News
Zimbabwe Telecoms firms given 90-day ultimatum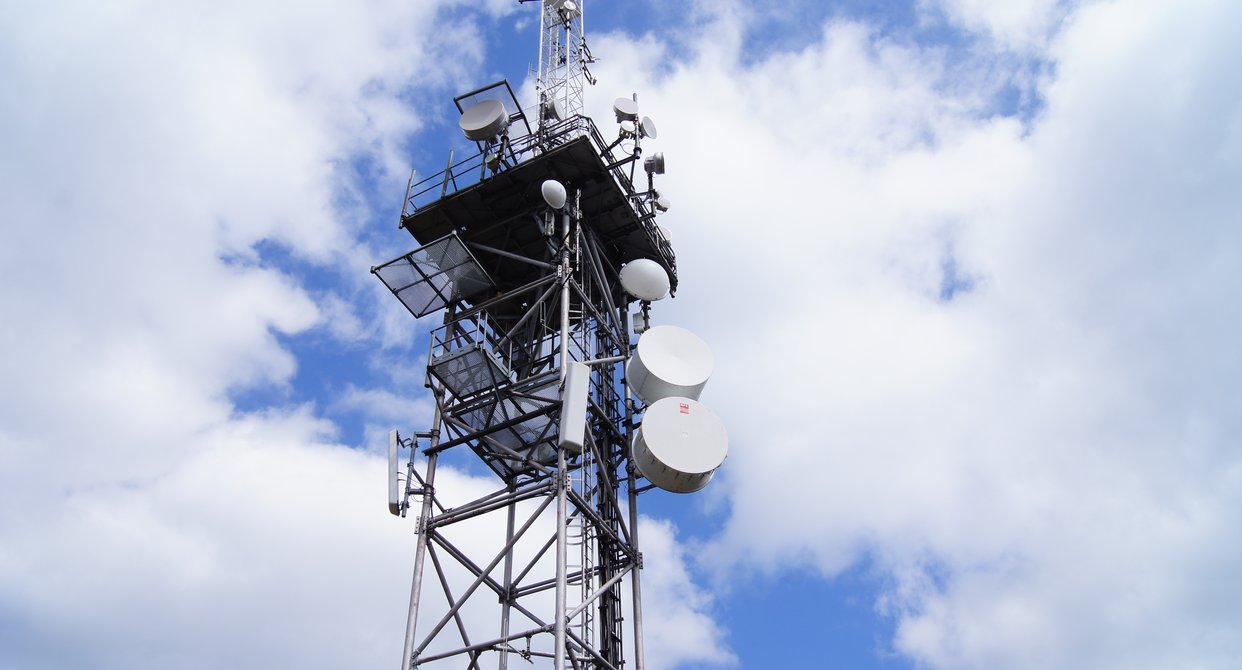 Telecommunications companies in Zimbabwe, including mobile network operators (MNOs), have been given a 90-day ultimatum to conclude and launch an infrastructure sharing framework.
Supa Mandiwanzira, the minister for Information and Communication Technology said telecommunications sector players must come up with a framework on infrastructure sharing before government can adopt it as a policy.
Supa said they cannot continue consulting and consulting since they are not reinventing the wheel.
"This is a concept that has been tried and tested elsewhere including developed markets and it is working," he said.
Research has shown that companies can save up to more than 30 percent of capital costs if they adopt infrastructure sharing.
"We would like you to conclude as quickly as possible, in the next 90 days I would like to be invited as the ICT minister to launch the signing ceremony on infrastructure sharing among the players in the industry," he said.
At the moment, all Zimbabwe's telecommunications operators individually invest and own infrastructure, giving established ones a competitive advantage, and the country has no standing regulation that promotes infrastructure sharing among telecommunications industry players.
The Postal and Telecommunications Regulatory Authority of Zimbabwe (Potraz) ealier this year said telecoms operators and ICT firms could save up to 60 percent in capital expenditure if they adopt the infrastructure sharing model.
[
Via
]