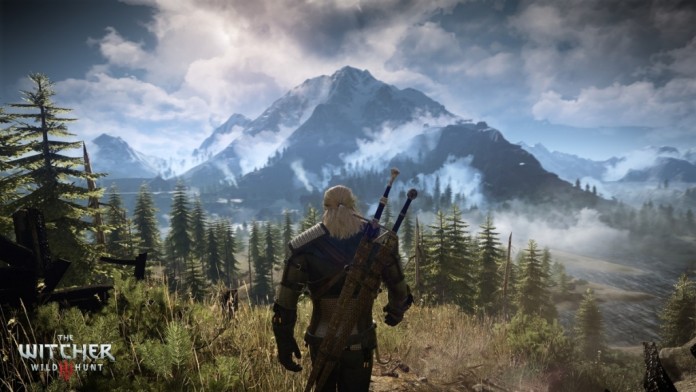 The next Witcher 3 expansion is going to be as big as Witcher 2, although no prices have yet been announced for individual expansions, but you can get both with the game's Expansion Pass for £20.
The feature will make many people interested in playing the game again but it's also bound to be a hard thing to implement well, especially with the way The Witcher is so carefully balanced on your first play through.
"Hearts of Stone" is a 10-hour adventure that sends Geralt into No Man's Land where he'll complete a contract for the mysterious Man of Glass.
Marcin Momot explained that this is a very big update that they have been working on for a long time and more info should arrive later this week.
Given Hearts' 10-hour length, I'm guessing that the mission turns out a lot more complicated than expected.
A player stash for storing items, which is going to be available in various locations throughout the game. In the meantime, feel free to grab some free Witcher 3 DLC courtesy of CD Projekt Red.
"The Witcher 3: Wild Hunt" has already suffered through one leaked piece of downloadable content but now, thanks to the PlayStation Blog, another piece of DLC may have been leaked.
According to the Polish studio, gamers should not download the DLC because it still isn't ready and may result in issues that could affect players' gaming experience. I haven't even touched that Gwent minigame, either.
[Via]