Business
Yahoo killing off its 'landmark' products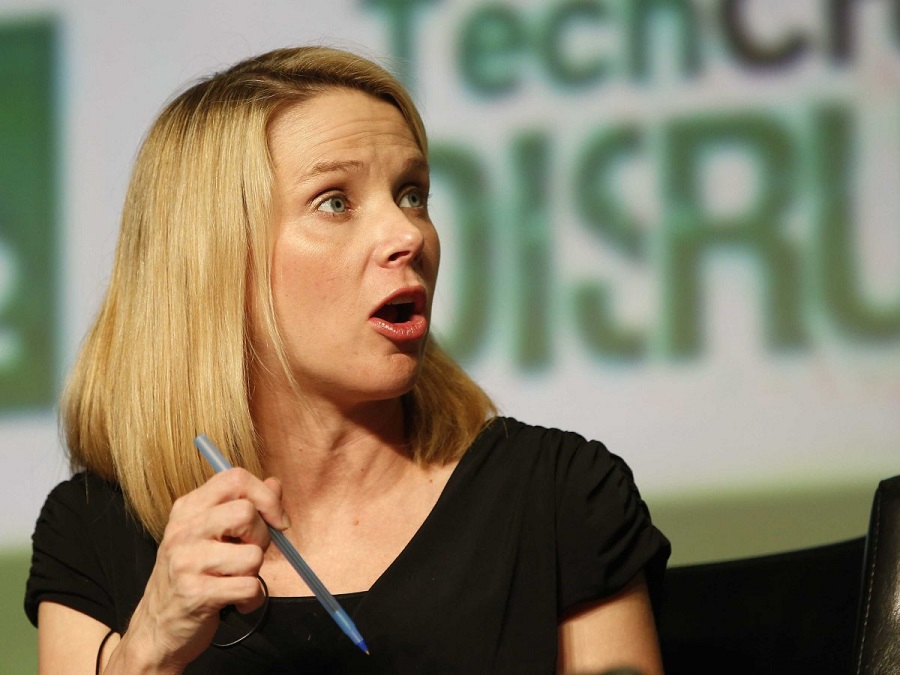 Under CEO Marissa Mayer, Yahoo has decided that the three major parts of its business are search, communications, and digital content. That means all of Yahoo's services outside of those areas are at risk of being cut.
On June 4, Yahoo announced it's axing some less popular products in a blog entry by Amotz Maimon, Yahoo's chief architect.
Most heartbreakingly for a lot of developers, Yahoo Pipes is getting shut down at the end of August. Yahoo Pipes is a service that let people build custom web applications that could pull in all kinds of data from all over the internet.
When Pipes launched back in 2007, it was widely heralded as ahead of its time. Tech expert Tim O'Reilly called Pipes "a milestone in the history of the internet." It was sort of a precursor to Mashery, which helps companies manage and blend data from different sources (including public web sources), and If This Then That (ifttt), which lets people create simple "recipes" like "text me the weather every morning" by combining different data sources and apps.
But Yahoo never seemed to know what to do with it; it never got as many users as the company would have liked, and so now it's going to be cut.
Other products on the chopping block include:
Yahoo Maps, which will close at the end of June.
The GeoPlanet and PlaceSpotter APIs, tools that Yahoo gave developers to integrate maps into their application.
You will no longer be able to get Yahoo Mail from older iPhones or Yahoo contacts from older Macs, either.
Credit Times of India