WooCommerce is now officially a part of the WordPress family.
Automattic, the company behind WordPress.com, has bought WooCmmerceat a price which has not yet been disclosed.
This most likely means that e-commerce is the next step for WordPress, and this acquisition will help them make a move into that field.
At the moment, WooCommerce powers roughly 600,000 WordPress-based storefronts.
The plugin turns WordPress into a store — and since it's built by a team that once focused on making WordPress themes, it does so while feeling pretty natural within WordPress.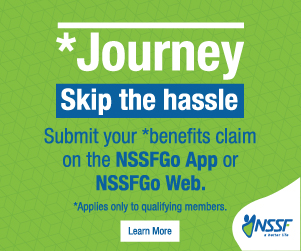 It comes with PayPal support out-of-the-box and plenty of extEnsions to support different payment methods.
It also has inbuilt analytics to help with running your store.
Via TC