Business
Virtual City adopts Microsoft Azure to expand its business in the region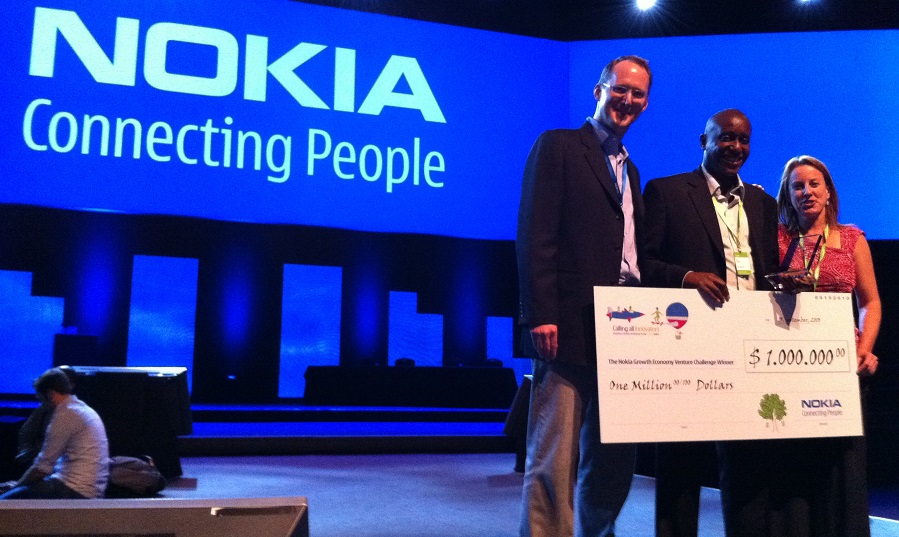 Technology has evolved significantly and it is increasingly being used by businesses and consumers alike. For businesses, the last two decades have been marked by the transition of large and cumbersome mainframe computing systems, to personal computers offering increased capabilities and occupying only a small area of personal and work space.
Technologies such as those supporting electronic business (e-Business) and mobile business (m-Business) are being used across organizations extensively in an attempt to improve operations and subsequently translate in either financial gains or strategic advantages.
Virtual City, a mobile platform company, is no different. The firm prides itself in providing solutions that run within value chains whether in agriculture, manufacturing or distribution sectors, the company offers a suite of supply chain automation platform solutions for streamlining and managing supply chain business processes.
The company which has its operations in Kenya and Rwanda, started about ten years ago when innovations such as 'cloud' were still a figment of the imagination. Virtual City began investing in hardware such as multiple servers for its operations and similarly would advise their clients to invest in large servers in order to access their solutions.
This of course had its own implications in terms of business and customer service as it would take weeks to set up operations in various parts of the region and as a result had a huge budget attached to it.
Herbert Thuo, Chief Marketing Officer at Virtual City describes a situation of a client who has been using one of the company's solutions for over 10 years.
The customer runs a distribution value chain with over 30 branches across the East African region. In the past, when a problem arose in any of the branches they would have to physically be present to assess the situation, which negatively affected customer delivery and consumed a lot of time.
There was then created a need to find more efficient ways to serve the customer by optimizing their platforms without incurring unnecessary costs.
Virtual City then decided to settle for a cloud service, Microsoft Azure, which offers both data storage and website development.
"Going to the cloud was important for us because we have a vision of scaling to multiple countries and if we were to do that without cloud, we would have to rebuild our platform over and over again," says Mr Thuo.
The general belief is that anything that sits on the cloud saves costs. Purchasing of servers is expensive since they have to be installed by professionals and serviced every few months. There is also the risk of them being destroyed in a fire or robbery.
"We are now able to view problems with any branch for this particular client from our offices. Our engineers are now able to view the problems from here and fix them remotely. In addition, when it comes to setting up a new branch for this particular client, it only takes a few hours down from almost one- and- a half weeks. From a business perspective the client now sees us as a value addition partner," explains Mr. Thuo.
Further, Azure has removed the need for physically installing the servers because it essentially hosts millions of gigabytes of data in the cloud according to Virtual's Chief Technical Officer Francis Kioko.
According to Dele Akinsade, Microsoft's Server and Tools Business Group Lead for sub-Saharan Africa, all the business' data is placed in a secured online environment and is accessible through an Azure login portal. Therefore, no fancy server rooms with expensive IT infrastructure and air-conditioning are needed. Azure also has its own in- built Business Intelligence (BI) solution to organise this data and perform market research.
"Azure removes the complication, offering website development and hosting, and taking care of considerations like which operating system to use, as well as network, storage and scalability – so you can focus on your business," he says.
In addition, Azure offers a security guarantee. Many companies and organizations shy away from cloud services as they are concerned about cloud security and hackers, something that Microsoft has adequately addressed.