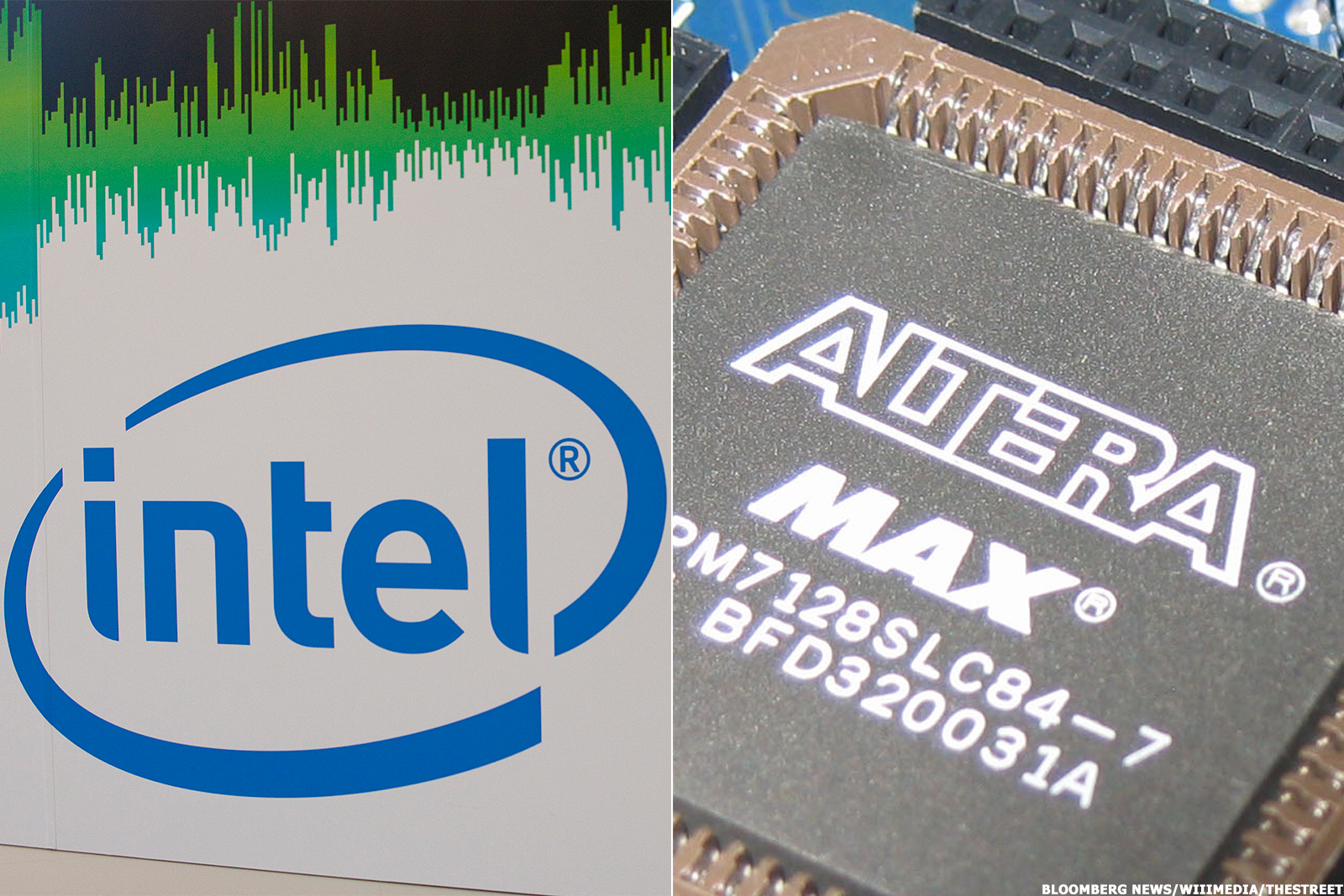 Intel Corp has agreed to buy Altera Corp for $16.7 billion as the world's biggest chipmaker seeks to make up for slowing demand from the PC industry by expanding its line-up of higher-margin chips used in data centers.
Intel combining with Altera means the company will be able to bundle its processing chips with the smaller company's programmable chips, which are used, among other things, to speed up Web-searches.
The company revealed that it would offer $54 per share in cash, a 10.5 percent premium to Altera's closing price on Friday.
Based in San Jose, California, Altera rejected an earlier unsolicited offer of $54 per share from Intel in April, a person familiar with the matter said.
This is the third big deal in the highly  chip industry this year.
Last week, Avago Technologies Ltd agreed to buy Broadcom Corp for $37 billion in the industry's biggest-ever takeover.