Samsung
Samsung SA offers premium service with warranty solutions to consumers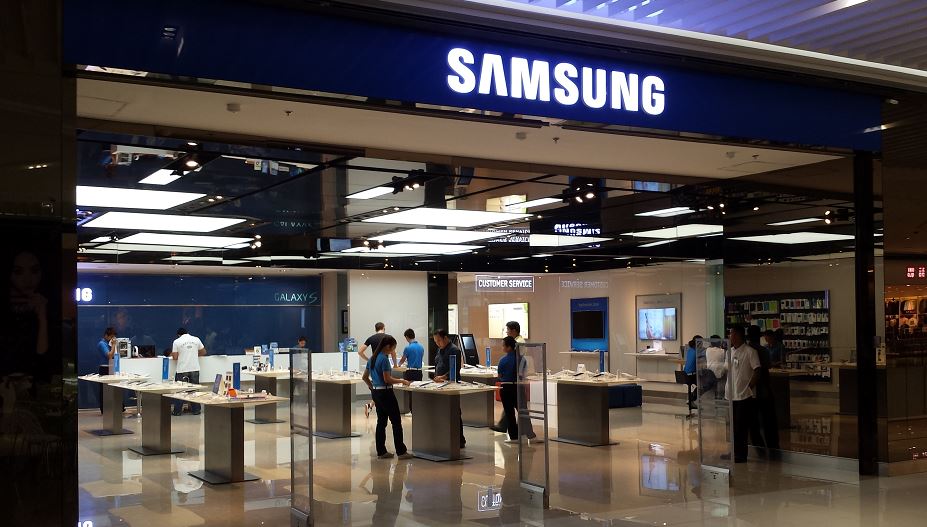 Samsung Electronics South Africa has further strengthened the service it provides to its South African consumers by presenting warranty and service offerings across its entire product range.
Samsung's warranties run for a 24-month period across all products and deliver a number of resolutions to meet customers' demanding lifestyles. These include a Quick Repair Service (QRS), which allows Samsung clients to book their mobile devices in for repairs while they shop, and an online booking repair service, called Cyber Service Centre.
"As long as the device or appliance is not disfunctional due to negligence or physical damage, then it is fully covered by our warranty," says Richard Chetty, Service Director at Samsung Electronics South Africa. "In addition, Samsung also offers an in-home repair service for all white goods and TVs over 42 inches. With this service, Samsung will dispatch highly-skilled technicians to visit the customer's house to assess the fault and aim to repair it on-site. Samsung clients receive this service without paying a call-out fee during the two year warranty period" concludes Chetty.
We urge consumers to check their warranty conditions before purchasing a product to avoid disappointment. Samsung offers a two year warranty on its products because we want to ensure that the consumer has protection of their investment, and not all manufacturers offer the same level of support. Samsung has a significantly more favorable offering with regards to warranty for accessories in comparison to competitors in the consumer electronics space. In addition, Samsung's ADH repair is a premium offering which gives consumers more benefits on selected Samsung Galaxy Smartphone devices, such as a screen replacement within 12 months on the latest available handsets.
Samsung's warranties are offered to ensure that customers have complete protection against operational failure and peace of mind. The customer service division is fully dedicated to support customer service related enquiries and provides support through a range of technical call centres, remote management initiatives for digital appliances and service support via Brand Stores.
A Samsung Brand Store is a premium experiential outlet that showcases the full range of Samsung products, services, visual display, digital imaging, digital appliances and mobile communications. Based on the warranty status of a product, a consumer can have their device repaired at a Brand Store, as well as receive expert advice and technical support.
Consumers can locate their closest service centre by visiting: http://www.samsung.com/za/support/servicelocation