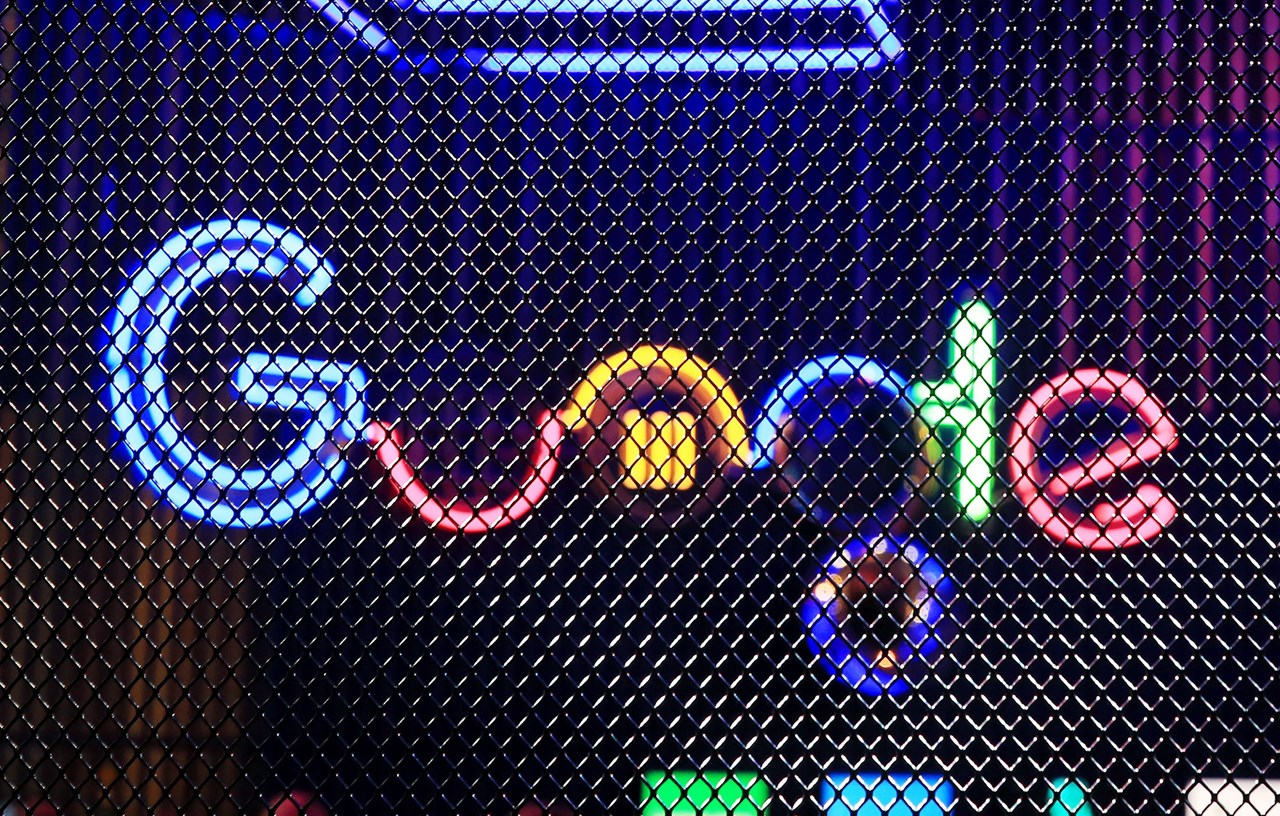 The fact that Google likes to continuously push the boundaries of human knowledge through sustained discovery and research is no surprise for everyone anymore. Actually, it's all based on curiosity and discovering new ways to solve old problems. It's the same curiosity that led to the creation of the most widely-used technology platforms on the globe as well as making them the go-to company for knowledge on anything.
Google has, for some time now, declared that they're being an AI first company, a statement that can easily be misunderstood by many. This does not only mean that Google will increase their focus on Artificial Intelligence, but it can mean that Google is going to change the way we live altogether. As part of this process, the AI lab they built in Ghana plays a big part in the way Google sees things, the benefits of an AI-improved life should be spread all over the globe. This lab will be led by a Senegalese AI expert, Moustapha Cisse.
What are Google's Plans for Africa?
After a series of conferences in which the question 'Why is Africa dark?' or things of a similar manner were asked, Google decided to change their policy when it comes to the African continent. The question mentioned above referred to maps that were showing Google's cloud services as well as their Android-based services across the globe.
Recently, at a Barcelona keynote speech, someone in the public asked Eric Schmidt [the former CEO and chairman of Google's parent company, Alphabet], what are their plans for the plans for Africa and, more specifically, Nigeria. He managed to surprise everyone by answering with surprising accuracy for a CEO of such a huge company about the entire infrastructure and last-mile connectivity plans for Internet technology for Africa. This answer was more than it was thought of at the beginning. It meant that Africa was not dark on Google's maps for services because Google ignored it, it was black because they didn't find a solution yet.
It seems that the solutions finally start to take shape through massive infrastructure projects, investment into African start-ups as well as training for millions of people on the African continent. It's all being topped off by the announcement for the AI Laboratory in Ghana.
Why Ghana Though?
That was the question on everyone's lips after the Google Artificial Intelligence and Google Brain team leader announced that a new Google AI lab will be built in Accra. Well, while the answer might not be that straightforward, there are some theories about the reasons why Google made this move. It links with the decision of Barrack Obama to visit Ghana during his presidency.
There's a lot that can be done in Ghana with the proper approach and one can also go a bit further and declare that Ghana is the future of Africa. Jeff Dean's explanation for choosing Ghana for their AI lab mentioned the vast network of academic institutions as well as infrastructure. Not surprisingly, Google was a big investor in the above-mentioned institutions and infrastructure. CSquared, a subsidiary of Alphabet has been working to set up a fiber optic network in Kampala and Accra. As a result, the internet speed in Accra is comparable to what you get in California. Not necessarily a direct gain from the situation, however, you can now access Neosurf Casinos Australia if you're into that. Also, thanks to the stability in the region, Ghana turned into a melting pot for education and development. Also, its location makes Ghana an ideal location for those that are looking to expand into Nigeria or Francophone Africa.
In addition to all these, a very good reason why the AI lab is going to be built in Ghana is the fact that a lot of AI experts are already from the region, currently working in Africa or huge companies all over the world. So, all these offer a proper context for AI to be further developed in Africa and perhaps change the way the world perceives the African continent once and for all.
[related-posts]