News
Social Media
Facebook Launches Messenger.com Web Interface for Uninterrupted Messaging
Facebook is bringing Messenger, its standalone messaging tool, to the Web.
The social network unveiled a Web version of Messenger on Wednesday, a way to chat from a browser tab on a desktop computer as you would using the Messenger app. The product is accessible at Messenger.com and resides outside of Facebook, where users can already chat with their Facebook friends from a Web browser. (It still requires a Facebook account, of course.)
Why, then, is Facebook rolling out a standalone Web page for messaging when you can already use Facebook to do the same?
Messenger.com is for users who want to message without the other distractions that Facebook can provide. If you're messaging through Facebook, that means News Feed and your friends' user profiles are nearby.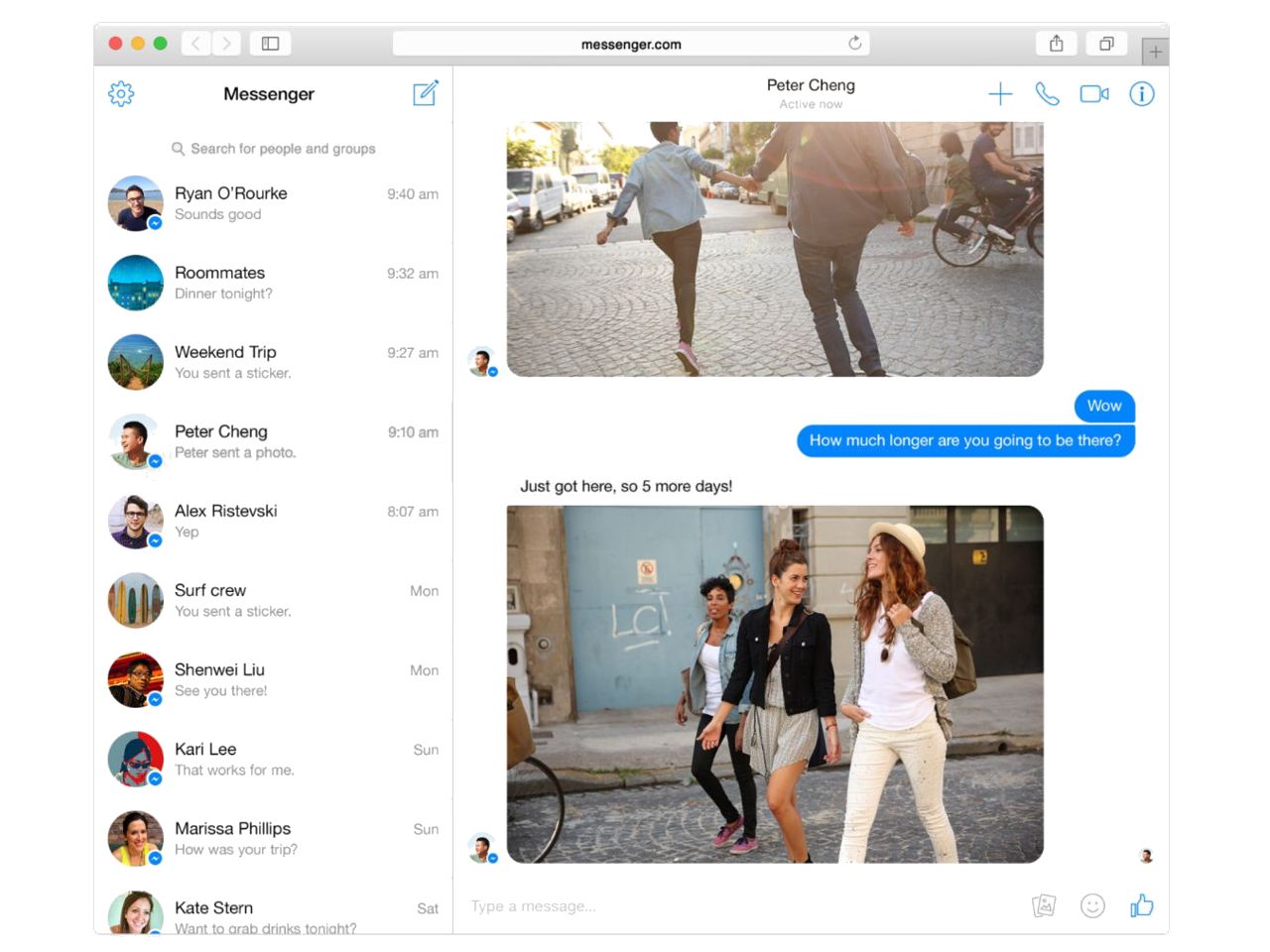 The Messenger site features a list of your threads on the left, with a big, clean, white chat window on the right. You can use most of the mobile app's features from here, including audio and video calls, stickers, and photos.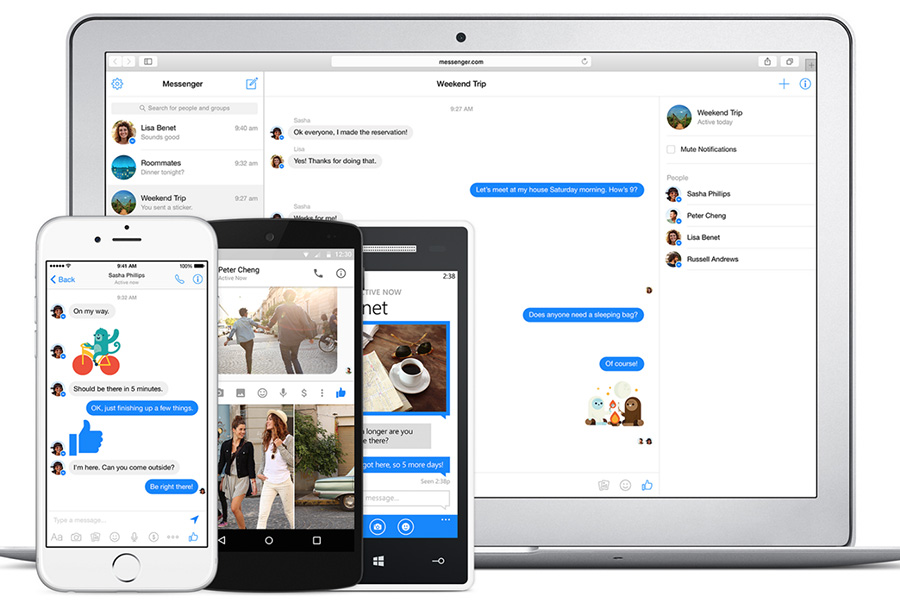 Credit: Redcode.net