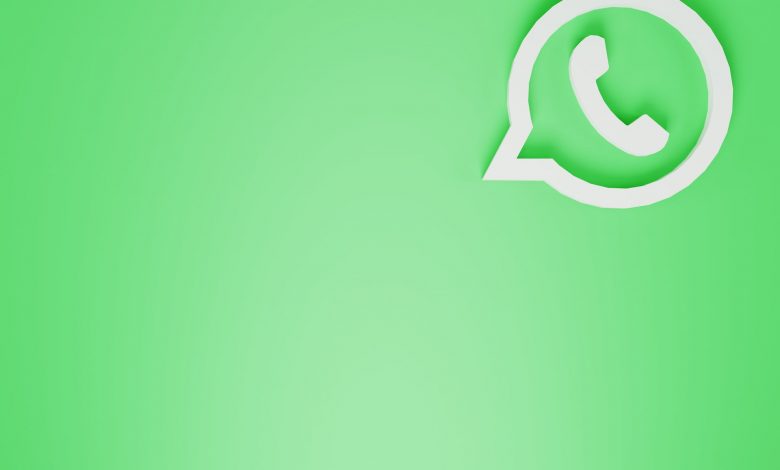 Meta-owned social messaging platform, WhatsApp is rolling out a couple of new updates to its app among which include — letting users delete messages up to two days after they were sent. Announcing the new time limit, the popular messaging App wrote in a tweet, "Rethinking your message? Now you'll have a little over 2 days to delete your messages from your chats after you hit send."
💭 Rethinking your message? Now you'll have a little over 2 days to delete your messages from your chats after you hit send.

— WhatsApp (@WhatsApp) August 8, 2022
Previously, the time limit to delete a message was an hour, eight minutes, and sixteen seconds — now users have a little over two days to delete a message after sending it. However, all recipients must be using the updated version of the Meta-owned instant messaging app.
Here's how to delete messages on WhatsApp:
Update your app for this feature;
While in the app, go to the chat containing the message you want to get rid of.
Tap and hold the message you want to delete. You can however choose more messages to delete multiple messages at one go.
Now, tap on Delete and then select Delete for me or Delete for everyone. Messages that are successfully deleted for everyone will be replaced with: "This message was deleted".
The message should be deleted, but we can't help if your recipients read it before you got rid of the message(s). They may have also saved media you sent to their phones, which you can no longer delete.
The delete message time update is among the new updates from WhatsApp.
WhatsApp on Tue. 9th announced several new privacy updates on Tuesday, including the ability to allow its users to control who can see when they're online, prevent others from taking screenshots of messages, and leave groups without notifying entire channels.
Two of the new features — the ability to allow who can see you when online, and leaving groups silently — will start rolling out to all WhatsApp users this month. The prevention of taking screenshots of messages is still being tested and will be made available later, according to WhatsApp.