Facebook
How - To
Learn
Social Media
How to Download Videos From Facebook on any Device
Start downloading Facebook videos and save them on your phone's storage. Here's how to do it...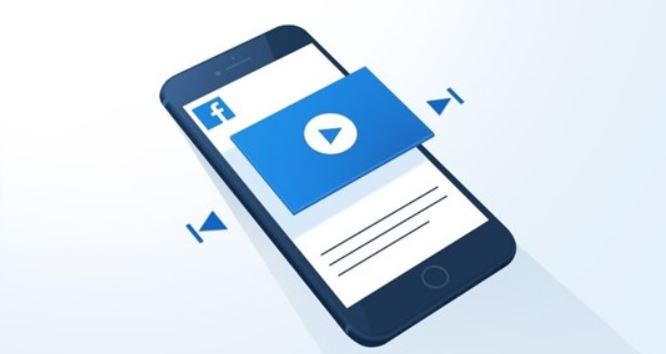 You're on Facebook browsing through posts, and you happen to come across a video you want to save, well, Meta provides a save video option that appears when you click on the three-dot icon at the top of the video post. However, the video won't be saved to your local storage, it only saves it on the app so that you can watch it later and if the owner deletes it, you also lose access to it.
So you can take other measures to have the video saved on your local storage, and here's how to go forward with it.
On your computer
First, you will have to log in to Facebook on your computer and open the video you want then click the three-dot ellipsis menu on a video and select Copy link.
Open a new browser tab and paste the URL into the address bar then replace the www in the URL with mbasic. Your new URL should start with https://mbasic.facebook.com/… then hit Enter.
A new page will be opened, click on the video you wish to download. This will open another page with a video player against a full-page black background. Just Right-click the video and select Save video as, this will save the video in your download folder.
An alternative
You can ignore the complicated process above and opt for the renowned fdown.net. There are other site downloads that you can use including KeepVid, Snapsave, and ByClick Downloader, among others.
After copying the video URL, paste it in and the site fdown.net will parse all content for you and provide links to either the "Normal Quality" version or an "HD Quality" video.
On your Mobile device
The easiest way to download Facebook videos on mobile devices is via fdown.net. The site works well on both Android and iOS. However, it doesn't load properly on the Safari browser and it's not great with Chrome either, as per the developers. fdown.net will then recommend using Mobile Firefox.
Quick Tip: It's important to keep in mind that this method only works on publicly shared Facebook videos.
Paste the video URL into the box in the middle of the page, and press "Download."
You will be provided with links to either the "Normal Quality" version or an "HD Quality" video.
After choosing the video quality you wish to download, another page will open showing just the Facebook video. Long-press the clip and then tap "Download video" when the option appears.