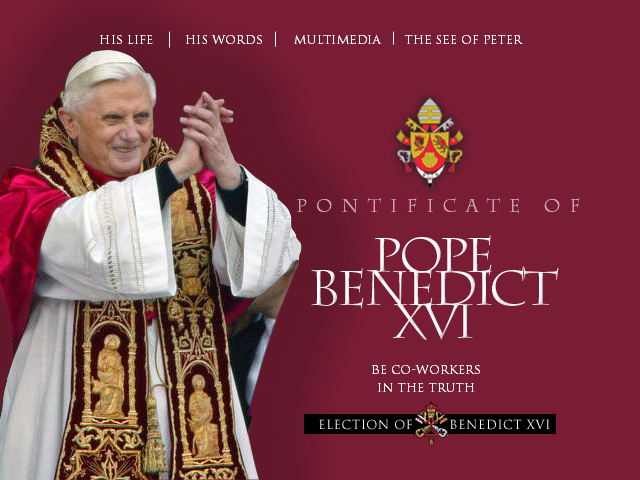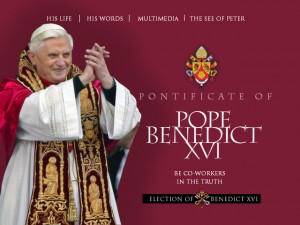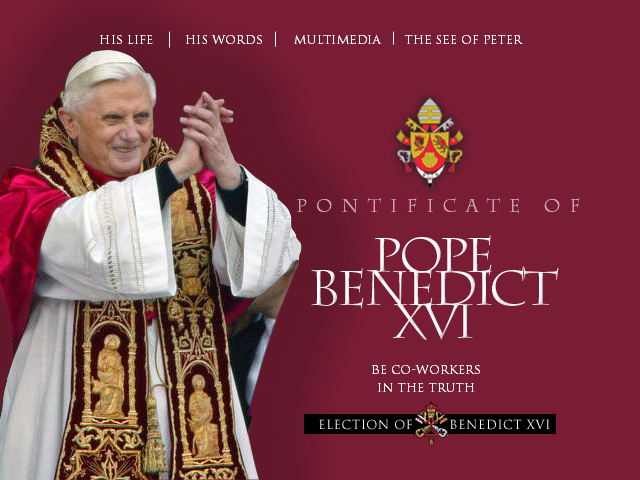 The pope is expected to start tweeting on the feast of Madonna of Guadalupe on December 12 under his new handle @pontifex, viewed by many as a way of bringing the conservative Catholic Church in line with more modern practices.
 According to the Vatican his handle name, which means the bridge builder, was chosen because of its significant meaning.
The Catholic Church has been criticised for not being attractive to young people, and the adoption of Twitter has been seen as an indication that it is willing to adjust.
The Pope in his first tweets is expected to answer questions raised by followers through the hashtag #askpontifex, the Vatican explained.
The pope is expected to tweet in a number of languages including Spanish, English, Italian, Portuguese, German, Polish, Arabic and French, while other languages will be added in the future.
"The pope wants to reach out to everyone," said Greg Burke, senior media advisor to the Vatican.
The Vatican has further emphasised that it will be the pontiff tweeting on most occasions, although his aides will also participate.
People should, however, not expect to see him carrying a smartphone, Greg emphasised.
The handle is expected to give the pope a medium to reach young people and will see him tweet on religious issues including Sunday blessings, homilies and reactions to world events and natural disasters.
The pope is also expected not to follow anyone the Vatican has further disclosed.
His page is designed in the Vatican colors of yellow and white with a profile picture and a backdrop of the Vatican although depending on the liturgical seasons the colors are expected to change.
To fend off hackers the Vatican announced that only a single computer in the secretariat will be used to tweet.
The Holy Father's presence on social media will be viewed closely as many look at this event as a venture into a new world for the 85 year old and the church in general.
"The Pope's presence on Twitter is a concrete expression of his conviction that the Church must be present in the digital arena," said the Vatican.