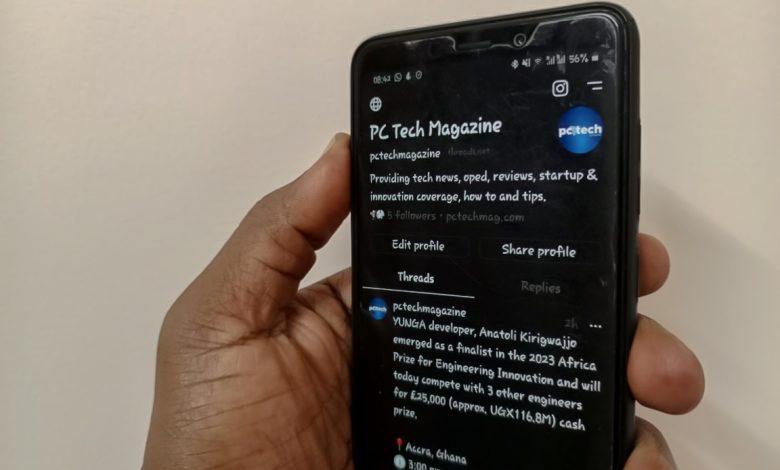 Meta, the parent company of Facebook, Instagram, and WhatsApp has today released its Twitter competitor app called Threads. The Instagram text-based app is now available for users on iOS and Android in 100 countries, but not in the EU, which is reportedly due to concerns about adhering to local data privacy regulations.
Threads let users log in with their already Instagram existing credentials in order to create a profile where their username and verification status will remain the same. The bios on the other hand can still be customized independently.
Meta Platforms CEO, Mark Zuckerberg while launching the platform said "The vision for Threads is to create an option and friendly public space for conversation." He added that "We hope to take what Instagram does best and create a new experience around text, ideas, and discussing what's on your mind."
Zuckerberg shared on his account that Threads "passed 5 million sign-ups in the first four hours." after the official release.
Users on the Twitter-like app are allowed to post short updates, including text up to 500 characters; links; up to 10 photos; and videos that are 5 minutes long. The Twitter killer has a minimal interface that is very similar to that of Twitter with the options to like, comment, repost, and share threads.
The app's listing first appeared earlier this week with it being described as a platform where communities can come together to discuss everything from the topics they care about today to what's trending.
"Whatever it is you're interested in, you can follow and connect directly with your favorite creators and others who love the same things — or build a loyal following of your own to share your ideas, opinions, and creativity with the world," the description reads.
The launch of Threads comes at a time when Twitter users are in dire need of an alternative following several chaotic changes on the platform by the company's boss Elon Musk including the recently imposed temporary rate cap on how many tweets a user can read in a day.
FOLLOW US: https://www.threads.net/@pctechmagazine