News
Social Media
What's New
Elon Musk to Remove the Block Feature From X (formally Twitter)
The block function is soon going away in X's latest change-up.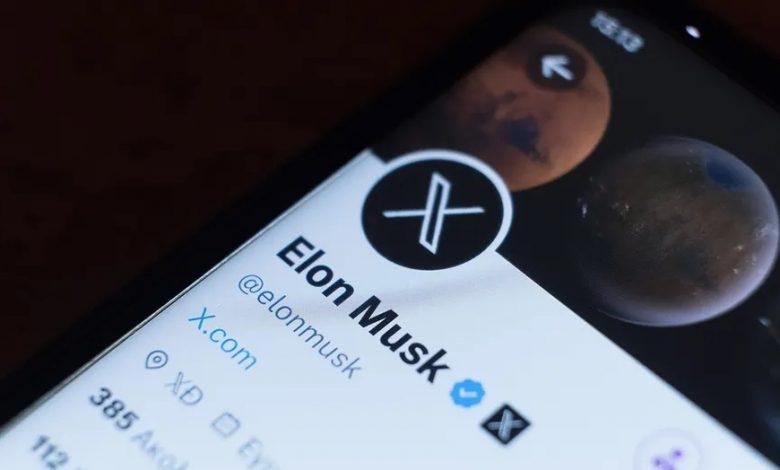 X (formally Twitter) owner Elon Musk is planning to remove the ability for X users to block accounts on his platform. The tech billionaire hinted at this tweak as he was responding to a Tesla fan account who asked whether there was any reason to use block instead of mute.
"Block is going to be deleted as a 'feature', except for DMs," Musk wrote Friday. "It makes no sense."
Musk didn't reveal when his social network is planning to eliminate the block function, however, he said the Mute feature will stay.
Meanwhile, while Musk says the mute option will remain, the two features are totally different. X describes block as "a feature that helps you control how you interact with other accounts on Twitter."
Users have been using this feature to restrict specific accounts from interacting with them, seeing their content, and following them. The functionality comes in handy in situations when someone on the platform is harassing, threatening, or stalking you while Muting only hides their posts from your stream.
However, it should be noted that muted users can't tell if they are muted but blocked users can tell that they are blocked in case they visit your profile or in case another user interacts with your posts and it appears on their timeline.
Since acquiring Twitter for $44 billion in October last year, Musk has overhauled the company, from laying off 80% of Twitter's staff, reinstating previously banned accounts, introducing a paid verification service, increasing the social network's character limit to 10,000 for Blue Subscribers, changing the name of the platform to X, restricting access to X Pro — formally known as TweetDeck, among other changes most of which caused chaos on the social site.
ALSO READ: X (TWITTER) IS OFFICIALLY PLACING X PRO (TWEETDECK) BEHIND PAYWALL