News
Social Media
What's New
X (Twitter) is Officially Placing X Pro (formerly known as TweetDeck) Behind a Paywall
X Pro (formerly known as TweetDeck) is now a subscriber-only product.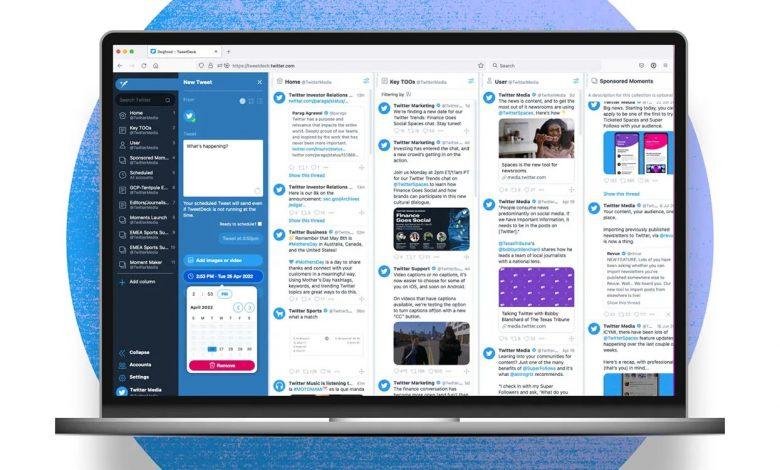 Elon Musk's social network, X — formally known as Twitter is officially making TweetDeck a paid service following through with its July 3rd promise.
"In 30 days, users must be verified to access TweetDeck," the company's support page wrote in July announcing its "new, improved version of TweetDeck" though like always, it missed its own deadline.
Now when users try to load TweetDeck — rebranded as XPro, a sales page for X Premium (formally known as Twitter Blue) pops up.
Under Elon Musk, X has added several perks to its subscription service, X Premium with the intention to attract more users to subscribe to the service. Some of these premium perks include; the ability to make longer posts, a blue checkmark next to your name, ad revenue sharing, encrypted direct messages (DMs), higher rankings in conversations and searches, an hour to edit posts, and now access to XPro.
Originally an independent third-party app for accessing Twitter/X, TweetDeck was acquired by the company in 2011. The tool enables users to organize tweets and supports multiple accounts, among other advanced features.