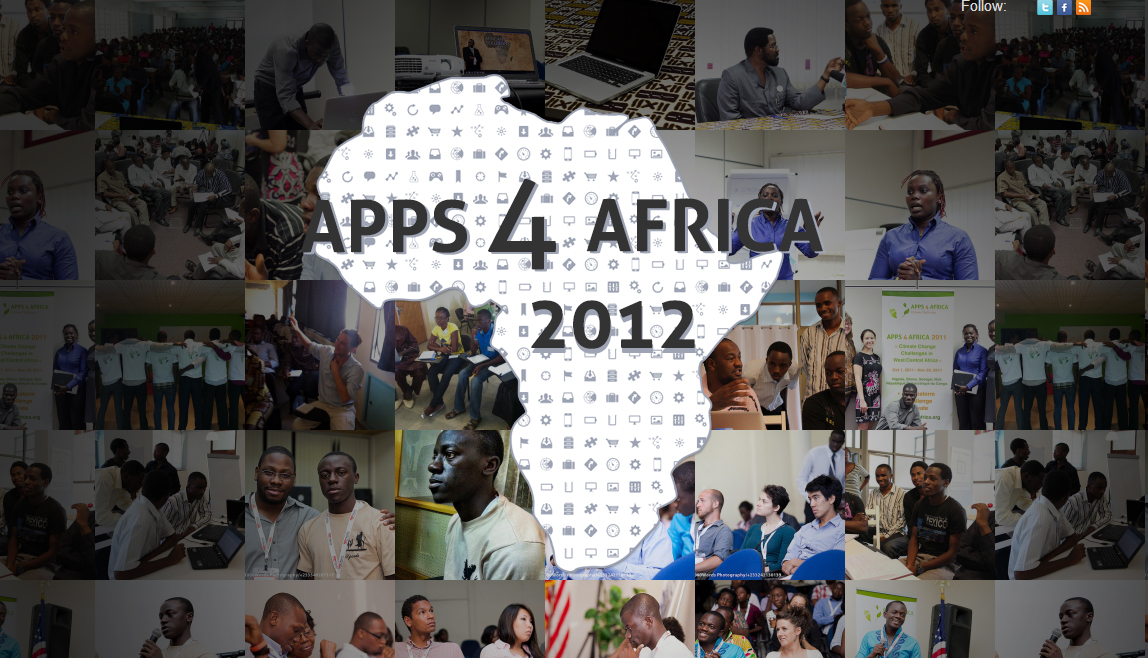 As part of its engagement with African partners in promoting economic opportunity and development in Africa, the U.S. Department of State will sponsor Apps4Africa 2012: Business Challenge, an Africa-wide competition to encourage the development of mobile, web, and desktop applications ("apps") that help address the challenge of youth unemployment in Africa.
The competition will be launched during October 24-26 at the inaugural DEMO Africa technology and investor forum in Nairobi, Kenya.
In coordination with Appfrica International, the U.S. Department of State, through the Bureau of African Affairs, will bring together civil society, academia, and the private sector to support African technology innovators in creating apps that promote job creation, help businesses connect with potential employees, and tackle other challenges faced by African job-seekers. The State Department said through this competition, it seeks to promote the use of technology as a means of youth empowerment; support the development of civil society and private-sector networks; and highlight African solutions to local employment challenges.
Apps4Africa 2012: Business Challenge builds on the success of the two previous Apps4Africa competitions, Apps4Africa 2010: Civic Challenge and Apps4Africa 2011: Climate Challenge. This year's competition will be launched at DEMO Africa, a pan-African technology and investor forum geared toward identifying leading innovators and supporting fast-growing technology start-ups. DEMO Africa is supported by the U.S. Department of State through its Liberalizing Innovation Opportunity Nations (LIONS@FRICA) partnership, which seeks to promote innovation and support technology entrepreneurs in Africa. After the Apps4Africa launch, regional brainstorming sessions with stakeholders will be held in Uganda, Zimbabwe, Democratic Republic of the Congo, Zambia, Ghana, Senegal, and Nigeria. Competition winners will receive prizes, including cash awards.
Information from CP-Africa was used in this report.