Apps & Software
One App To Manage Them All: Why Using Just a Calendar is Better Than All Other Apps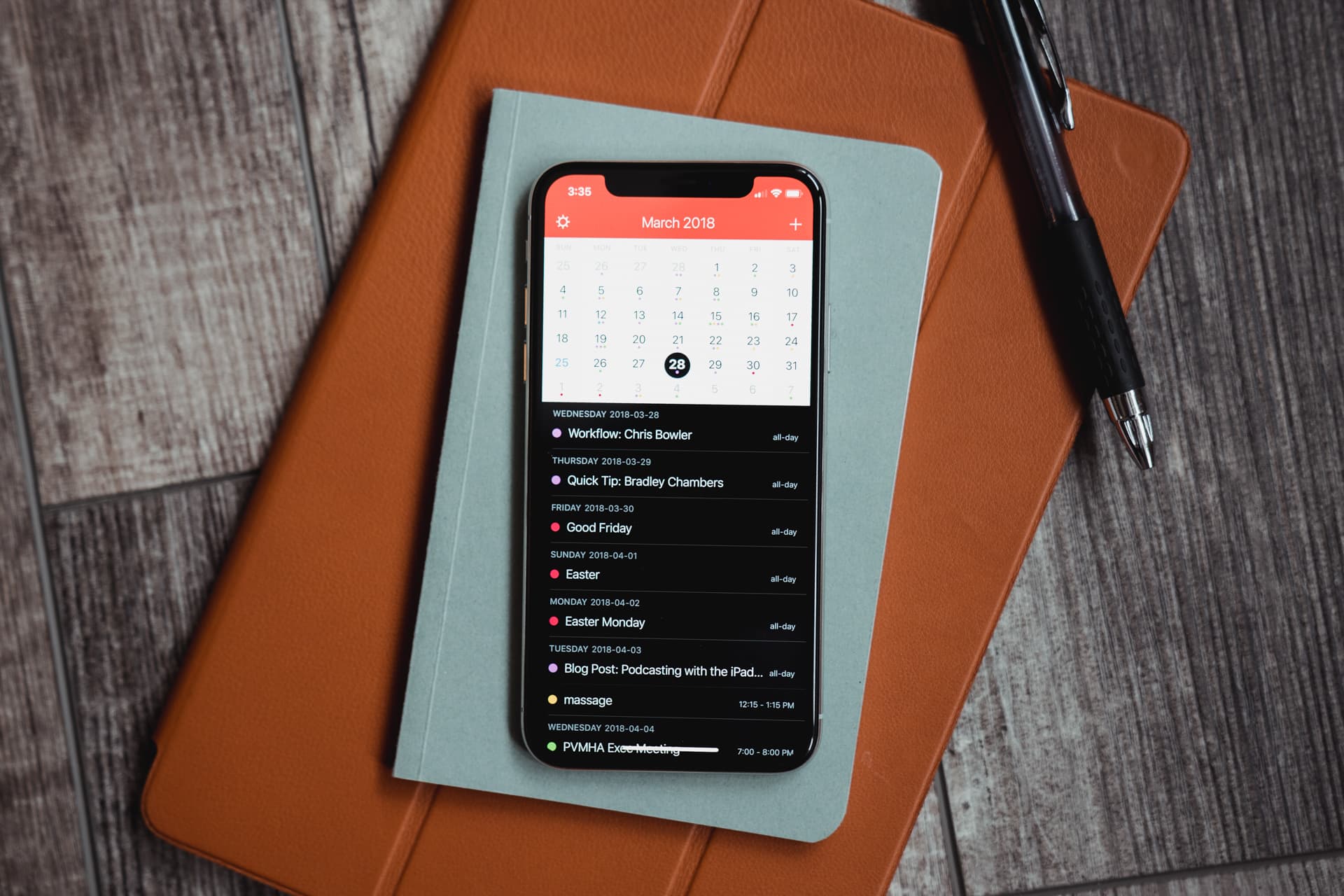 Staying productive is the number one survival rule in the urban jungle. People tend to over commit to their responsibilities, which may be beneficial for your career and family, but can also shake your mental health or, unfortunately, ruin all the activities you are engaged in. If you do not put effort into managing all of your responsibilities, the balance will collapse.
Although new apps and time management techniques are constantly emerging to help handle everything you have to do, one of the most effective ones is still the calendar, a default app on any smartphone. It has much more uses than simply telling you what day it is or how many days till Friday night. There are different ways of viewing your calendar, and each of them will improve your productivity.
Calendar as a personal assistant
If your current work does not allow hiring a person to manage your appointments yet, you can use a digital one right in your pocket. In fact, it is the obvious use of the calendar, and all it takes is not ignoring the notifications you set for yourself. The most beneficial part of having a calendar assistant is that it offloads your mind and you can entrust your goals to it. In this case, it will be easier for you to concentrate on the things you have at the moment. After all, it is up to you whether to do as your calendar app tells you or not.
Moreover, it is also a good thing to mark your free time, for it is as important as the things you have to do. If you treat the time for yourself as a necessary thing, your obligations will feel easier.
Coordinate your work
With an online calendar app, you can coordinate tasks with your team or keep up with the events with your friends. Planning is much more convenient if you give access to your calendar. You mark when you are busy and share the link with another person. He or she chooses a suitable time and adds an event to your calendar. It saves all the participants a lot of time. It also serves as an additional motivation to do your share of work.
If you manage to get the collaborative calendar working, you and the people you share tasks or issues with will all feel it is easy and convenient. All the notes or updates on the shared event will be in the same place, and none of those involved will forget anything important.
Make a good habit
Old habits die hard, just like new ones catch on. A calendar can help you with drinking enough water, clear your inbox before it is unmanageable, or go to the grocery store, until these to-be-habits become automatic. To do that, you only have to add a repetitive reminder to your calendar.
There is a direct link between motivation and the simplicity of the habit you want to make. If your motivation is high, you can force yourself to do difficult things. But if it is low, you can only handle simple things. And since motivation comes and goes, it's better to focus on simplicity. You only have to follow your calendar's suggestions.
Learn a skill
Learning is hard when unguided, whether it is something you want to study on your own or the homework you have to turn in. However, two weeks after you decided to learn a new skill or catch up on the language you once learned, it becomes more challenging than it was in the beginning.
If you take half an hour to figure out when it is the definite time for learning, you will leave the procrastination aside. The trick is, when a lesson or a shared research project is not scheduled, it takes more time than it is supposed to because of the procrastination that can happen to anyone. When your lessons or homework has a specific beginning and end time, it is psychologically convenient. The good news is, if the deadline is really tight and you missed a few homework hours, you can catch up with the help from a legit research paper writing service, which will take a few minutes of your time.
Manage everything
In fact, you can find a separate app or manager for every action you want to keep up with. You can get a notification from each of them and try not to be overwhelmed. However, you can easily get confused by it, and dismissing notifications can mean forgetting about the notification or the goal you set. If you store all the notifications in a single manager app, one thing will remind you of another, and you will see everything you have to do in a day, week, or month as a whole.