News
15 Best Free Apps for 2019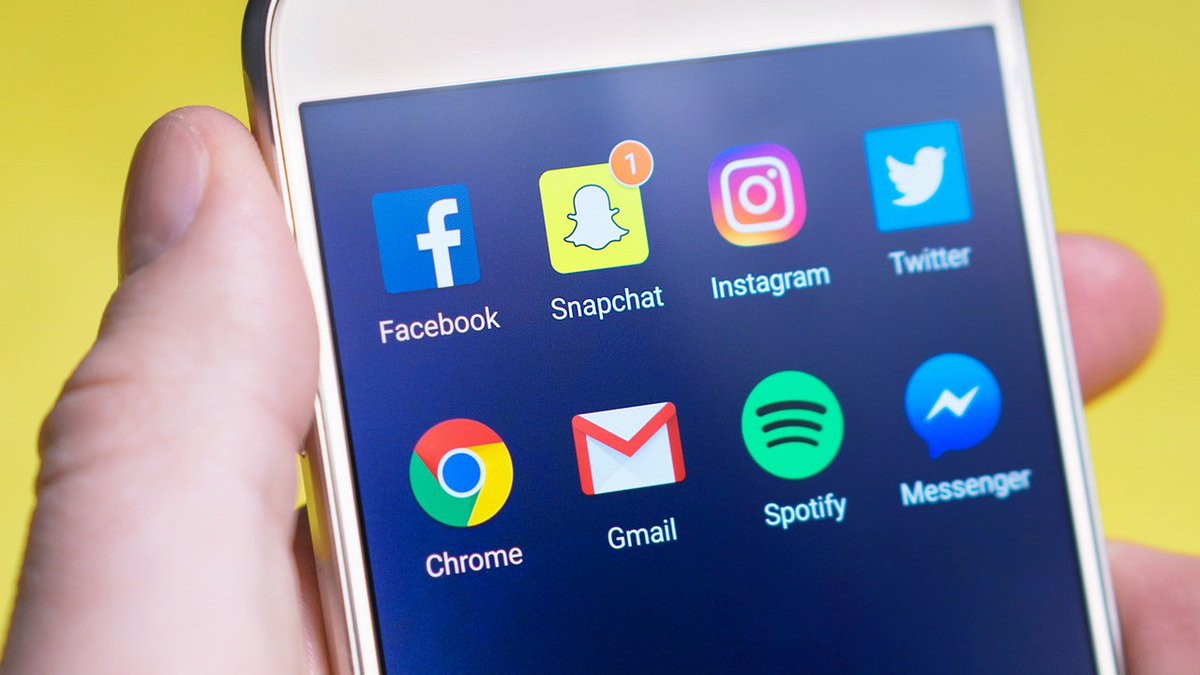 These are the best free apps that can change your life at least a little. They are useful applications for Android and iOS, which we recommend installing in 2019. We have chosen the best apps to download for free that have real usefulness, having tried and used them, all you need to do is simply read and then go to Google Play or App store and download them.
Apple & Google Pay
Online payment platforms for Android and iOS devices, where you can manage credit, debit and prepaid cards thanks to your Google or Apple account. Thus, allowing payments both online and physical, in any store that supports both the payment through the application and contactless POS. These payment options are starting to gain momentum across different industries. But they are especially attractive in the world of mobile betting, to those people who like to test games out with a safe and secure payment method.
The most beautiful part, as on Apple Pay, is that there is no need to unlock your smartphone or start any application. Once you have set up your account, you just must place the phone on the POS at checkout. No paper to crawl or codes to remember.
Flipboard
Flipboard is probably the best app in the world for reading the news. It is an accurate software aggregator of news. Not only does it come from the most popular websites but from a series of curators who choose the best news and order them by subject. It is the closest reading experience to browsing a real magazine. Unmissable.
Noted
Noted turns your smartphone into a powerful tool to record and take notes in a perfect way to keep track of conferences, meetings, interviews, and other occasions. The app records the audio, also allowing users to type notes (with rich text and image support), which are automatically marked with the time with a searchable "time tag," a sort of bookmark to find them more easily. Recordings and accompanying notes can be synchronized via iCloud, organized in notebooks and searched quickly, with the help of time labels.
ScanBot
What Noted is for audio notes, Scanbot is for documents. Scanbot transforms your smartphone into a powerful portable scanner, which allows you to scan documents and QR codes and then save them into high-quality JPG or PDF files. The scans can be saved locally, shared in the cloud or faxed from the app. Automatic edge detection and a wide range of filters, tools, and settings help you get a very clear scan from your smartphone's camera.
Civilization AR
The BBC Civilizations AR app draws on the augmented reality tools of iOS and Android to bring ancient relics and cultural treasures of the past to life through augmented reality. You can view each heirloom with realistic 3D rendering, using the phone as an AR camera. Not only can you see unprecedented visualizations, but you can also zoom and rotate objects. Then there are interactive features such as the "X-ray view" and narratives that add to the AR experience, as you learn about the secrets, origins, and history of these global cultural treasures.
WhatTheFront
One of the most useful apps for graphic designers and enthusiasts. WhatTheFont helps the most inexperienced person to identify fonts using optical recognition of the smartphone's camera as a viewfinder. Just take a picture of the font you want to identify, and the app does the rest, finding the closest matches in the My Fonts database and reports similar characters.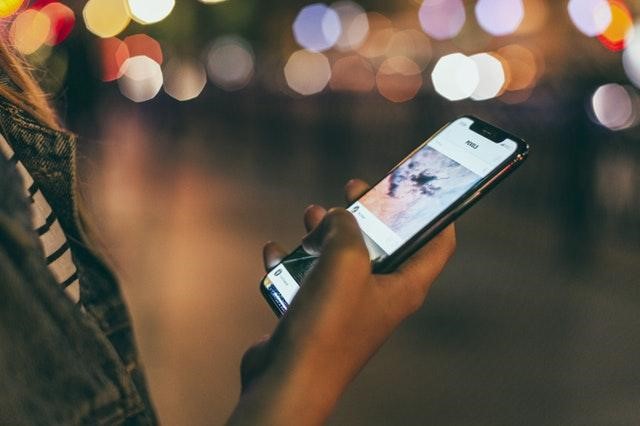 Google Trips
Google Trips turns your smartphone into an all-in-one travel assistant, collecting travel itineraries and bookings that arrive by e-mail in automatically sorted groups in one place. Your bookings are automatically collected by Gmail and organized into individual trips. Each trip includes day plans, things to do, plus tips on what to eat, drink and much more.
Dropbox
Dropbox is the pioneer in file hosting and cloud archiving. It has helped spread online archiving of files, photos, music, and documents for easy access to any device wherever you are. Users can have a free 2GB of cloud storage for their files, with the ability to synchronise and access files stored in the cloud offline.
Any.do
Busy people often forget about everyday activities, but Any.do is there to make sure that the to-do program is always respected. It is among the best free applications to create a to-do-list. But not only can you create reminders, notes but you can share lists of things to do and assign tasks to others. The app allows you to synchronise your phone, desktop, web, and tablet to keep your lists up-to-date. A voice function allows you to add items to the task list simply by speaking. There is also integration with the calendar for better management.
Google Photos
Google Photos is a great option that is worth considering for your smartphone, even if it is an Apple iPhone, especially for unlimited storage of photos. Users can store an unlimited number of high-quality photos in their Google account and up to 15 GB with original resolution in their Google Drive space. Google Photos also offers an assistant to create smart albums and basic photo editing tools. Also, Google Photos has a smart search tool for finding objects, locations and event photos in its image collections.
Slack
Slack is an instant messaging and coordination tool for groups and very useful work arrangements. Slack responds to the needs of instant messaging with real-time messages synchronised across all devices. It also supports the sharing of files and group tools. In addition, the app features a chat channel system. It stores all communications, thus allowing you to search through old messages, channels and files shared in the past. The app includes integration with a variety of services such as cloud, Asana, Zendesk and more.
IFTTT
If you find yourself losing a lot of time with repetitive digital activities or if you simply want to automate a range of features on your phone, you need to try IFTTT. The app allows users to create custom "applets" or activities built around the structure. For e.g., If this happens, then do that – from which the app gets its name – IF This Then That. For e.g., You may automatically receive results from your favourite football team each time they're published, etc. IFTTT uses a wide range of triggers and actions ranging from websites and apps to other devices.
Snapspeed
Snapseed is one of the best free photo editing apps. There's no wonder why it has been acquired by Google. Google Snapseed is a complete suite of tools that includes a set of filters and transformation options. You can rotate, crop and optimise the colour of an image. You can also add text and even use the correction tool to remove unwanted parts of an image. Snapseed works with JPG and RAW files and can convert the former into the latter for export.
SoundHound
Not knowing the title of that song you're listening to at a bar is now a thing of the past. Just take out your smartphone, launch SoundHound and hold down the big S button to find the song title, artist and even lyrics.
Buffer
Buffer is one of the best free apps to manage the content of your social media, especially scheduling the time you post on all social media accounts, at once.