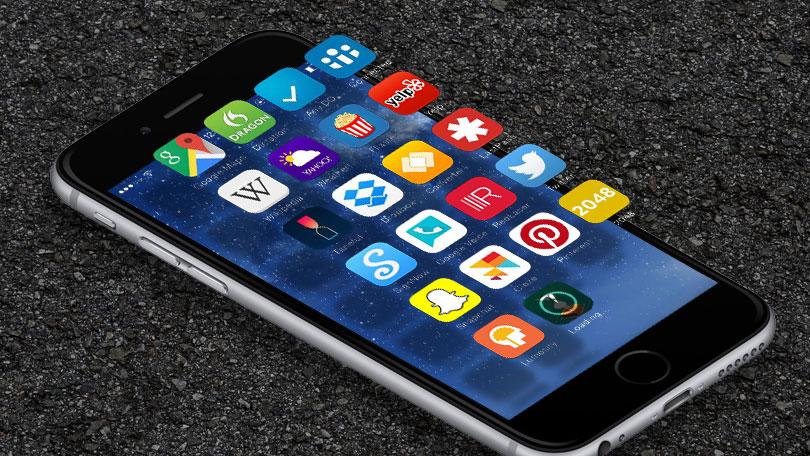 Individuals suffering from mental health problems can strengthen their psychological well-being through mobile apps, a new study says.
The study, published in the journal JMIR Mental Health, stated that people who struggle with mental and emotional health problems feel like they lack control.
People should take confidence among themselves that the mental healthcare apps can be effective at the same time. These apps are engaging and if more people use them often, it can help them to change their emotional behaviour, the researchers said.
"Our findings show that mental and emotional health focused apps have the ability to positively change behaviour," said Ben Crookston, Associate Professor at Brigham Young University in Utah, the US.
"This is great news for people looking for inexpensive, easily accessible resources to help combat mental and emotional health illness and challenges."
The researchers surveyed 600 people who had used diet, physical activity or mental health apps in the past six months, in order to identify what it is about health apps that influences the users' behaviour.
The results showed that approximately 90 per cent of the people who used mental healthcare apps reported increased motivation, confidence, intention and attitudes about being mentally and emotionally healthy.
While mobile mental and emotional health apps are not among the most traditional approaches, they may be a worthwhile tool for addressing mental health in individuals and increasing self-efficiency, the researchers noted.[related-posts]
Source: IANS