News
Social Media
What's New
Instagram Now Lets Users Buy Products via DMs
Instagram has now made it easier for users to buy things directly from businesses through Instagram chats, complete with product details and tracking.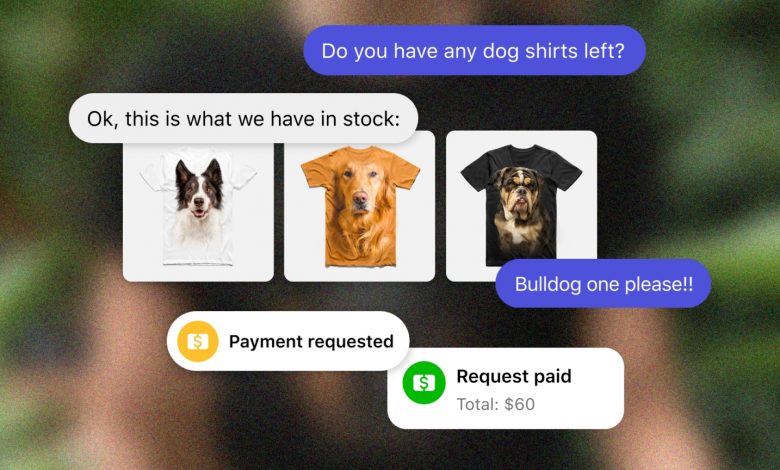 You no longer have to leave the Instagram app to complete your shopping. Meta Inc. CEO Mark Zuckerberg on Monday 18th, July 2022 announced that the company has launched a new "payments in chat" feature that lets users purchase products directly from businesses and track orders via direct messages on Instagram
"We want to help people start conversations with businesses they care about and help them find and buy products they love in an easy, seamless experience, right from the chat thread. That's why we're introducing a new way to make a purchase on Instagram — right where you chat," Meta Inc. wrote in a blog post.
According to the company, one billion users message businesses weekly across the social media company's platforms. This includes chatting with brands, browsing products, asking for support, and interacting with stories.
With this new feature introduced to the Meta-owned social media platform, you'll be able to use Meta Pay (formerly known as Facebook Pay) to complete your purchases, making checkout even easier in just a few taps.
In the official announcement made by the company in a blog post, it was also noted that select qualified small businesses would support the feature.
Using this new feature, small business owners can now chat with their customers in real-time to answer questions and confirm purchase details.
They can create a payment request with item description and price plus request and collect payment.
While businesses won't need to already be set up with Facebook and Instagram Shops to use the "payments in chat" feature, Meta noted that they can move to the Shops platform when they are ready to set up their digital storefront.
It has not been indicated yet if the new feature will be rolled out beyond the US, however many new features have expanded to other countries before so we can hope for the same this time too.
ALSO READ: HOW TO GROW YOUR INSTAGRAM BUSINESS ACCOUNT