Facebook
How - To
Learn
Social Media
Feel Like Deleting Your Instagram Account, Here's How to do it
Previously, you could only delete your Instagram account by logging into a web browser via a PC or laptop, but now Meta (formerly Facebook) has made it possible to delete the account via the app.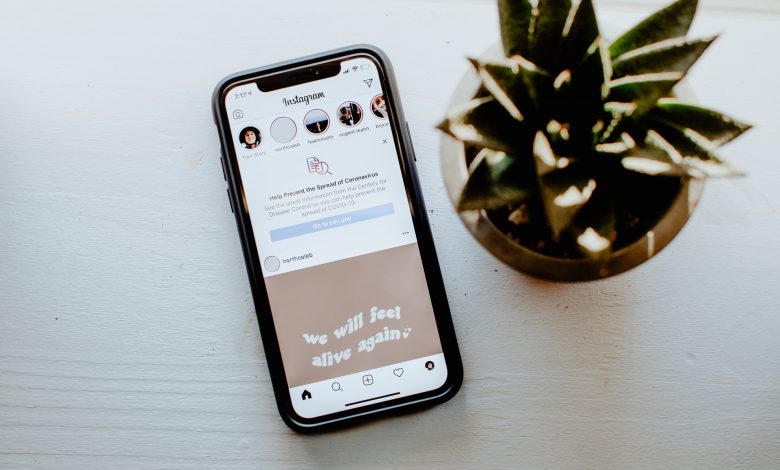 Today we are living in an era where social media is part of our lives, it has "become" a necessity. But however much it is good for us, it does have its bad side one of it being additiveness. Instagram is one of the platforms, it can sometimes be overwhelming and a toxic place especially for teenage girls who feel like they ain't living up to the 'standards'.
If you just want to disconnect from Instagram [or any other social media platform] to start spending more time with your loved ones, or just want to take a break from the toxicity, among other reasons, it's definitely possible to get rid of your account.
However, you can choose to take a break and temporarily deactivate your account instead of deleting it because the latter means you will permanently lose your profile, photos, videos, comments, likes, and followers unless you change your mind and cancel the deletion process before the end of 30 days.
Pro tip: Before you delete your Instagram account, you may want to log in and download a copy of your information (like your photos and posts).
Deactivate your account instead
1. From the Instagram website, go to your profile picture, click or tap your profile, and then "Edit Profile."
2. Scroll to the bottom of the page then click or tap "Temporarily disable my account"
3. Choose the reason you are deactivating your account from the drop-down menu next to "Why are you disabling your account?" and re-enter your password.
4. Click or tap "Temporarily disable account."
Here's how to delete your account:
From the app
Previously, you could only delete your Instagram account by logging into a web browser on a desktop browser or mobile device but as of June, the photo-sharing app added a delete account feature in its app. This follows Apple's instructions telling developers that apps offering account creation must also support account deletion.
Launch the Instagram app then go to your profile.
Tap the hamburger menu in the top right.
Select Settings.
Then go to Account, and scroll down to the bottom of the menu. There will be a Delete Account button under the Branded Content button.
When you click on the Delete account option, a message will be displayed informing you that you can stop the deletion process by a certain date if you log back in.
Click on the red Continue deleting account option, and the app will open a webpage. It's from here that you will complete the deletion process after answering a question about why you're deleting your account, and re-enter your password to confirm.
From the web browser
In case you can't find the delete account option within the app, the alternative is to do it via the web browser.
In a web browser, log into the Instagram account you wish to delete.
Go to the Delete Your Account page, or follow this link to permanently delete your account.
In the Why do you want to delete [account name] section, choose the reason you are deleting your account.
Re-enter your Instagram password.
Click the Delete [username] button.
Once your account is deleted, you won't be able to undelete it but you can sign up again with the same username or add that username to another account in case it hasn't been taken by another user on the photo-sharing app.
ALSO READ: HOW TO KNOW WHO BLOCKED YOU ON INSTAGRAM