Instagram may have been used by people who love to see and post aspirational nature and food visuals. But nowadays, the platform has moved to a whole new level. The number of more than 1 billion monthly Instagram active users is continuously growing. Both marketers and brands have realized that a huge number of potential customers is spending a significant amount of time on Instagram either in line, on the go, or in the office. In fact, Instagram is now an integral element of any good mobile marketing strategy to reach the target audience on their mobile devices, in their IG feeds.
Whether you are a small business or a giant company with hundreds of employees and want to increase Instagram likes or followers, go through the article to find out the best tips to grow your Instagram business account like a pro.
Optimize your account with all important details and info
Before digging deeper into Instagram marketing, have a look at your business account (convert immediately into a business account if personal). Does your overall account appearance reflect your brand or company?
Make sure you have uploaded professional looking and enticing profile picture and cover photo to make your account visually appealing. Use 150 characters provided as Instagram bio and try your best to explain your business in IG bio to encourage users to go through your account and hit the follow button. Write compelling and engaging product descriptions to hook your audience. Also use sensible, relevant, and clickable hashtags to get your account/content in front of a bigger and relevant audience.
Post awesome, useful, and unique content
Since Instagram is a popular platform to search and find visuals, appealing and interesting visuals are the key to make your business account grow on the platform. Here I am not telling you to invest a lot of bucks in professional photography equipment and tools. But you should try to keep your content awesome, interesting and unique to get more eyeballs on it. Instead of using boring stock photos, capture genuine and appealing pictures and videos to provide your audience with something really amazing and worth seeing. A lot of free photo editing tools and apps are available that can be used to create awesome content for your Instagram business account and set your brand apart from competitors.
Get on a consistent posting schedule
If there are a lot of bucks in the marketing budget, you can buy Instagram likes to grow your business account quickly. But if you are about to climb high with limited resources, you should create and follow a consistent posting schedule. Publishing awesome content on an Instagram business account with consistency is one of the best ways to increase Instagram followers and likes organically. Several social media tools are out there that can be used to put your IG marketing efforts on autopilot and Hootsuite is one of them.
Reap benefits of Instagram live and stories
Instagram stories and live are the two most powerful tools that can convey your corporate message in the best possible way. Stories allow you to share content that disappears in 24 hours but helps you get more eyeballs on what you share with your audience. Brands and businesses around the globe are actively playing with Instagram live and stories to get their content in front of a bigger audience. You can also go live to show your audience your business operations or how you perform at the workplace to provide them with excellent services or products. As a result, you can get more followers and likes on your content to stand out among competitors.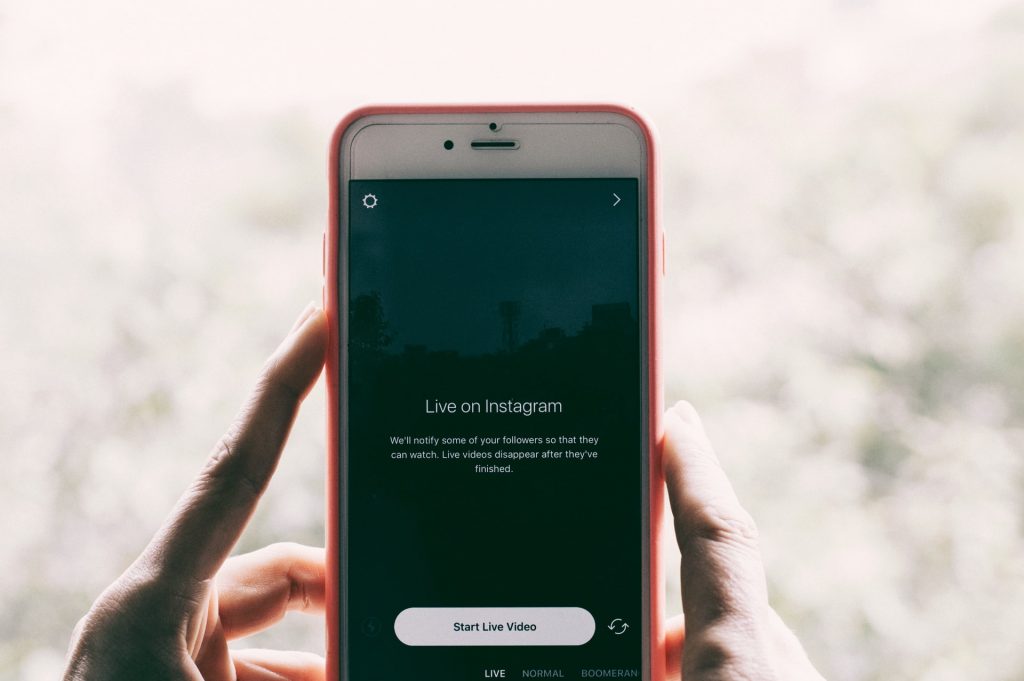 Use your analytics
Sharing high-quality and informative content that your existing and potential customers love to see, engage and share. But how do you know what your audience likes the most? It is the place where analytics can lend you a helping hand. Instagram Insights provides useful data and information that helps you know your audience better and understand which posts your followers like and engage the most. In this way, you can see your top posts with the most likes and impressions that help you a lot in content planning and creation to reach your followers with exactly what they like the most.