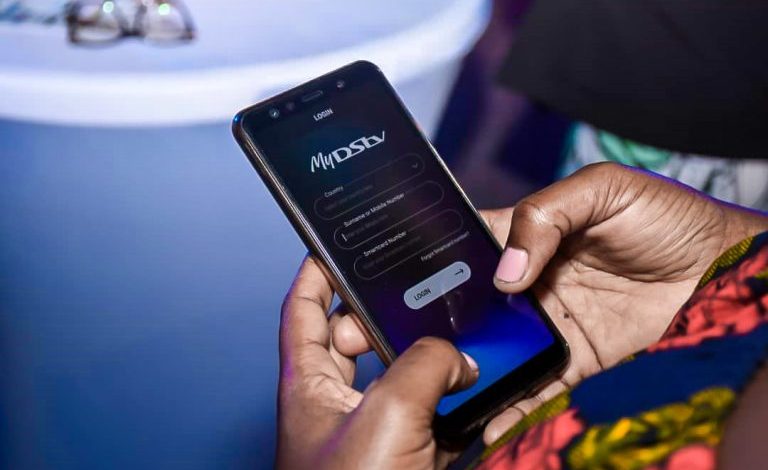 The Android OS is conquering various platforms rapidly. It all began with smartphones, then arrived in tablets and now it made its debut in the Smart TV industry. The Android Smart TV is one of the newer TVs to arrive in the market.
The Android OS is Google-owned and therefore you will find Google Play Store on the TV that allows you to download more apps to install on your TV. There are almost 3,000,000 apps in the Play Store, apps ranging from business, communication, education, entertainment, news, social, to mention a few.
Even though Android Smart TV has Google play services, it doesn't have all the apps. However, the variety of apps available for the Android TV platform is growing rapidly. Unfortunately, a lot of Android TV owners don't know how to properly function it but, that is an article for another time. In this article, we want to show you how to download DStv apps to your TV.
Downloading apps to the TV is through Google Play Store and it is similar to how you do it on your smartphone. Your Android Smart TV is just one big gigantic smartphone only that doesn't receive or make calls.
Before we get started, one thing to note. If you have a DStv decoder, there is no need of having to download the DStv apps if you have the DStv decoder connected to the TV. For these steps, we assume that you might be away from the TV that has the DStv decoder installed. This might be at the office, or even in the same house but in different rooms. For instance, in the same house, the DStv decoder is installed in the living room TV. If you have a TV in your bedroom, you can install the DStv apps to watch your programs.
Doing this shouldn't be hectic for anyone, just look at the TV as it's your phone. There are various ways to install apps on your Android Smart TV but the best, and easiest to download the apps are through Google Play Store.
Here is how:
Go to your Home Screen, scroll down and search the "Apps Row".
Search and opt for the "Play Store" option.
After clicking on the Play Store, you can browse and search the apps all by yourself. Tap on the "Search" icon and search for any MultiChoice app; this can be DStv, GOtv, or DStv Now.
After deciding the app you want to install say DStv Now app, select the app and it will download and install directly. Depending on your internet connection, it should take roughly a minute to download and install.
After downloading and installing, the app should appear on your home screen. If it doesn't, go to the app section and find the app and select add it to the home screen/favorites.
Notably, the steps apply to Smart TV though some TVs might not support these apps so check in your apps store and if it is not available means it is not supported.
Once you've downloaded the DStv apps, go ahead and link them to your DStv account. The account to which your decoder is registered. When all is done you can watch your programs like the ongoing Olympics without connecting the decoder. With DStv Now, you can connect it to your smartphone and watch on the web (desktop or laptops) as well.
The beauty of the DStv Now app is that it supports up to four (4) users watching simultaneously. Ideally, you can have up to 3 people concurrently watching on the app with the fourth person on a regular decoder.
In conclusion
You can watch DStv on a big screen without a decoder? It's totally possible if you have a Smart TV; a TV that connects to the internet. The DStv Now app is available for Apple TV, Samsung Smart TVs, LG Smart TVs, and Android TV media players.