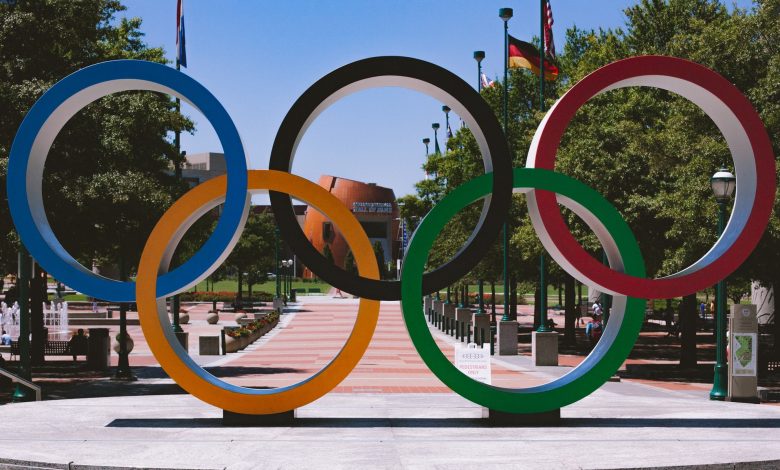 The Summer Olympics Games kick off in 23 hours in Tokyo, Japan, and the Pearl of Africa, Uganda is well represented. The games kick off from July 23rd to August 8th, 2021.
Because of the Covid-19, no international guests are allowed to attend the Olympics games or Paralympics. This includes both spectators, as well as the friends and family of athletes. And therefore we shall be patriotic and support our country from our homes or offices, or school anywhere the event might find us.
Uganda is participating in the Olympics games and twenty-five (25) athletes are representing the country —in athletics, boxing, rowing, and swimming. We shall be able to watch their games on DStv and GOtv via SuperSport.
If you're in a family where not everyone enjoys sports, you might find it hard watching the Olympics games on TV if you're a DStv subscriber. Thankfully, you can live stream the games on your smartphone or computer using DStv Now.
DStv Now is an app that was developed to allow DStv subscribers to watch or live stream programs on their smartphones, laptop computers, or PCs while away from their television sets. The service supports DStv subscribers across all packages from Premium to Access.
If you're a DStv subscriber and a huge sports fan preparing to watch the Olympics games get the DStv Now app if you don't have it installed on your phone already. This comes in handy for those mixed in an environment of people that don't love sports. To avoid the hassle of who has to use the TV or who has to watch what, get the app to avoid all that.
To get started, download the DStv Now app from Play Store (Android) and App Store (iOS). After installing it on your phone, proceed to register with your preferred email address, country, phone number, and password, and click create an account button to proceed
After creating your account, now link your DStv account details to the DStv Now app. Choose to enter either the Account holder's ID number or Smart Card number or Customer number. Enter an OTP pin sent to your phone for verification.
Now you can log in from anywhere and start watching your programs or live streaming.
The beauty of the app is that it supports up to four (4) users watching simultaneously. Ideally, you can have up to 3 people concurrently watching on the app with the fourth person on a regular decoder.
But you need the internet, to use the app. Thankfully, DStv has partnerships with MTN and Airtel who have tailored bundles just to use DStv Now app.
Airtel-DStv Now data
To buy the data, dial *175*2*6# and select your preferred data choice, a 500MBs daily bundle, a 3.5GB weekly bundle, or a monthly bundle of 12GB. The bundle expires at the time of activation.
MTN-DStv Now data
To buy the bundles, dial *165*4*7# and select option 3 (Dstv Now) to choose whether to buy for yourself or another recipient. Proceed to select the bundle offer of your preference, 2 or 4-hour bundle, and pay-off using mobile money.
To check the validity of your bundle, dial *131*5#
Notably, other than the app, you can also access DStv Now on the web. So you can live stream the games from your laptop or PC as well. All you need is to link DStv Now to your DStv account, it's the account registered on your decoder.