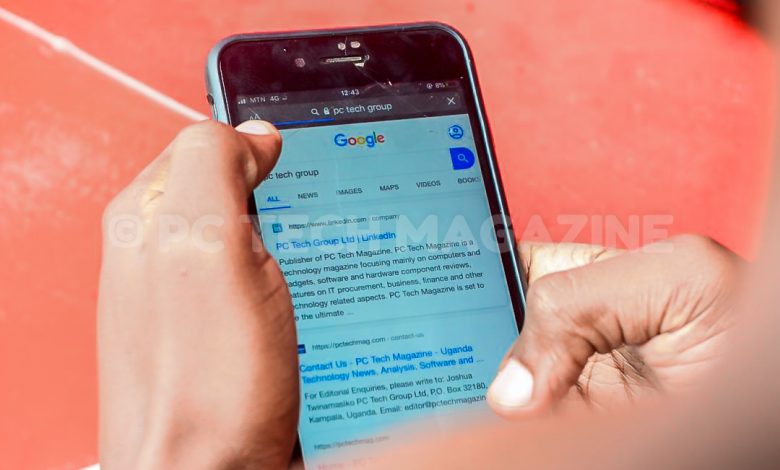 The Ugandan government plans to impose a 12 percent levy on internet bundles as they plan to drop the levy on Over-The-Top (OTT) service which revenue-tax body the Uganda Revenue Authority (URA) said had yielded less-than-expected revenue. The OTT levy has been performing poorly due to users opting to use Virtual Private Networks (VPNs) and Wi-Fi, thus the proposition to drop the tax and instead tax internet bundles.
The tax on internet bundles is one of the seven new Tax Amendment Bills that the government wants to apply from July 1st, 2021 —when the next financial year starts, should Members of Parliament approve it. However, the government has not indicated how it intends to collect the levy on internet bundles.
Under the proposals, internet bundles used for medical and education services will be exempted —in other words, won't be charge the 12 percent levy.
The public is calling on the Parliament not to pass the tax as many claim the government is over exploiting them and the money raised from these levies is not used well.
Meanwhile, the proposal to repeal the OTT tax comes months after a Market Performance Report issued by the Uganda Communications Commission indicated that the number of internet subscribers who are not paying the tax was at least 7.6 million 0f the target 18.9 million subscribers. As mentioned before, these subscribers circumvent the tax by accessing OTT services using VPNs or utilizing Wi-Fi —which is not subjected to OTT tax.
Since the government shutdown the internet on the eve to the January 14th general elections, many Ugandans have opted to remain on VPN. With this, it has highly affected the OTT tax collection in the final 2020/2021 financial year.
Facebook still remains blocked even though social media service was restored after 28 days of blockage. Facebook remaining blocked is because the social giants took down accounts of Uganda's top officials linked to President Museveni accusing them of "using fake and duplicate accounts to manage pages, comment on other people's content, impersonate users, re-share posts in groups to make them appear more popular than they were."