Apps & Software
Internet
News
Social Media
Government Restores The Internet and Social Media Services
Ugandans online vow to continue using VPNs even though the ban to access social media apps has been lifted.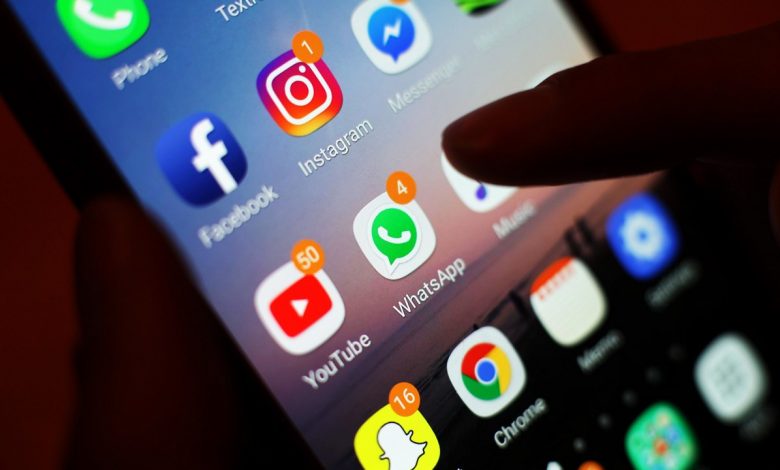 The government has resorted the internet and social media services. This has been confirmed by the State Minister of ICT and National Guidance, Hon. Peter Ogwang, in a tweet he wrote, "Internet and Social media services have been fully restored. We apologize for the inconveniences caused, but it was for the security of our country. Let's be constructive, NOT destructive consumers/users of social media."
The government shut down the internet and access to social media platforms on January 13th, 2021 at about 6PM East African Time (EAT) —a day to the Presidential and Parliamentarians polls, and according to the government it was in the interest of national security.
The internet was later partially restored on January 18th, 2021 at about 9AM EAT with access to social media still remained blocked. While presenting the Budget Framework Paper and Uganda's digitization plan before the Parliamentary Committee on ICT, Ogwang said Ugandans post-election behaviour would determine when social media would be fully restored.
With the internet resorted and social media platforms still blocked, Ugandans online used Virtual Private Networks (VPNs) to access the social apps. Ogwang said those illegally accessing these platforms were warned, disclosing that government directed the Uganda Communication Commission (UCC) to track all users who have resorted to using VPNs to access OTT platforms.
However, the over usage of VPNs begun when the government introduced levy on all Over-the-Top (OTT) services in 2018. For the past 28 days since access to social platforms was blocked on Jan. 13th, the usage of VPN spiked. It is with no doubt that this has caused a lot of tax revenue loss to the government. It is why the levy is regarded as the worst performing tax category by the Uganda Revenue Authority (URA).
Meanwhile, Ugandans online, as seen on replies from Ogwang's tweet, vow to continue using VPNs even though the ban to access social media apps has been lifted.
Facebook seems to still remain blocked. This could be because of the social giants shutting downing accounts of Uganda's top officials linked to President Museveni accusing them of "using fake and duplicate accounts to manage pages, comment on other people's content, impersonate users, re-share posts in groups to make them appear more popular than they were."