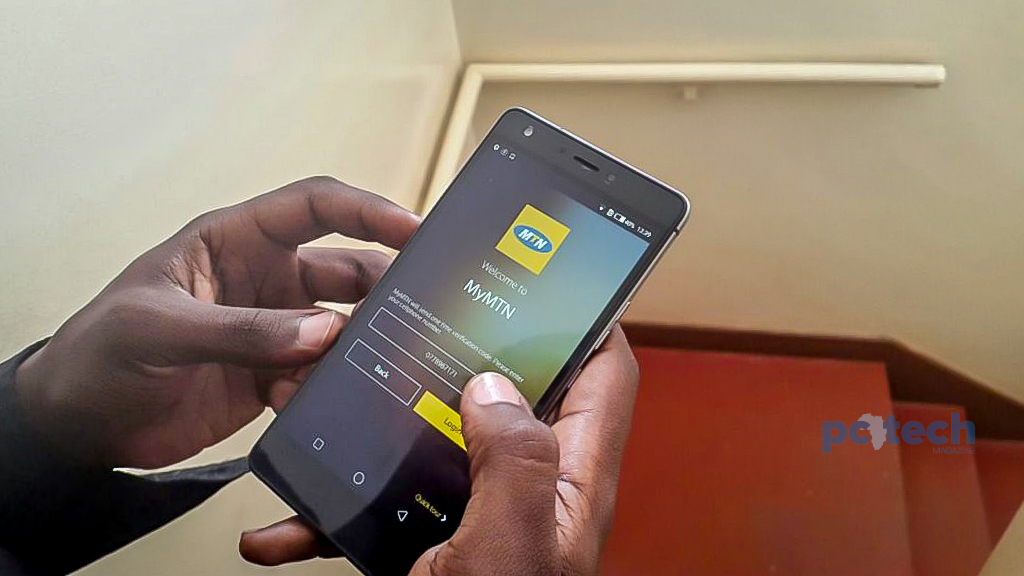 The MyMTN App was launch in 2015 and since then, the self-care mobile application has continued to gather more downloads. The app literally brings everything in one place. It gives subscribers greater control of their own mobile services so that they can access services in one place without the need of using USSD prompts.
The app is part of MTN's strategy to ensure that it continues to play in the digital space by delivering products that makes the lives of customers brighter.
The application prior revamp housed the mobile money option till its revamp making the two services standalone apps; the MYMTN app and MTNMoMo app. The app was also supported on Android, iOS, Blackberry and Windows but now it is only supported on Android and iOS.
To download the app,
Open your web browser on your phone and navigate to https://mtn1app.mtn.co.ug/dls/sma where you will be redirected to two options, download app for Android or iOS go a head and download the app compatible to your mobile OS.

Another way, just a head to Play store if you're using an Android smartphone or App store if you're using an iPhone, search for the MyMTN app and download and install it to your phone.

After downloading the app, open it and you will are prompted to enter you phone number. Go ahead an input your MTN phone number.
On pressing verify, MTN will send you a One Time Pin (OTP) as an SMS. On receiving it go a head and insert it, this is used as a two way authentication purposes to prove the number is yours.
Once logged in, you can now carry out all your MTN services offered; such as, buying internet bundles, airtime, OTT, combos, among others. With the app, on the dashboard, shows a summary of your airtime, data, points, and minutes.
Using the MyMTN app requires no internet connection, thereby being internet-free usage.