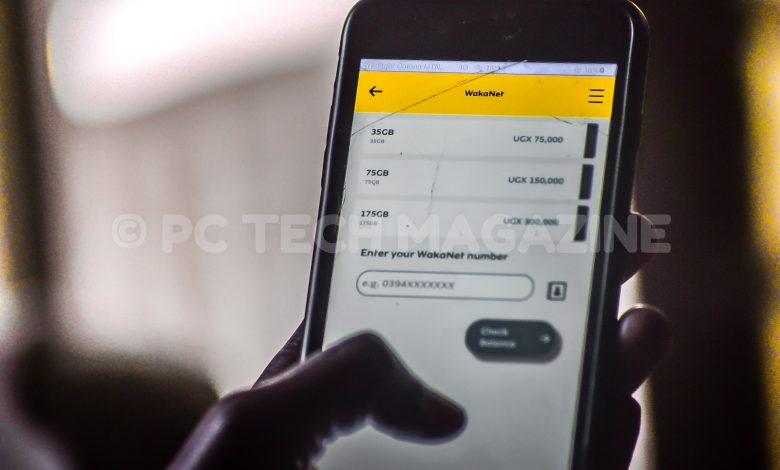 MTN Uganda Senior Manager of Enterprise Business Unit; Ms. Sophia Mukasa has revealed that the telecommunication firm is offering its customers free 35GB data that won't expire if they buy their 4G MiFi router.
She revealed this today morning during a Facebook Live chat on 'Work from Home Experience' with fellow MTN Uganda colleagues; Phillip Walera; Senior Manager Technology Solution, and Stella Yabu; Key Account Manager Larger Enterprise.
The offer is only for MTN Wakanet customers.
MTN Wakanet is a home internet service that was introduced during this covid-19 crisis to aid people to work from home. The starter kit costing UGX245,000 comes with a 4G router bundled with 35GB data that won't expire till it depletes. However, there are other data alternatives; 75GB for UGX150,000 and 175GB for UGX300,000. The 35GB on the other hand costs UGX75,000.
To activate any of these bundles, dial *177*2# and follow the prompts or you can use the MyMTN app. Customers buying the starter bundle; 32GB won't see their bundle expire unless it has depleted.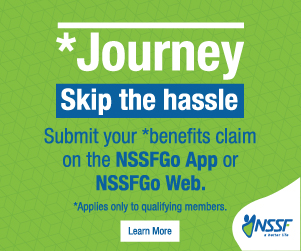 MTN has another set of data bundles that don't expire. Dubbed, Freedom Bundles, they come in 6MBs for UGX100, 80MBs for UGX1,000 and 1GB for UGX10,000.