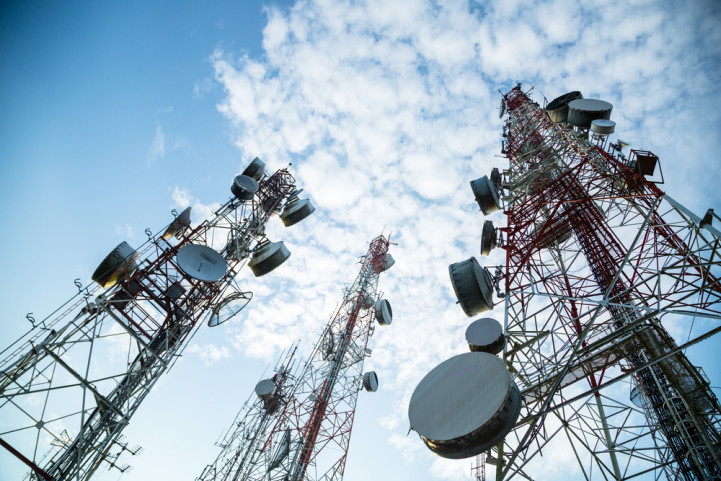 The world and modern businesses, in particular, thrive on competition. These days, consumers hold so much power, and this has very little to do with the cash in their hands but rather the fact that they have several choices when it comes to picking the brands to patronize. The telecom industry is equally as competitive as operators deploy different means to gain new customers and to keep old ones.
One of the difficulties that have plagued the telecom industry for years had to do with the difficulty of effectively managing their billing systems, especially when catering to the need of a large customer base. Companies that were unable to do this effectively often lost their market share to rivals. In light of these industry challenges, advanced telecom billing systems were developed by system engineers to improve billing efficiency.
What is Telecom Billing?
Telecom billing is a practice or process of collating and grouping telecom products and services into batches for the purpose of easy management. The purpose of telecom billing is to ensure that the calls and service usage by customers are recorded accurately for future use during the billing cycle. A billing system enables the operator to record and store customer information, raise and send invoices to customers periodically and to register payments made to each individual account.
Managing the entire value chain using basic methods and systems is indeed cumbersome due to the advanced technology in use by telecom companies today, as well as the different pricing plans offered by telecom providers. But with the development and introduction of a robust and effective billing system, operators can handle administration more effectively.
Several Telecom operators are deploying Advanced Telecom Billing systems and here is why
No one can deny the fact that a robust pricing system is an all-important component of a successful telecom company or any business in particular that deals with a large network of customers. As far as telecom billing systems are concerned, here are some reasons why telecom outfits are becoming hugely reliant on the technology.
Electronic billing benefits
Telecom billing systems are digital in nature hence their ability to manage a large mass of data at once. Introducing this digital component has been a game-changer for many outfits. The electronic feature serves a dual purpose. Firstly, customers are able to view their bills on their smartphones, computers, or tablets, and secondly, service providers are able to avoid indiscriminate billing. E-bills also help operators save a lot of money that would have been used to generate paper bills, which is more expensive over a long term period.
Telecom operators can now validate the records of all their subscribers. This is due to the anti-duplicate protection feature in the telecom billing software. The technology also prevents operators from billing the same account twice for the same call.
Different pricing plans and a large customer base creates a management problem that could threaten the very existence of a telecom outfit if not managed properly. Billing errors do more damage to your brand profile than anything else. To avoid government sanctions and public condemnation, a digital billing system has become imperative for all service providers.
Detailed Billing Information and running expenses reduction
Telecom operators are always on the lookout for cheaper ways to run their operations without reducing the quality of their service. Furthermore, data accuracy is a pivotal component in their service delivery. Having regular and easy access to customer analytics such as call duration, call time, call costs, incoming and outgoing calls, among other information, is vital. A telecom billing system provides all these details and much more.
Effective Data Management
An efficient billing system should track all expenditures, such as the company's asset, service usage, subscription, etc. Access to such information aids organizational planning, and telecom outfits use this data to make the company and industry projections.
Due to the ultra-competitive nature of the telecommunication industry, companies frequently change their tariffs to stay ahead of their rivals. Using an outdated pricing model makes changes a lot more difficult. To counter whatever disruptions frequent price changes might have on their service, an advanced billing model is adopted.
Robust Administrative advantage
Last but not least, a proper telecom billing process is essential for budgeting. The system can track expenditure, provide managers with alerts on set milestones, and ensure that management can quickly implement changes without raising expenditure beyond what the business can afford.
Conclusion
Deploying an effective usage-based telecom billing system offers your telecommunication outfit so many benefits, as highlighted in this post. You don't have to spend a significant percentage of your operating cost in running an efficient billing cycle when you can rely on the Tridens Monetization platform.
Our technology is seamless and highly integrative. You can successfully manage customer data and price calls effectively without incurring huge overhead costs in the process.