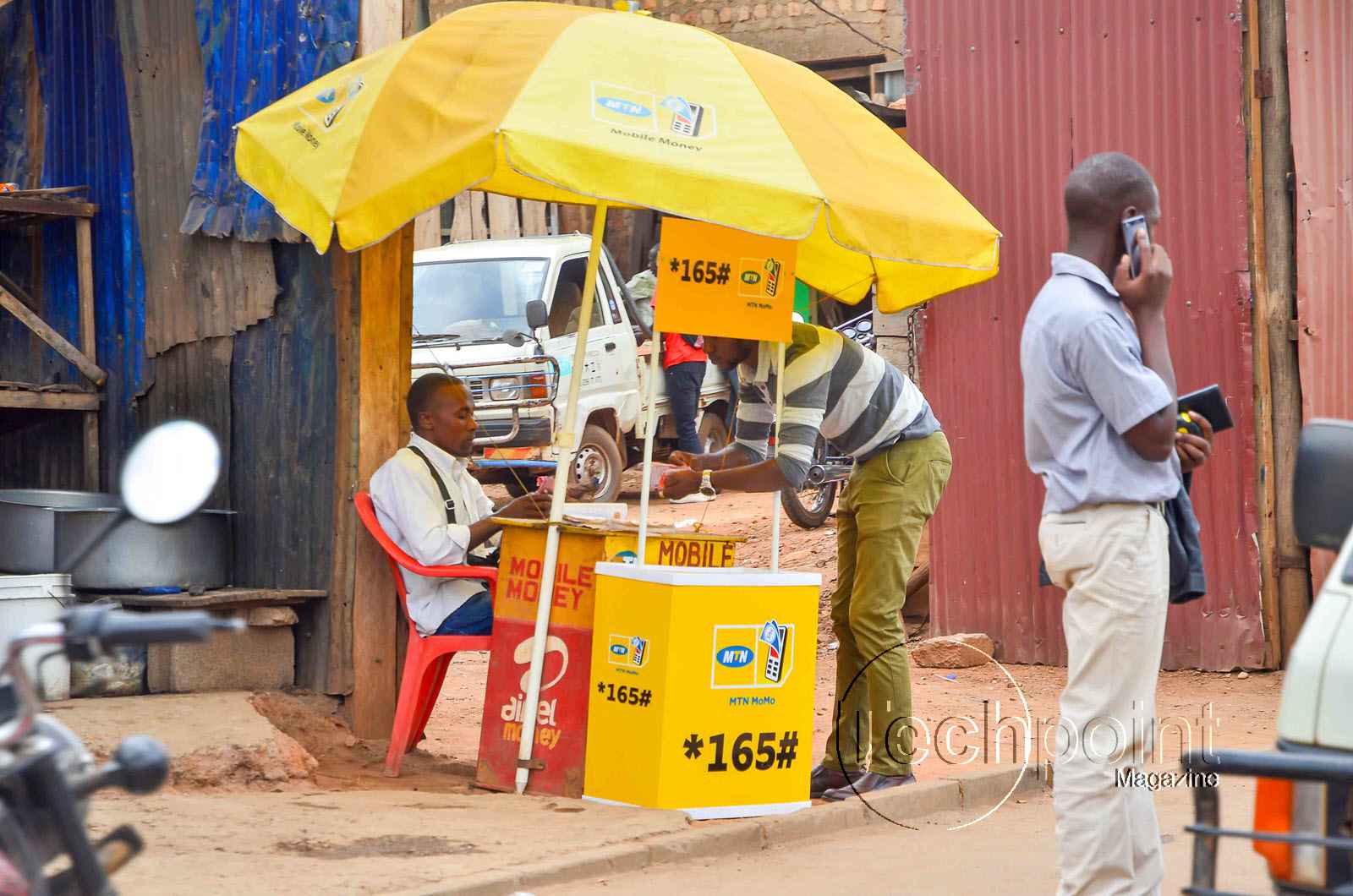 MTN Uganda has today announced it has fully scrapped off transaction fees on sending mobile money. Previously, the telecommunication firm had only issued the charge on transactions below UGX30,000. According to the company's CEO, this was because almost 85% of its subscribes that send mobile money below UGX30,000.
The offer will go for the next 30-days in a move to minimize the exchange of physical currency that have been considered another way of transmitting the virus.
Charges are only on mobile money transactions from one person to another; P-2-P (MTN customers).
There are no charge on Wallet to Bank or Bank to Wallet transactions. Concluding that there will also be no charge on MoMoPay transactions as well on customers and merchants.
Airtel on the other hand also scrapped off their fees on sending. In a statement, they wrote;
"In the face of unprecedented health risks, the safety and health of Ugandans is of utmost importance to us. Airtel Uganda has moved to support efforts to control the spread of Corona Virus (COVID-19) pandemic by promoting the conversion of physical cash to digital/ electronic transactions."