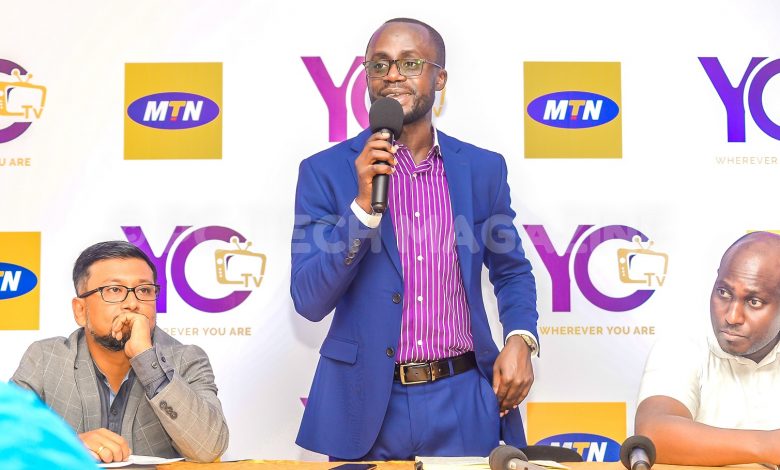 MTN Uganda has Monday morning announced a partnership with YoTV Channels, introducing new internet bundles specifically tailored for MTN subscribers using the streaming platform. The announcement was made at MTN's head offices in Nyonyi Gardens in Kampala.
Mr Aggrey Mugisha; YoTV Channels CEO told reporters that partnership with the telco is because, it's the biggest, best telco who provide interrupted internet for its subscribers.
He further added that the partnership shows that both MTN and YoTV Channels are committed to promoting local content. Thereby, allowing Ugandans to enjoy uninterrupted local TV and Radio at their convenience through YoTV Channels.
"Our emphasis is local content, we are passionate about local content. We are passionate about local TVs and radios in Uganda," says Mugisha.
YoTV Channels is a mobile application on iOS and Android that allows users to stream TV or radio without the need of having a physical Television set or radio. With over 50 local channels, the platform allows subscribers to enjoy local content at their convenience with ability to pause, rewind, record programs up to 24 hours.
To use the platform ought to have a valid subscription. New users receive a 30-days free usage. After expiry, they subscribe to a data plan of their choice introduced by MTN. The new subscriptions are One hour for UGX500, One day for UGX1,000, One Week for UGX2,500, and a month for UGX10,000. These bundles are tailored for YoTV Channels and can not be used for browsing or social networking.
"These are the prices we introduced that we think people will be happy to pay. It's not expensive, so we gave it to them. So this is a win-win partnership and I congratulate the team at YoTV Channels for developing this app," said MTN Uganda Ag. Chief Marketing Officer, Sen Somdev.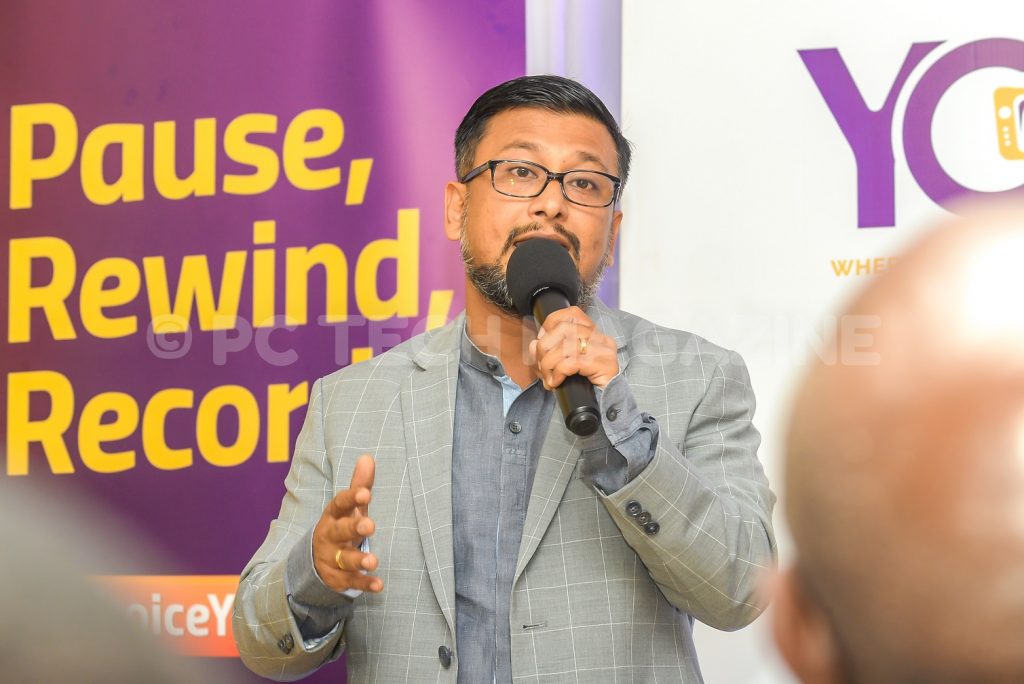 Getting Started:
Download the YoTV Channels from App or Play store.
Enter your MTN number on registration. The number should be registered to mobile money.
Enter the PIN sent while registering. Once done, a 30 days free activation will be offered.
MTN has partnered before with multinational media companies like; MultiChoice, StarTimes and Kwese creating tailored data bundles allowing MTN customers stream their content respective to their subscription through their mobile application.
The advancement in technology is becoming convenient for people where they're in position to access services from their places of convenience. For instance streaming TV services right from a mobile phone without the need to rush home to watch your favorite programs.
Such services including; developers, inventors, companies, among others are leveraging the usage of internet. The Uganda Communications Commission, last month released its communication sector report that showed the country's internet penetration at 38% with an estimated 23 million using internet out of a population of 40 million.
Out of 23 million users, the majority were mobile subscribers. Thus, taking advantage of the mobile subscribers is an advantage for business. With now internet cheap as UGX250, and a smartphone at UGX100,000 the numbers of mobile internet subscribers increase tremendously.