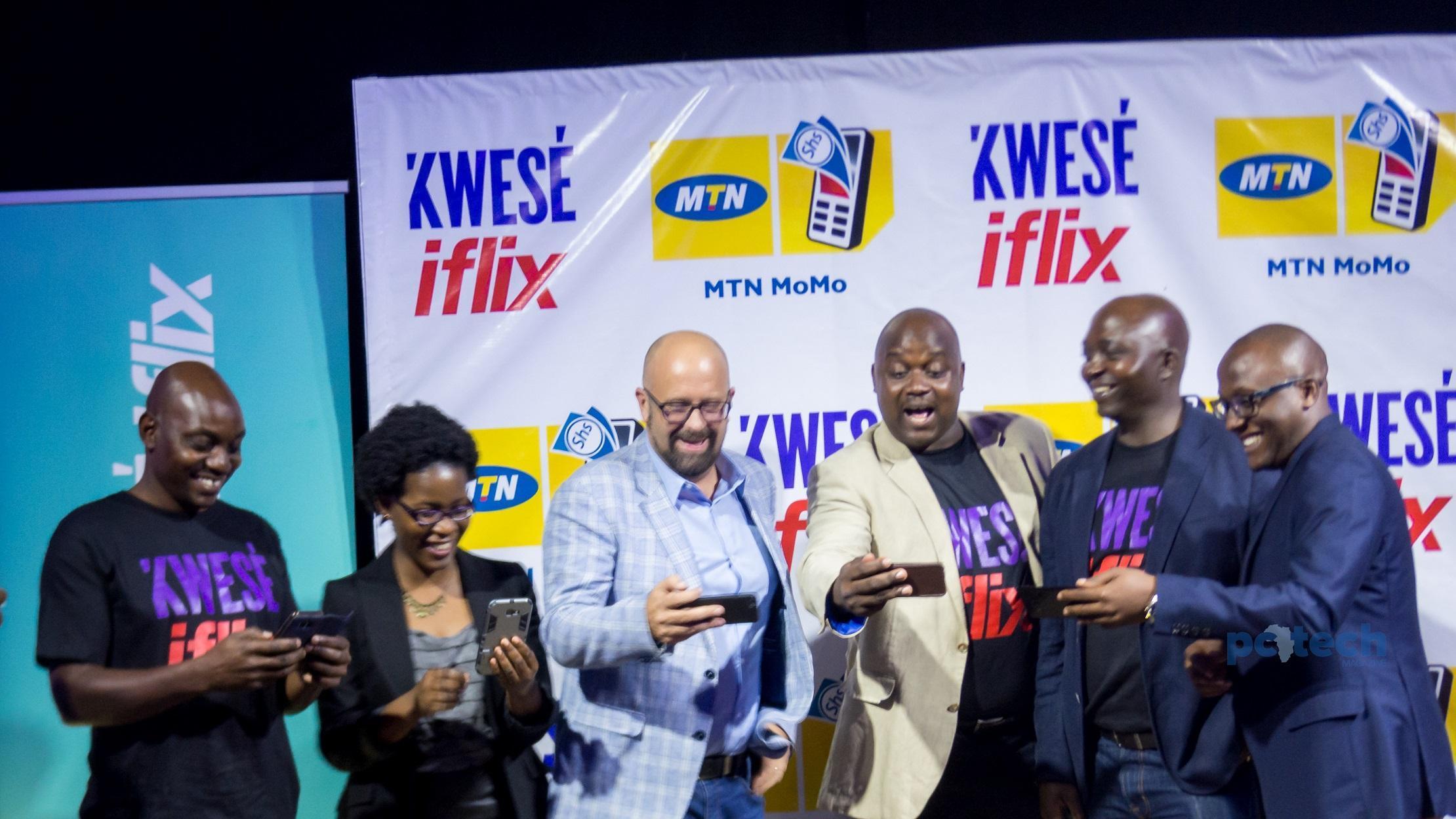 After successful launches in Nigeria, Kenya, and Zimbabwe, Kwese the Joint Venture of Econet Media, Africa's leading pan-regional media company and broadcast network, on Tuesday announced the launch of its premier digital entertainment platform; Iflix – in Uganda with industry leader MTN Uganda. Iflix is one of the leading entertainment service for emerging markets today.
The all new Kwese Iflix service offers users the ultimate entertainment experience, featuring Kwese's extraordinary content offering including live coverage for the 2018 FIFA World Cup Russia – and much more on Kwese Iflix's world class platform with the best international, regional and local content programs curated especially for African audiences, to stream or download.
"The Kwese Iflix platform is designed for the mobile generation. The Ugandan consumer now has unlimited access to all their favorite sports and shows in a way which suits their lifestyle – satisfying their need to be in the know, on-the-go and on their terms. Therefore, we're excited to be working with MTN Uganda to deliver our content into the hands of even more Ugandans," Kwese Iflix CEO, Mayur Patel told the press during the launch at The Square Palace.
The Kwese Iflix which is a mobile application is available for Android and iOS users. MTN Uganda has introduced special bundles for this particular service since the users will be streaming right from the app. However, all bundles (expect social bundles) can work, but the Kwese Bundles are better. To subscribe for Kwese Iflix and activate a Kwese data bundle, MTN customers will have to dial *165*4*7#.
MTN Uganda's Chief Marketing Officer; Olivier Prentout told the press that subscribers will be able to stream Kwese Iflix's world-class programming on their connected devices through innovative data bundles leveraging MTN's Mobile Money for payment and its 3G& 4G network.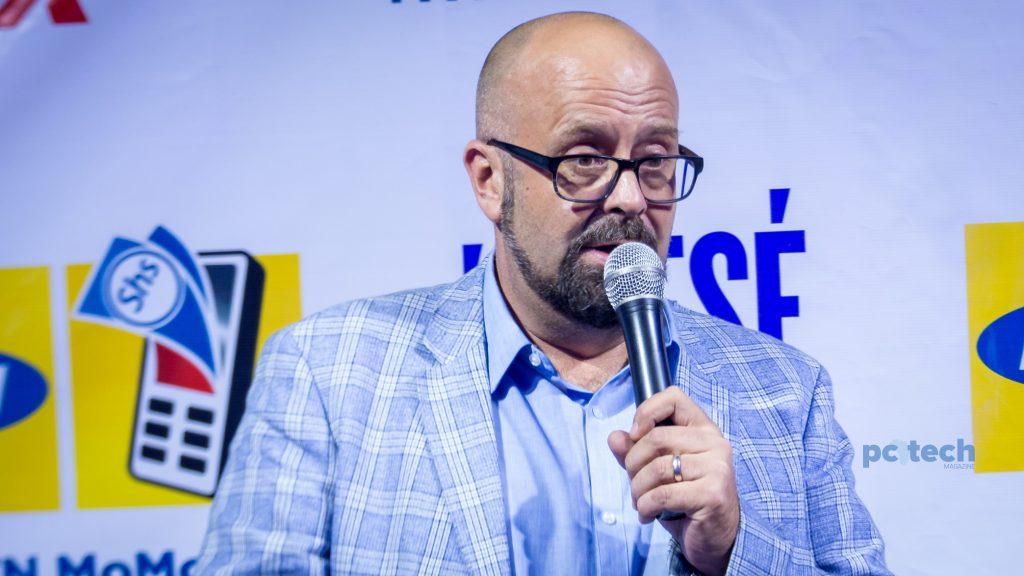 The Kwese Iflix data bundles created inform of time bundles.
"When it comes to entertainment consumers are better able to associate it with time; we've therefore created time bundles dedicated to Kwese Iflix ranging from 2 hours of unlimited consumption at only UGX1,600. These bundles are much cheaper than the normal data bundles making it more affordable for our customers to enjoy the great Entertainment on Mobile," Olivier told the press.
On the other hand, Kwese Iflix customers can as well choose between a variety of flexible VIP passes to access the Kwese Iflix premium content, including 1-Day, 3-Day, 7-Day and 30-Day VIP passes.