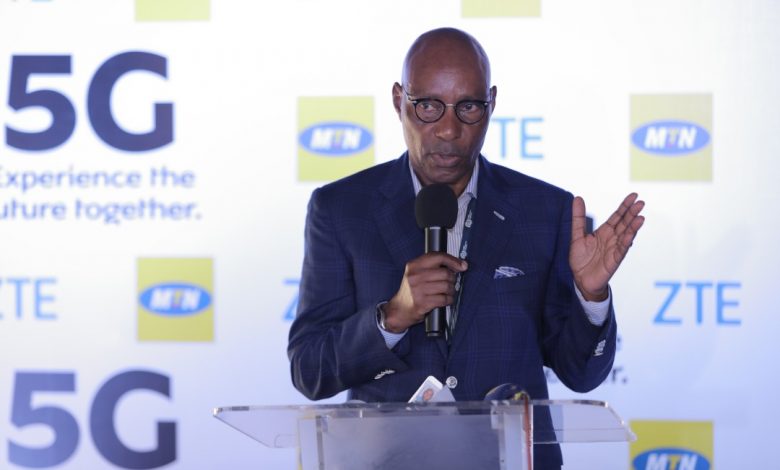 Effective today, Eng. Godfrey Mutabazi will be no longer the Executive Director of regulator body of communication in Uganda; UCC following directive from Ms Judith Nabakooba asking him to relinquish his position. According to a letter written by Ms Nabakooba to the UCC board chairperson Eng. Dr. Dorothy Okello.
"Today makes his last official working day. Given the fact that the sector we deal in is so sensitive, it's only prudent that we get an executive director after the expiry of his contract," said Mr Ibrahim Bosa, UCC spokesperson.
The Minister of ICT and National Guidance has since then appointed Ms Irene Kaggwa Sewankambo as, Acting ED while UCC Board and the ICT Ministry undertake the relevant processes to recruit a new ED.
PC Tech Magazine understands that Mr Mutabazi's contract ends on Sunday 9th, Feb. 2020 and from hence forward wouldn't be UCC ED. Thereby, asked to hand over office today to avoid a situation of unlawful stay in office without a formal contract.
"It's true his contract ends on Sunday. And on Monday he can't be validly in office anymore yet this is a very busy commission charged with sector regulation. Any work he does from Sunday onwards can be legally challenged which we don't want to happen as government," Nabakooba told Mr. Isaac Wandubile; a journalist with Mulengera News.
Godfrey Mutabazi has been with UCC since 2010 and today, Feb. 7th, 2020 marked end as the communication's regulator; Boss. Replaced by the Director for Engineering & Communications Infrastructure, for a meantime.
Wandubile reports that the Ms Nabakooba wasn't in position of disclosing how long the recruiting process will take. Saying "it's largely a matter of the Board rather than her as Minister."
In 2019,the Board had written to former ICT Minister Hon. Frank Tumwebaze requesting his contract renewal who then wrote to President Museveni seeking advice but he got no response.
Ms Nabakooba has said her office is yet to get the President's response on the request to renew Mutabazi's contract.
UCC Act states, the executive director is appointed by the Minister on the recommendation of the board. Who can then hold office for five years and can be eligible for reappointment for only one further term.
This means Mr Mutabazi held the office for two terms.