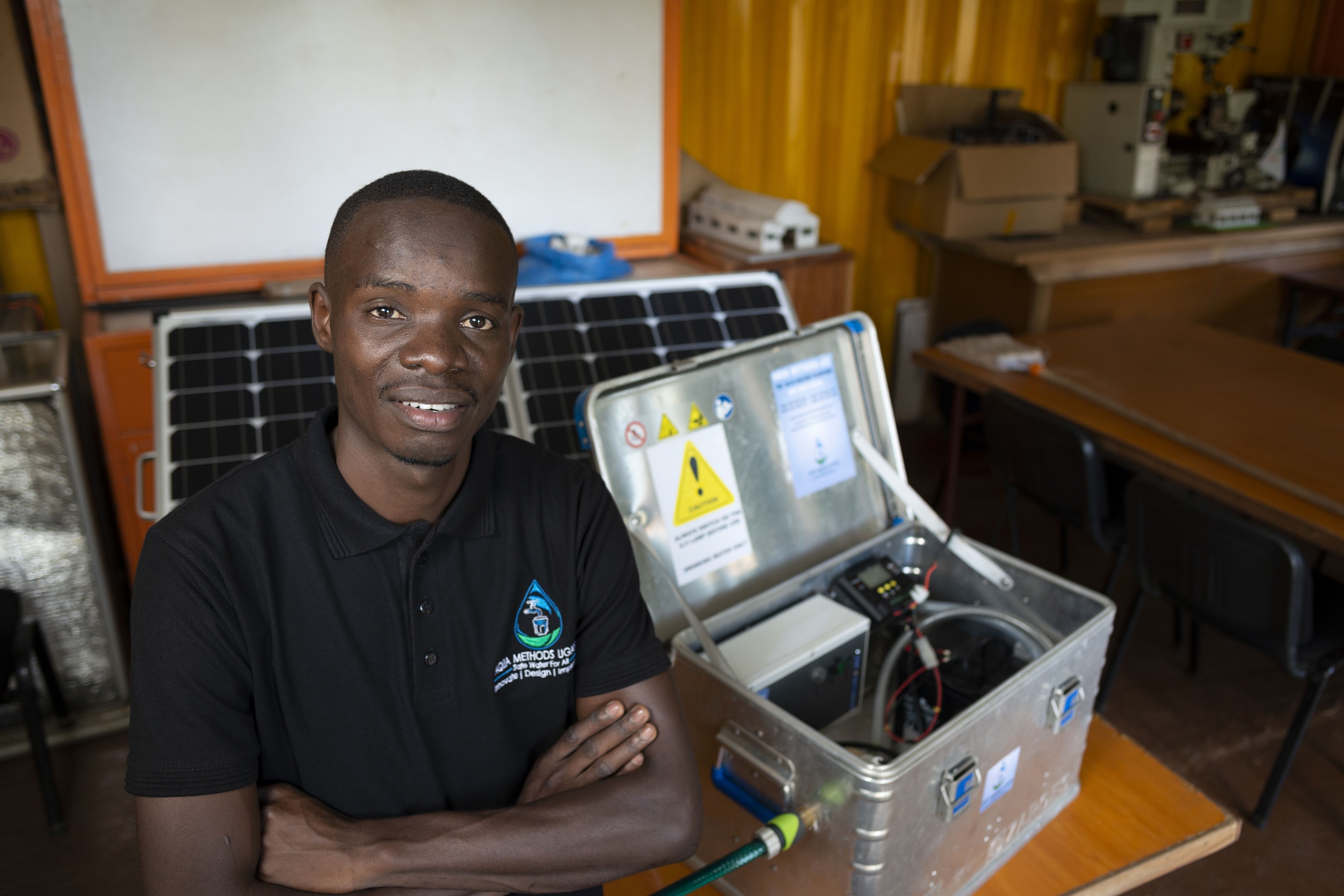 Three Ugandan innovators; Timothy Kayondo, Dr. William Wasswa, and David Tusubira were shortlisted for the 2020 Africa Prize for Engineering Innovation (APEI). The three are among the 15 shortlisted representing six countries — including for the first time, Malawi.
The innovators are currently going through eight month bootcamp that started in November 2019 scheduled to end in June. The Royal Academy of Engineering (RAE) who are running the program state that the innovators are being helped, trained and mentored to accelerate their businesses.
After the bootcamp in June, only four finalists will be selected and invited to pitch their improved innovations and business plan to a panel of jury and a live audience. The overall will receive £25,000 (roughly UGX120.7 million), and three runners up receive £10,000 (roughly UGX48.2 million) each.
In its 6th year, the Africa Prize for Engineering Innovation recognizes African innovators transforming Africa through their efforts to solve problems across sub-Saharan Africa.
1. Kayondo has developed an 'Eco Water Purifier' — a digital system that turns waste into an activated carbon water filter.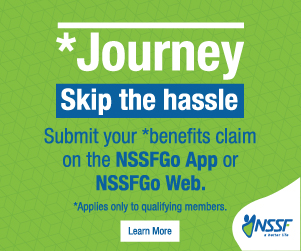 2. Dr. Wasswa came up with a low-cost digital microscope slide scanner and platform he called 'PapsAI' that diagnoses and manages cervical cancer in resource-constrained areas.
3. Tusubira developed 'Remot' — a digital platform that connects to off-grid solar systems to allow users to manage and as well as pay for them remotely.
Timothy Kayondo. Photo by: RAE

Dr. William Wasswa. Photo by: RAE

David Tusubira. Photo by: RAE
It is worth knowing that Uganda has been performing very well in the past competitions. Last year, Anne Rweyora emerged as a finalist (top 4) and then a runner-up. She received £10,000 (roughly UGX48.2 million) for her business; Smart Havens Africa are sustainable, smart homes built from appropriate but affordable technologies, geared towards making home ownership more accessible to African women.
In her year, the award was won by Neo Hutiri from South Africa for his invention; 'Pelebox'. It's a smart locker system used at public healthcare facilities in South Africa to dispense medicine to patients with chronic conditions.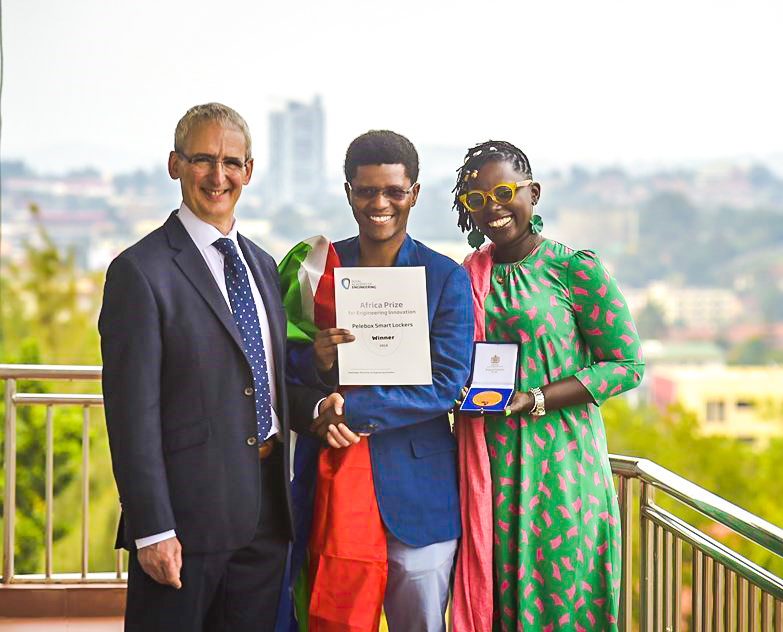 In 2018, the prize was awarded to Brian Gitta, founder of Matibabu. Gitta become the first Ugandan to win the prestigious Africa Prize, and the youngest winner to date — following its previous events.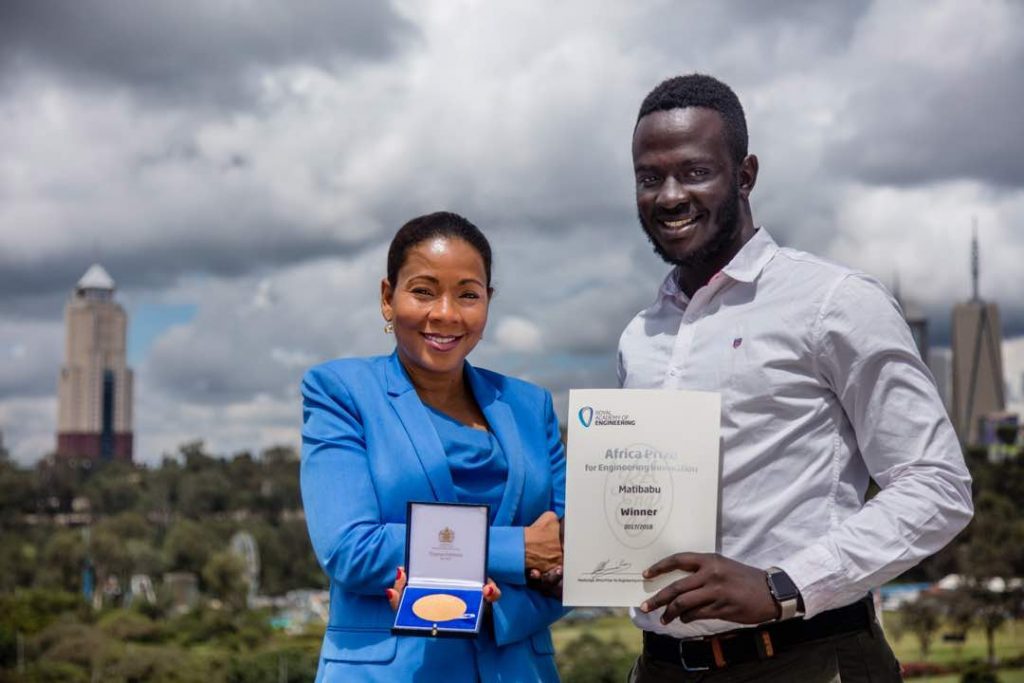 Notably, the Academy is building capacity across the entire innovation ecosystem in Africa through initiatives such as the GCRF Africa Catalyst and Higher Education Partnerships programmes, which through working with professional bodies and universities, help to raise standards, improve skills, create jobs and support the development of new solutions.