Entrepreneurs
Innovation
News
Startups
Ugandan FinTech Innovation, ChapChap Makes the Global Maker Challenge Finals
Ugandan FinTech innovator vies for USD$1 million prize in the global maker innovative challenge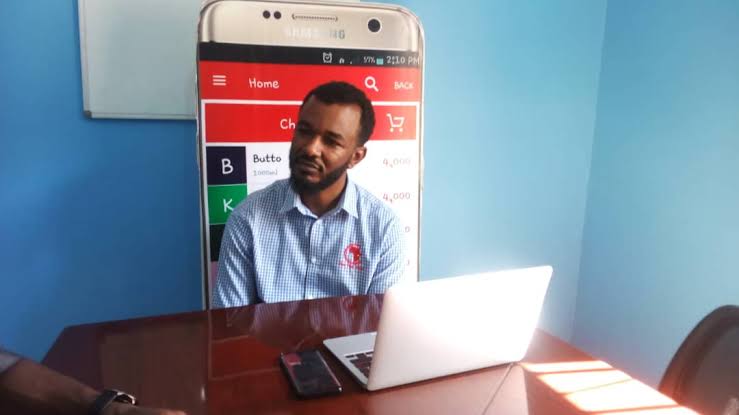 Ugandan FinTech innovation; ChapChap has made it to the 20 finalists that have been selected for the final round of the Global Maker Challenge, organized to support solutions to worldwide problems like climate change and food shortage.
Organised under the Mohammed bin Rashid Initiative for Global Prosperity, the challenge will see winners compete for prizes and mentorship worth up to USD$1 million (about UGX3.7 billion) after presenting their solutions during a series of Virtual Pitches that will commence on August 31, 2020.
The pitch session leads up to the Global Maker Challenge Award Ceremony on September 6.
Under the second Cohort–Innovation for inclusive Trade category finalists' round, ChapChap, the only Ugandan innovation faces off with four other selected innovations including;
Agricycle Global – a Zero-electricity technology that prevents postharvest food waste and connects rural farmers to international markets.
Fantine – a blockchain-enabled market place that allows famers to transact directly with roasters and buyers.
Poket crowdsources – digitizes informal merchants in the emerging world, creating the first ever map of informal retailers.
Takachar – enables smallholder farmers to convert to crop and forest residues into useful chemical products.
This selection comes barely a month after ChapChap made it as one of the four Ugandan startups selected among 50 finalist for the Africa Business Heroes (ABH) competition.
ChapChap, co-founded by Opio Obwangamoi David and Emmanuel Emodek help empower SMEs by giving them visibility and access to manufacturers, financial institutions, governments and a fair advantage to compete thus providing employment for women and youth for sustainable development.