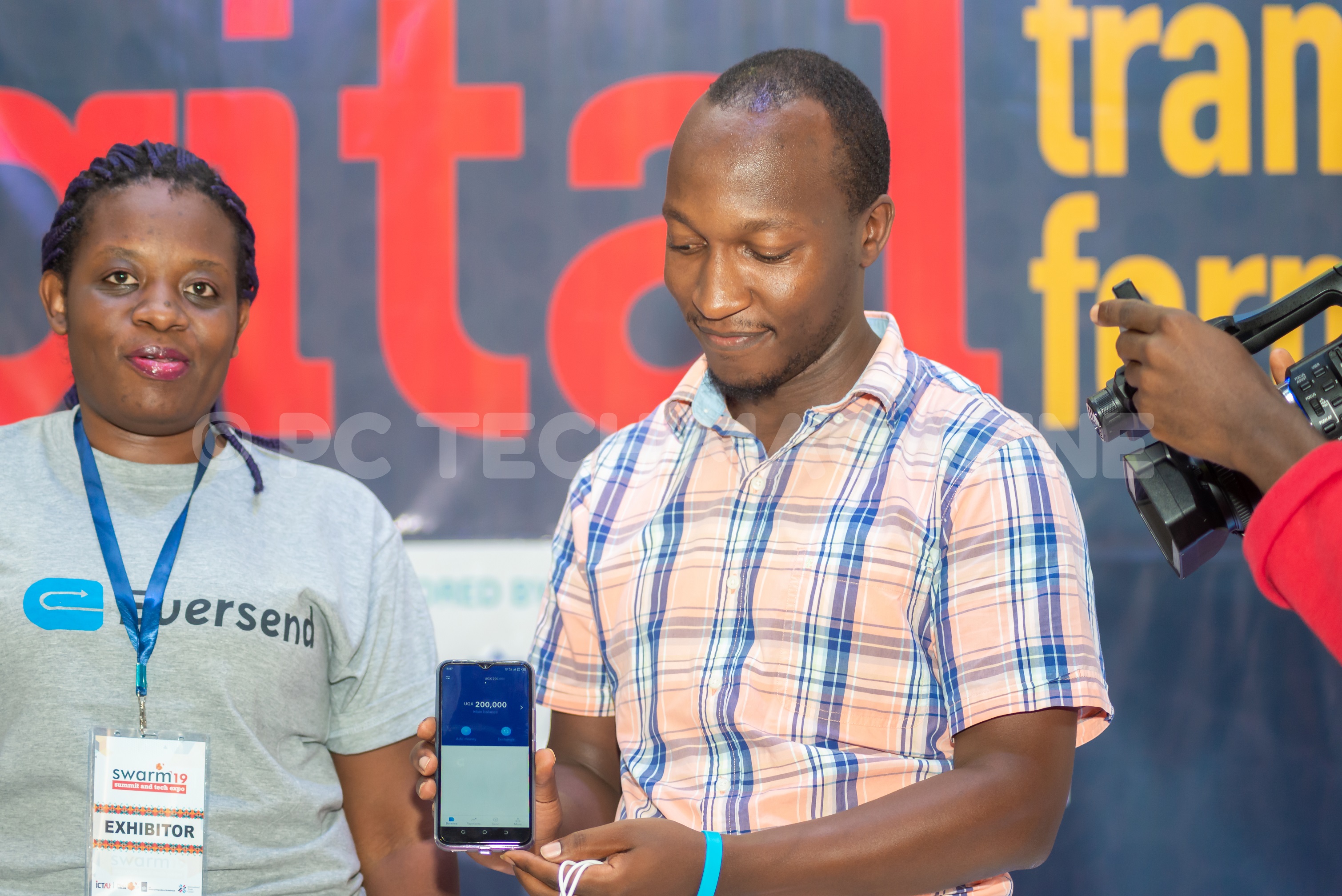 MonkeyPesa — a business management platform name two Ugandan fintech companies to be watched out for this year. The two companies Dusupay and Eversend are among the nine companies named along with Jumo, Yoco, BitPesa, Flutterwave, Zoona, Paystack, and Paga.
The fintech space is growing much faster than any other industry based on external funding from local and international investors, according to MonkeyPesa. In 2019 USD$320 million (roughly UGX1.18 trillion) was raised by fintech companies.
We contacted Eversend and DusuPay to find out how much each raised in funds in 2019, but both declined to comment.
Eversend in mention is one of the fast growing fintech companies in Africa operating in eight African countries; Ghana, Kenya, Nigeria, Rwanda, South Africa, Swaziland, Tanzania, and Uganda with plans to expand further.
The platform — a multi-currency e-wallet and a neobank for Africans is a financial service marketplace giving users access to money exchanges & transfers, insurance, bill payments, loans, to mention few — through a mobile application or via USSD within and beyond Africa.
DusuPay on the other hand exclusively provide infrastructure that global businesses use to accept and make payments over the internet in and out Africa. They are currently active in Cameroon, D.R.C, Ghana, Kenya, Nigeria, Tanzania, Uganda, and Zambia.
The company also provides APIs for companies to seamlessly accept and make payments. DusuPay partnered with Eversend in 2018 as service provider to help them (Eversend) build the 'future of the Banking world for Africa'.
Notably, Africa has come to adopt mobile financial inclusion faster than any other part of the world relying more on mobile money and other mobile technologies for peer-to-peer transfers.