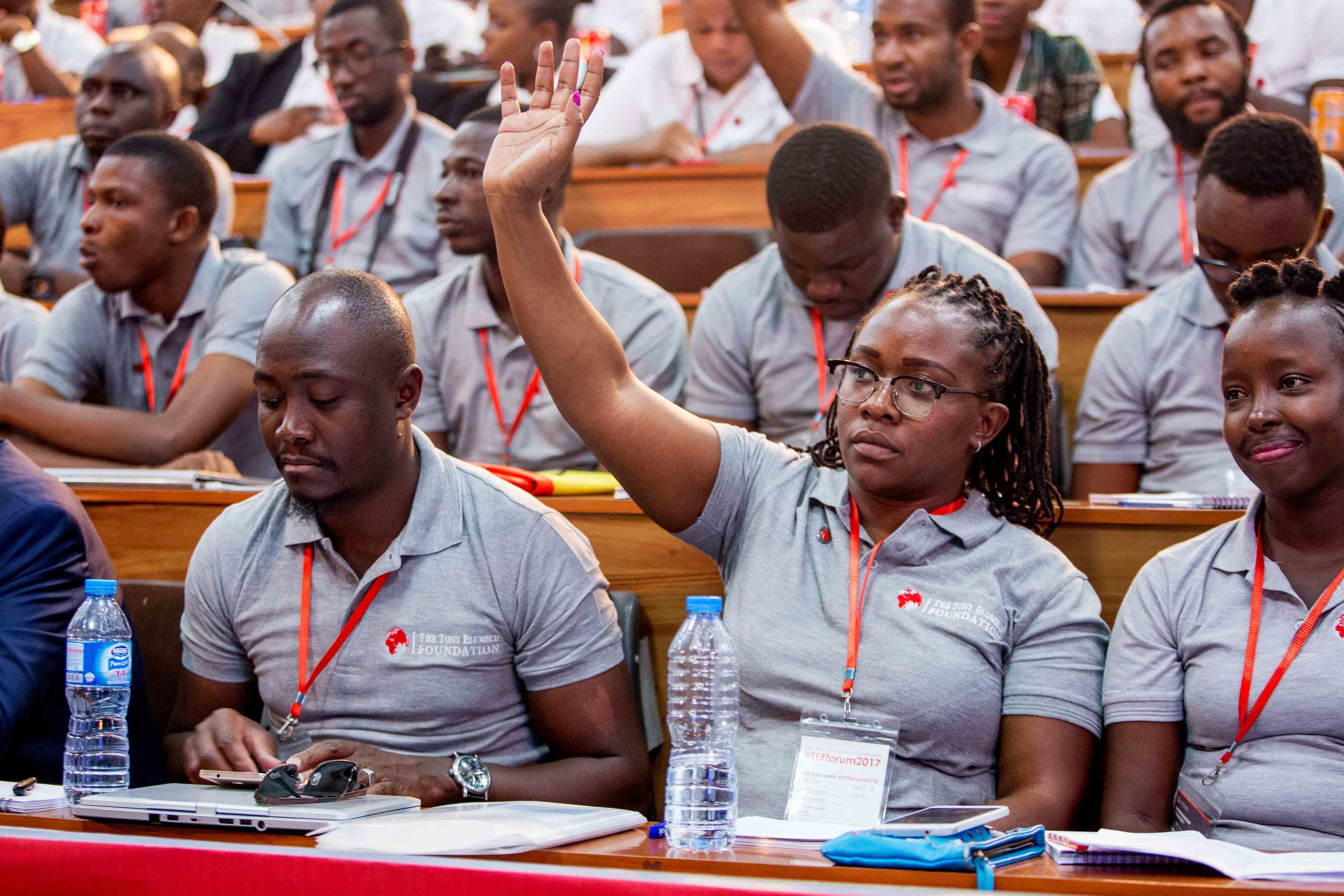 The Tony Elumelu Foundation (TEF) officially opens its application portal for African entrepreneurs across all African countries, for its 2020 cohort of the Tony Elumelu Entrepreneurship Programme (TEEP).
Interested applicants can submit their proposals (LINK FOR SUBMISSION) not later than March 1st, 2020 at 12AM WAT (2AM EAT). This is open for entrepreneurs in all sectors as long the startup idea/business is of less than 3 year existence.
After March 1st and screening, successful applicants will be announced. According to the foundation, the applicants will join the current 9,000 beneficiaries from 54 African countries. They'll receive a non-refundable USD$5,000 (roughly UGX18.5 million) of seed capital, business training, mentoring, and global networking opportunities.
"We encourage all startup African entrepreneurs across the 54 African countries to apply for TEEP, as we continue to empower the very best ideas that will create the much needed employment and revenue on the continent," Ifeyinwa Ugochukwu; CEO of TEF, said during the launch of 2020 TEEP.
The programme is a 10-year and USD$100 million commitment to identify, train, mentor and fund 10,000 African entrepreneurs. The goal is creating jobs and the revenue required for the sustainable development of the continent.
The programme implements Tony Elumelu's Africapitalism philosophy, which positions the private sector as the catalyst for African economic transformation, and an investment approach that values the creation of both social and economic wealth.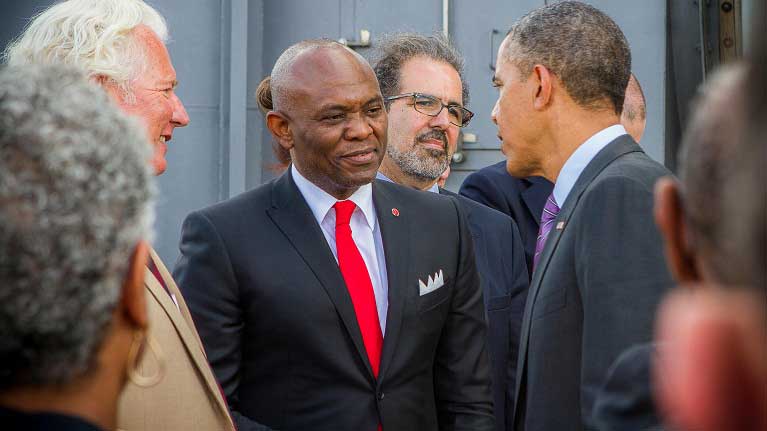 "TEF is significantly increasing its impact across the continent," said Ugochukwu. He adds that "the transformation of Africa begins with empowering our young African entrepreneurs."
With recent enhancements to the programme, its growing list of partners, TEF is significantly increasing its impact across the continent.
According to the Foundation's 2018 Impact Report, 70% of the total number of businesses in its alumni network were still operational two years after benefitting from the Programme. The report also identified an increase of 189% revenue generated and 197% increase in the number of additional jobs created by beneficiaries post-graduation from the programme, as well as a 100% commitment to the Sustainable Development Goals (SDGs).