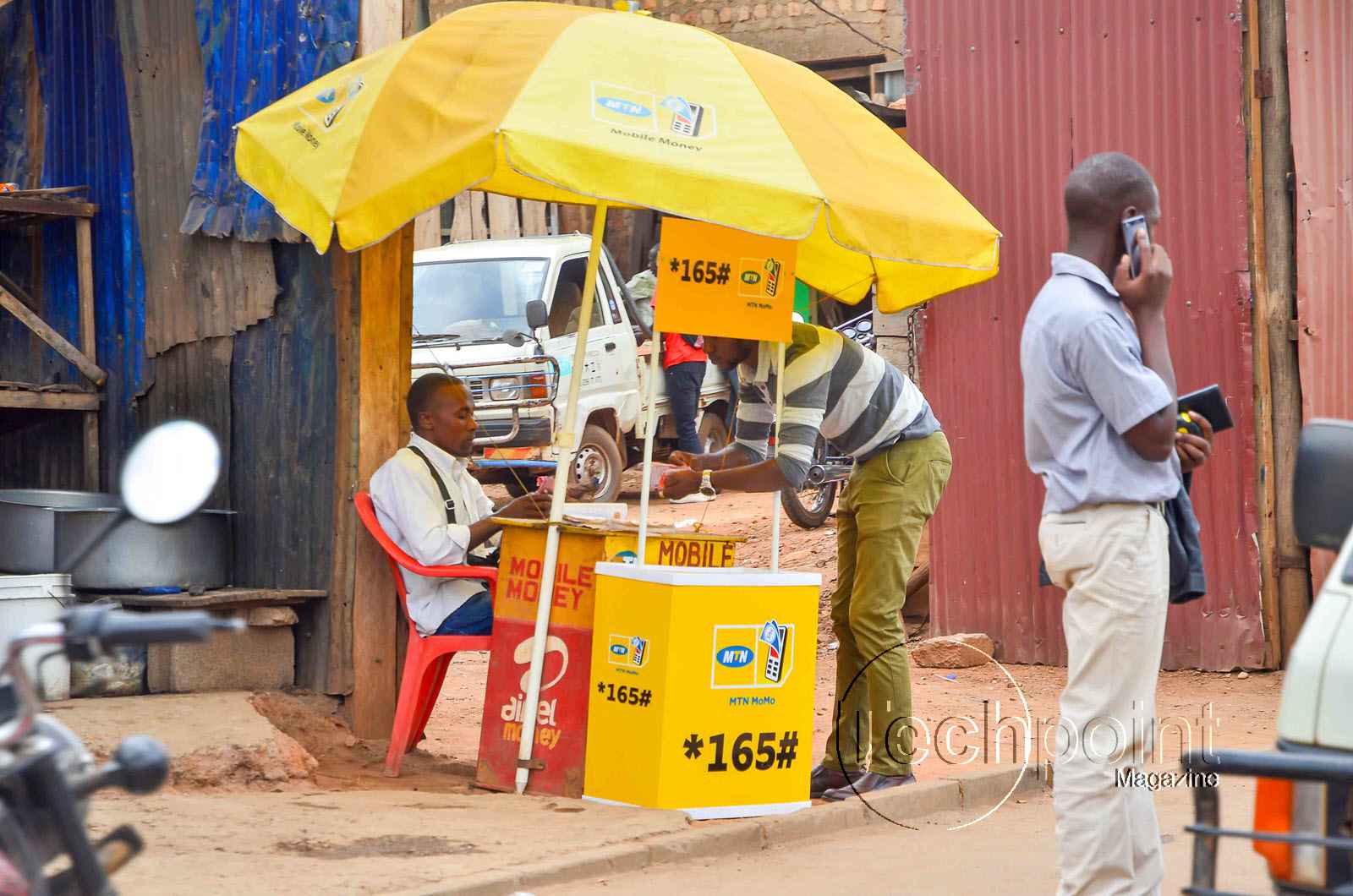 It is high time business and companies start embracing the latest technology trends to boost their business. Talk about things ranging from Artificial Intelligence (AI), Robotics, 5G, IoT, among others. This is the the future, everything we shall come see or touch will be automated.
Telecom giant MTN Group is one of the many companies embracing these new technologies. The telco last week announced the launch of its AI — powered 'Chatbot' for its mobile money (MoMo) platform. The service debuted in Ivory Coast and is expected to expand to all MTN's MoMo footprint (Uganda Inclusive).
"Harnessing modern technologies like AI can improve in scale, how MTN interacts with customers, enabling them to reach us anytime and anywhere, through a variety of channels including social networks and messaging applications," said, Rob Shuter; MTN Group President and CEO.
The Chatbot went live in Ivory Coast in May and will be rolled out across MTN's MoMo footprint in the next few months.
Well! Like most financial chatbots, the MoMo chatbot is programmed to perform tasks including — responding to customer's mobile money queries, engage them with MoMo services, including payments, on various social media platforms, among others.
Shuter said the telco is passionate about bringing the power of their mobile money solutions to its customers across Africa — harnessing the power of AI to provide their customers with the right answers to their questions at the right time.
He also noted that the telco is committed to improving financial inclusion with a range of solutions aimed at addressing the needs of various market segments.
"While MTN has made great strides in these areas, we will continue working to deliver our vision for MTN to become one of the largest Fintech players across our footprint," he notes.
As of June 30th 2016, MTN recorded 232.6 million subscribers active in over 20 countries — making it the nineth largest mobile network operator in the world, and the largest in Africa.