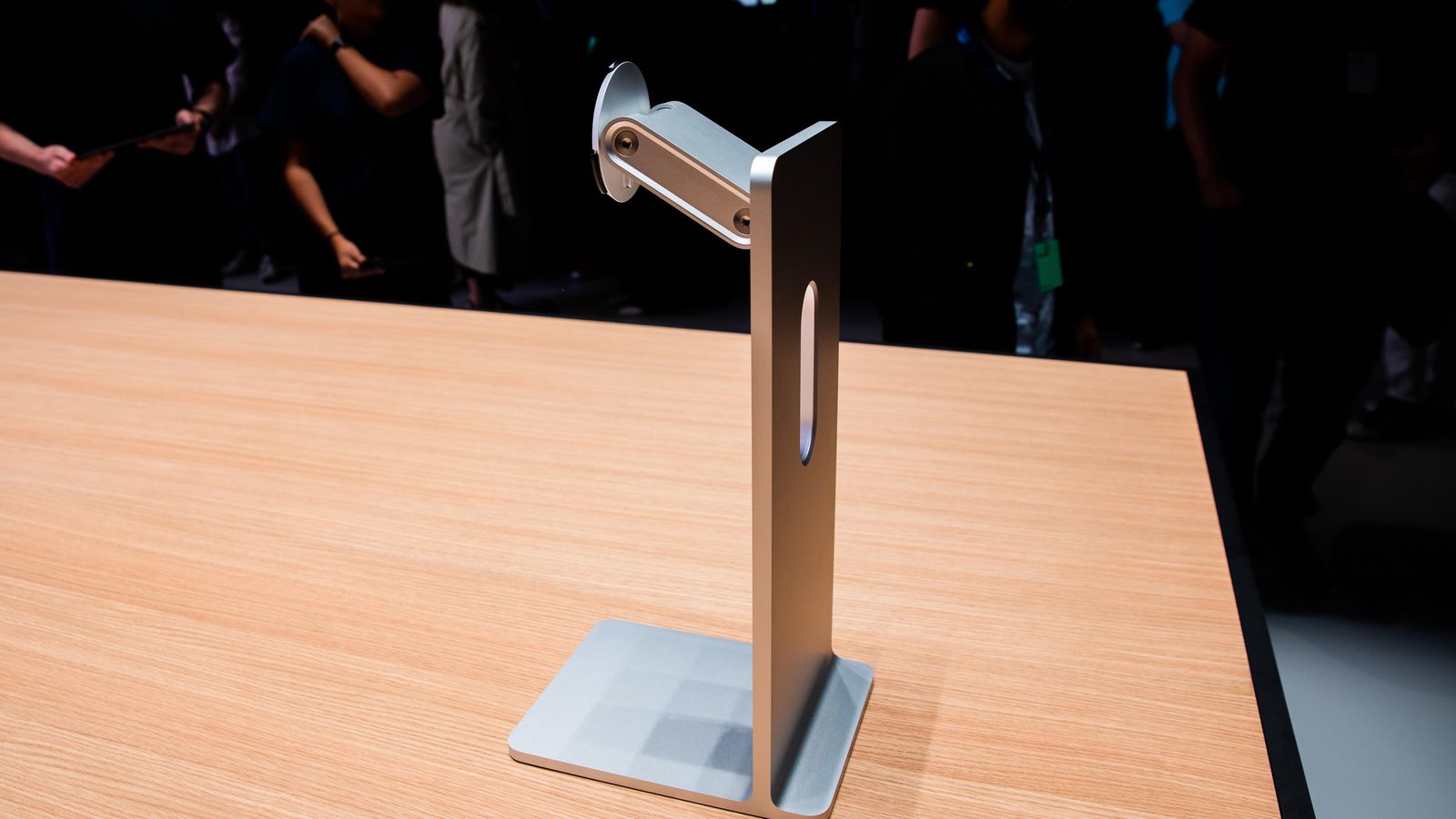 Apple on Monday kicked off its annual Worldwide Developer Conference (WWDC) happening at the McEnery Convention Center in San Jose, California. The Cupertino firm unveiled some of its latest new products to the market and one of those was the new high-end 32-inch Retina 6K display XDR Monitor and a Monitor Stand.
The Monitor revealed by Apple's VP of hardware engineering; John Ternus is priced at USD$5,000 (roughly UGX18.9 million). It was revealed along the new anticipated 2019 Mac Pro.
While we would love to talk about the monitor, we shall talk about something much interesting that has got Apple users freaking out. What? The "Monitor Stand".
Apple does make good products, and we truly applaud them for that. But these amazing and good products come with a heavy price tag. We both know Apple products are pretty much expensive, no doubt.
So the 'Monitor Stand' that is meant to support your acquired monitor is priced separately from the monitor itself. It comes at USD$1,000 (roughly UGX3.8 million) same price one can get an iPhone XS or a new entry-level MacBook laptop.
To brief it up, the new Apple 32-inch Retina 6K display XDR Monitor does not come with a stand. You have to buy the stand separately.
USD$1,000 for a metalic stand is a lot of money. It is no way customized in anyway to account for that money. No! It is not Gold-finished, neither is it made of carbon fiber or encrusted in jewels.
When Ternus revealed the stand during his keynote session, let the crowd speechless. Quoting Engadget, "The crowd, which was mostly enthusiastic until then, erupted into cautious murmurs — enough to make Ternus stammer as he continued on."
Anyhow, the monitor stand is much like a TV stand — something we consumers think of as its part of the product you're selling to us. The Monitor itself is already expensive USD$5,000 and Apple thinks that's not enough, and decided to sale its stand separately for USD$1,000.
It is no doubt that the Pro Display XDR stand is nice — but pricing it wasn't worth it. The stand can smoothly tilt up to 25 degrees and can even be nudged into portrait mode (which is damn interesting).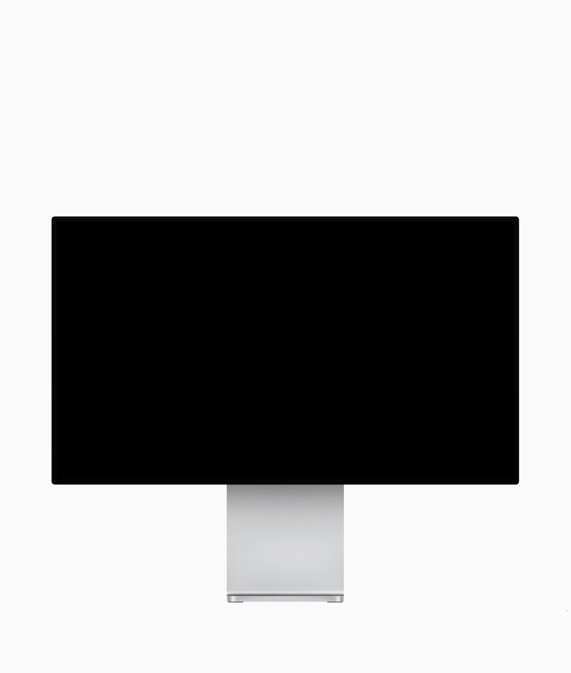 With the new Mac Pro, Apple is mainly targeting people doing professional video editing who you would probably think they have the USD$1,000 to pay for the stand. However, some people think otherwise.
Popular YouTuber Marques Brownlee a.k.a "MKBHD" in one of his latest videos said;
"The truth is a lot of people doing professional video editing are using these displays that are mounted in place and they have stands already. When they upgrade displays, they take them out (the old ones) and put them in (the new ones) the same place. They don't need to buy new mounts and new stands for them."
It is an interesting and smart point from him. Apple will lose out on this with its main target market being these people.
Some of people's reactions on micro-blogging website; Twitter
When I thought apple prices couldn't get any more stupid and inflated for outdated garbage, they go and release a $1000 monitor stand.

You've outdone yourself again. pic.twitter.com/C3yngHUGxR

— Noble (@Lost_Pause_) June 3, 2019
What you can get for 999$
PC VS Apple monitor stand pic.twitter.com/U9mdYdIFLG

— ‎​​​​‎Faiz Muhammad (@FaizzMuhammad) June 5, 2019
everyone was freaking out about a $999 iPhone was but now apple is really out here selling a monitor stand seperately for an extra $999 pic.twitter.com/yOwiedDgLe

— Andrew Lowe (@andrewlowe) June 3, 2019
Apple: We have a innovative new monitor stand for $1k

Us: You mean computer?

Apple: No.

Us: You mean monitor?

Apple: No.

Us: pic.twitter.com/9I9QrzLDJy

— Captain Berks (@CaptainBerks) June 4, 2019
That Apple Display Stand is $999. It's a stand, for your $5000 monitor. But the real trick? The display stand adds a headphone jack.

IT'S A 1K DONGLE pic.twitter.com/yDGyPm8Jwv

— Scott Hanselman (@shanselman) June 4, 2019
ONE THOUSAND DOLLARS
FOR A FUCKING MONITOR STAND
NOT EVEN A MONITOR
JUST THE STAND
APPLE ARE YOU FUCKING HIGH

HERE'S THE BEST PART
YOU KNOW WHAT IT CAN DO
FOR ONE THOUSAND DOLLARS
IT BASICALLY DOES THIS

OBSERVE pic.twitter.com/BQtd6g8Ucd

— TREVOR! (@TrevorIsGood) June 4, 2019
Apple just announced a $1,000 monitor stand, that needs a $200 adapter that will then let you use your $5,000 monitor which requires a $6,000 CPU. pic.twitter.com/HBBRrWKFsP

— Eto E (@EtoEtomi9) June 4, 2019
Very proud to announce my new ultra deluxe monitor stand. This baby's sleek new design will go for $12,000 at market. #apple pic.twitter.com/46tVTrmjFm

— Parker ? (@pakerbrohan) June 5, 2019