News
There's a Possibility of Expanding MYUG to Other Public Areas – Frank Tumwebaze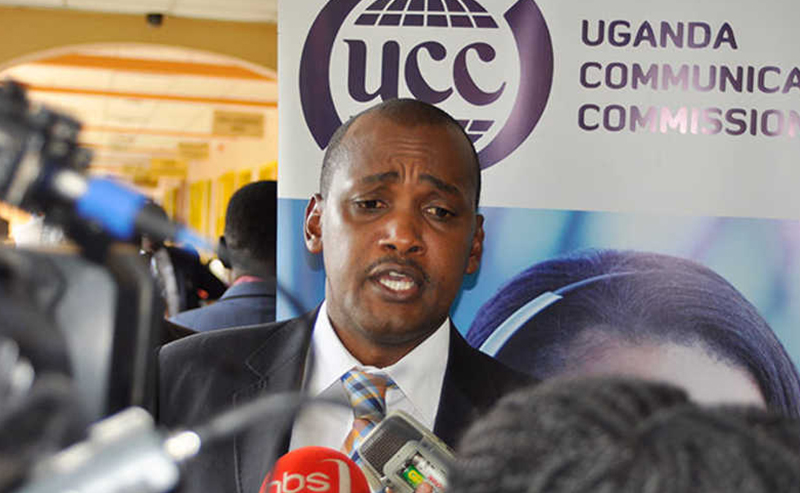 The Minister of ICT and National Guidance to Uganda, Hon. Frank Tumwebaze has said there could be a possibility of expanding the MYUG Wi-Fi reach to other public areas.
The Minister was responding to a tweet sent by Kyomugasho Miriam, who asked, "What happened to the Free Wi-Fi Project in Kampala?" She also noted in a different tweet that, the Wi-Fi is accessible in few areas and many people can not access the hot spots.
The Minister's response said, "The free Wi-Fi was a pilot initiative to open up hot spots in public areas using the unused capacity of government offices after 5p.m when they closed and before 9a.m when they open."
The Minister said the project wasn't funded explaining why the hot spots were limited to few public areas. However, he notes that there might be a possibility of expansion in the near future — with the cabinet's approval to allow MDAs open up it's Wi-Fi free for public access within their premises.
In Feb. 2019 NITA Uganda reported 284 MYUG hot spots available in Kampala and Entebbe. Simutaneoulsy, confirming 76,519 users using the service.
However, on multiple occasions users have reported slow connections or no connections at all.
How to access the MYUG hotspots;
A faster way to connect to MYUG, is using your social platforms including; Facebook, Twitter, Google+, and Instagram. Since Google+ is shutting down, this leaves it to Facebook, Twitter, and Instagram.
Search for hot spots broadcasting MYUG (see link here).
Signup via the access page using — name, email address, phone number, select username and password, date of birth, and gender.
Once all that is done, you'll be eligible to connect to MYUG.