It is with no doubt that itel Mobiles, a child company to Transsion Holding's does leverage the African smartphone market when it comes to entry and budget level smartphones. The company is to-date know for the manufacture smartphones affordable for everyone, the itel A16 is a good example of this.
Well, smartphones are not that cheap as it may sound. The cheapest smartphone can cost about USD$35 (roughly UGX120,000) which that not everybody can afford but still if you want to own a smartphone, and probably you're a first timer, USD$35 would be a starting price.
itel Mobile launched their flagship entry-level smartphone, the itel A16 late last year with a price tag of USD$50 (roughly UGX180,000) making it available and affordable to everyone regardless to who you are. itel smartphones are all very easy to use, that even a first timer can master in a matter of minutes.
Therefore, itel wants to 'revolutionize' smartphone for everyone — upgrading/migrating from feature phones to smartphones. It's most target setting is to people living in rural areas. itel wants to connect them to the social networking environment, where they can be able to communicate with their loved ones who are far way from them, say in urban areas or in different regions, cities, or countries to avoid or cut costs on calls and sms.
Today social media channels are replacing people's ability to purchase call and sms credit to buy internet bundles. Therefore, itel wants to connect the people living in the rural areas of Uganda on the social networking environment by making its entry-level budget smartphones more affordable — under their theme 'Smartphone For Everyone'.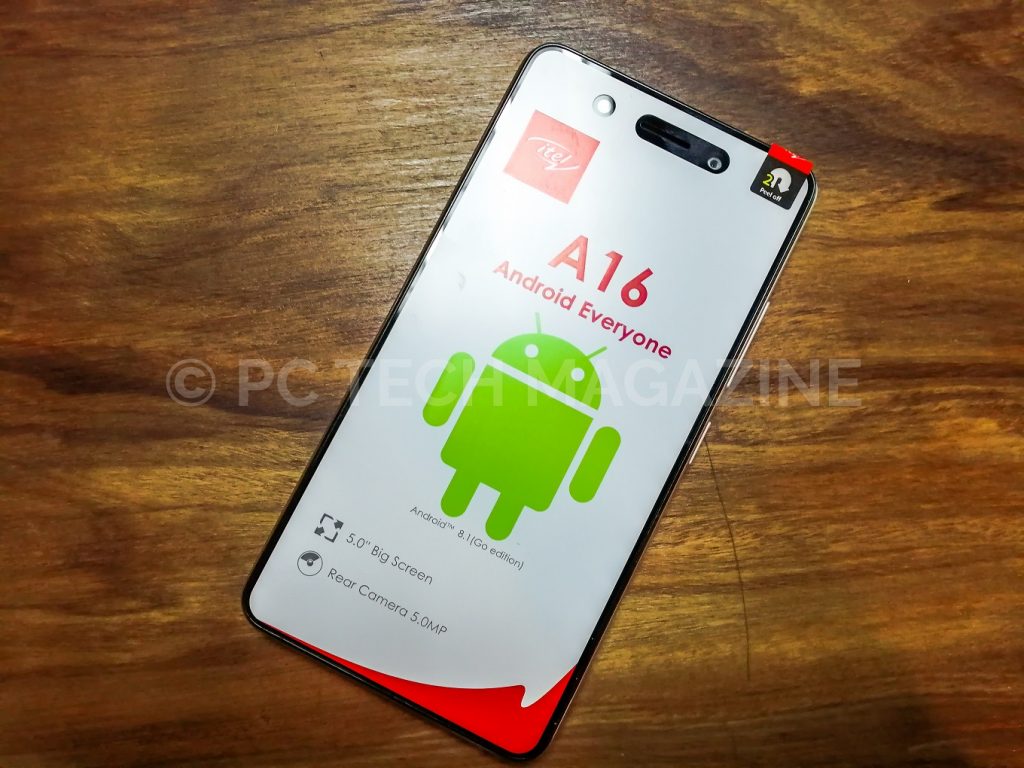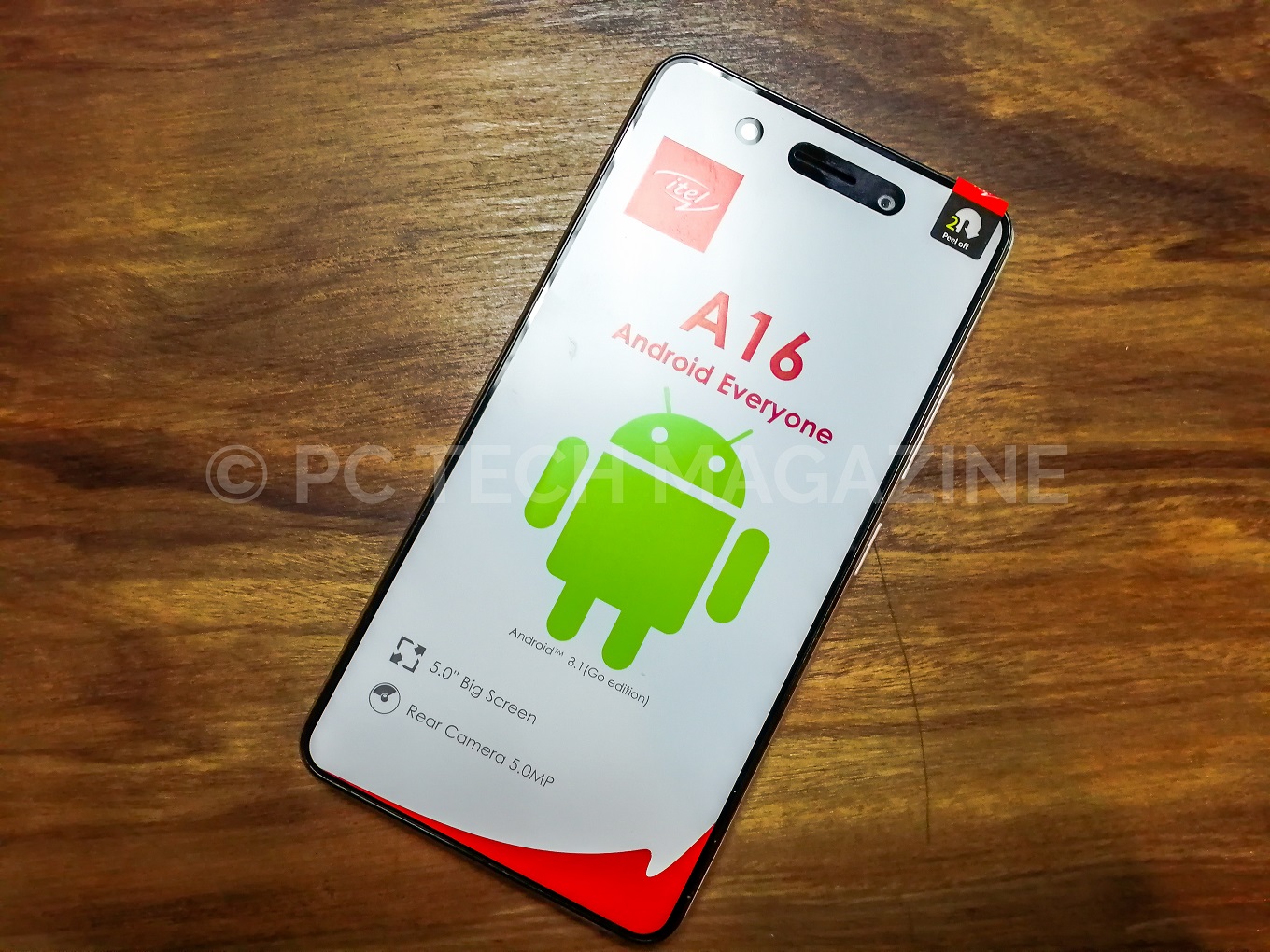 The iTel A16 comes with a 5-inch display powered by 1.3 GHz Quad core processor, runs on Android 8.1, Oreo (GO Edition) backed on a 2,050 removable battery. It sports a 512MB RAM with an on board storage of 8GB which is expandable with a microSD card.
If you're buying one for your grandmother or grandfather or auntie, or uncle, a friend living deep down in the village, the itel A16 would be a good gift. How? They don't need much from it, the RAM and on-board storage are enough if they're using it for a minimal or optimal usage. The battery can last a day on a single charge, since they won't be using it extensive till, they learn how to use social media.
The Android Go Edition, helps optimize the smartphone performance. Consumers won't worry a lot on having their batteries drained. The phone comes with pre-installed google apps to support the phone's performance.
5MP and 2MP rear and front camera allows them to take good-enough pictures to share with their loved ones.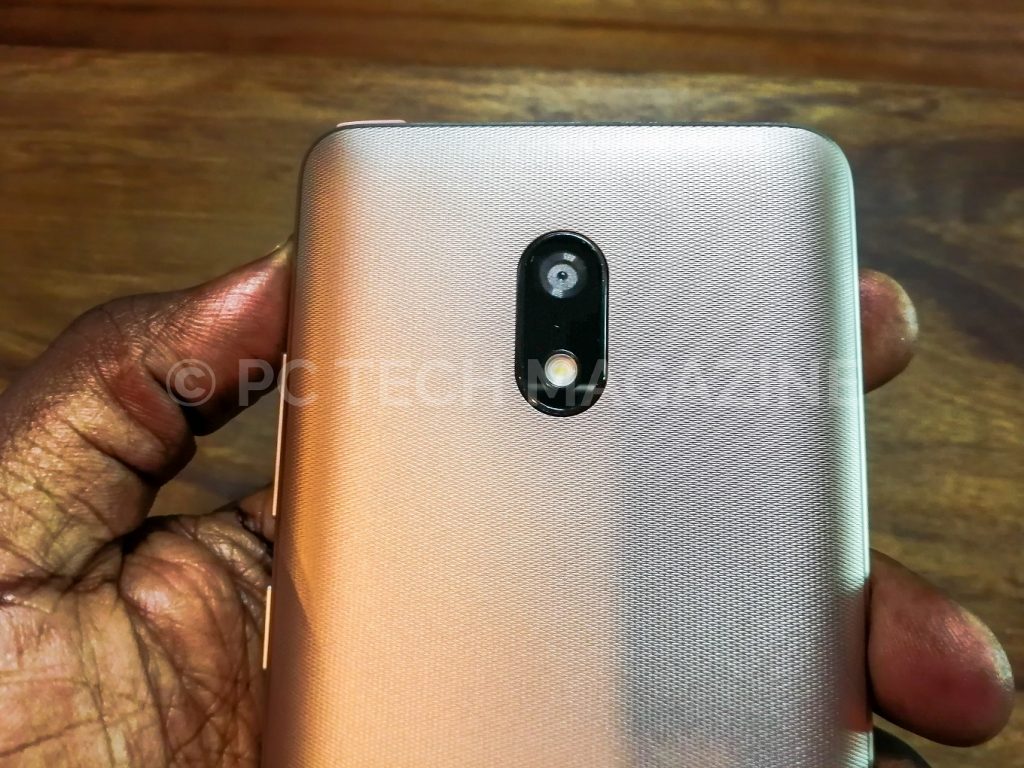 Unlike their feature phones, the itel A16 smartphone will help them do more including; streaming videos, capture photos, social network — that they can also use to call or sms people, among others.[related-posts]
The itel A16 isn't only for the rural kind setting, but its for everyone that cannot afford a medium-range or high-level smartphone. Like its theme suggests 'Smartphone For Everyone', the itel A16 can be purchased at UGX180,000. Notbaly, it's the latest phone in the A-series and the successor to the itel A15.
The itel A16 is a perfect entry-level smartphone to buy/gift your loved ones regardless of who they are.