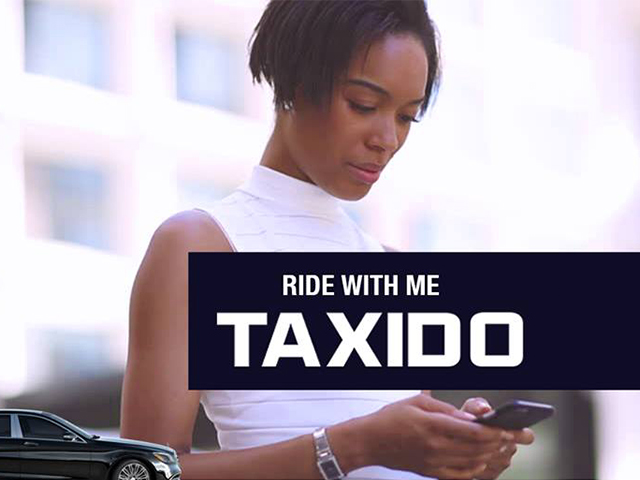 A European ride-hailing firm; Taxido has been reportedly to launch in the Ugandan ride-hailing market on September 27th, 2018. This will see the company face tough competition from likes of Uber and Taxify who have already leverage the ride-hailing market.
Taxido begun its operations on Monday yesterday in Uganda as it's set to officially launch on 27th. Notably, the company as well has operation in Kenya, and Zimbabwe in the African market, and U.S, U.K, and Canada in the Western market. In Kenya, Taxido will be operating in Nairobi and Mombasa. Harare, Bulawayo and Victoria Falls in Zimbabwe. Whereas in Uganda, just like its competitors, Taxido will be operating in areas of Kampala and Entebbe.
Passengers will be in position to choose/select from Taxido-small, Taxido-medium, Taxido-deluxe, Taxido-XL, Taxido-Groupie, Taxido-Bike, Taxido-Tuk Tuk, Taxido-Breakdown, and Taxido-Ambulance fleet while they book their trips.
From the company's Facebook post, stated it was recruiting drivers with 'clean cars, trucks, and motorbike in good condition and hold a valid licence'. This shows that they aren't in the cab business but in the moto-taxi business as well. It's moto-taxi platform will compete with the veterans in this business; Safeboda who have leveraged the market since 2014 before the launch of Taxify Boda, Uber Boda, and DailJack who launched on February 9th, 2018, March 29th, 2018, and June 20th, 2018 respectively.
Taxido launched this year, and founded by Dr Climate Irungu Wiseman focuses to change power and balance E-ride hailing platforms by offering local Citizen where they cannot find anywhere else.
According to the company, it's projected to grow to more than 7.5 million users in more than 20 countries globally within 2 years.
How does Taxido Driver App work?
Sign up online to drive on the Taxido app or through their website.
Upload the required documentation by scanning them through your phone camera or computer.
Wait for your documentation to verified which might take about 24 hours.
After verification and one is qualified, you will receive training from the Taxido team.
A smartphone is a requirement to receive trips.
Go online wherever you want to make money.
Receive advance bookings for longer or shorter trips.