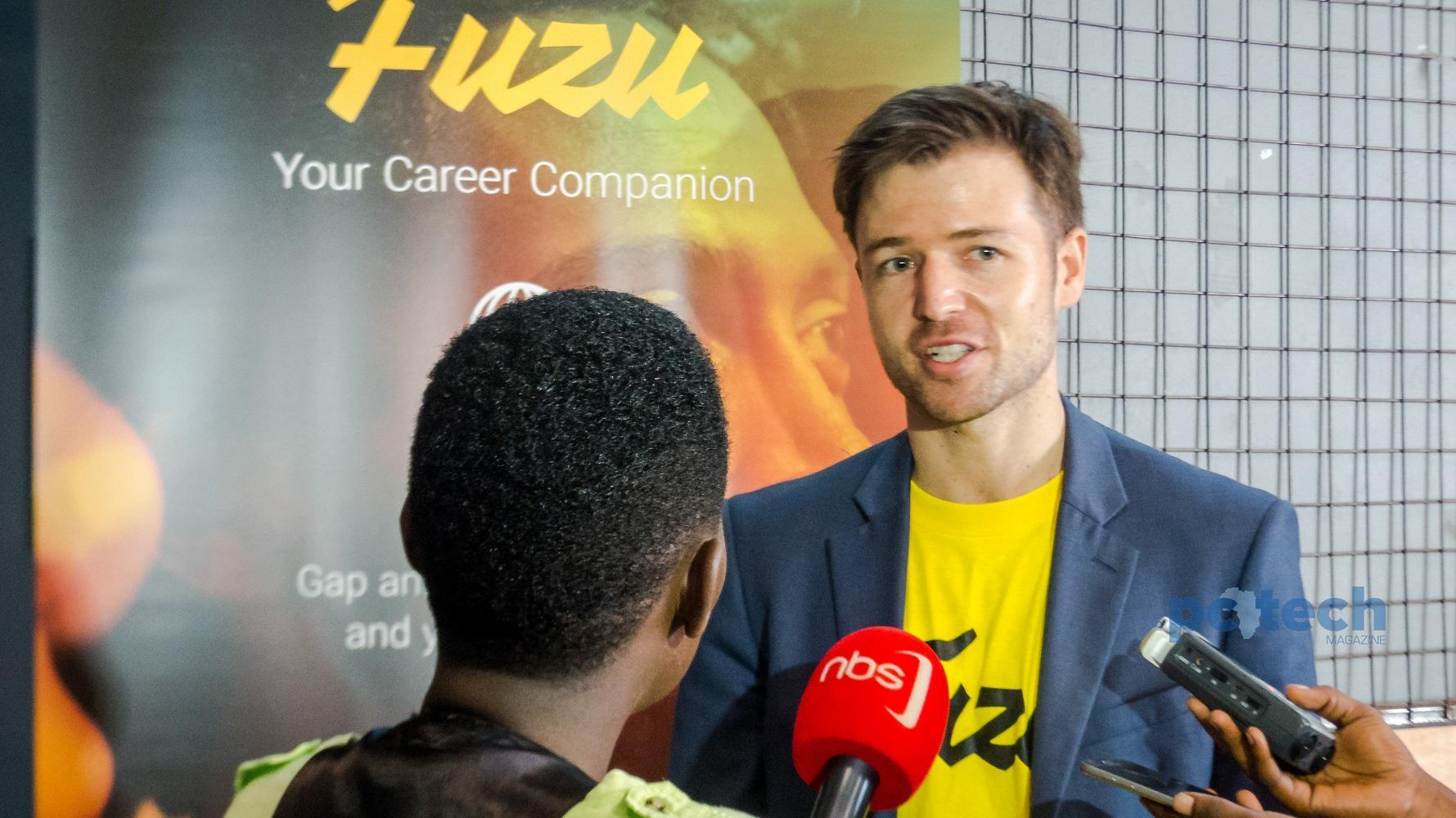 Online career development and talent management firm, Fuzu has announced a milestone of a half a million (500,000) registered users in Uganda since their launch in May this year. With the aim to satisfy the need for new innovative solutions that are focused on the job seeker; who they are, where their potential lies and how best their talent can be matched with the employment opportunities.
The company is helping job seekers and employers find each other, improving efficiency of the job market and nurturing the Ugandan talent. Thus, a better functioning job market and the lower unemployment drives the socio-economic growth and progress in the country.
Fuzu Uganda to celebrate its milestone has partnered with moto-taxi ride-hailing firm; Safeboda for a Fuzu Party Week, to celebrate its registered users who have trusted the company as their online career companion. SafeBoda will be gifting out UGX10,000 of FREE ride credit which will be sent to the Fuzu inbox (if you're a registered user) to use in getting around the city during the celebration.
Notably, elected as one of the Disrupt 100 companies, out of 5 million startups across the world, by Taltt Ventures and the 3rd most exciting growth company across Africa by African Business Review, Fuzu's platform uses an Artificial Intelligence (A.I) based job, learning and career recommendations to provide users with the best chance for employment and personal growth.
The platform is leveraging the fast-moving digital revolution in Uganda that has over 17 million internet users making access to information the basic right of every citizen.