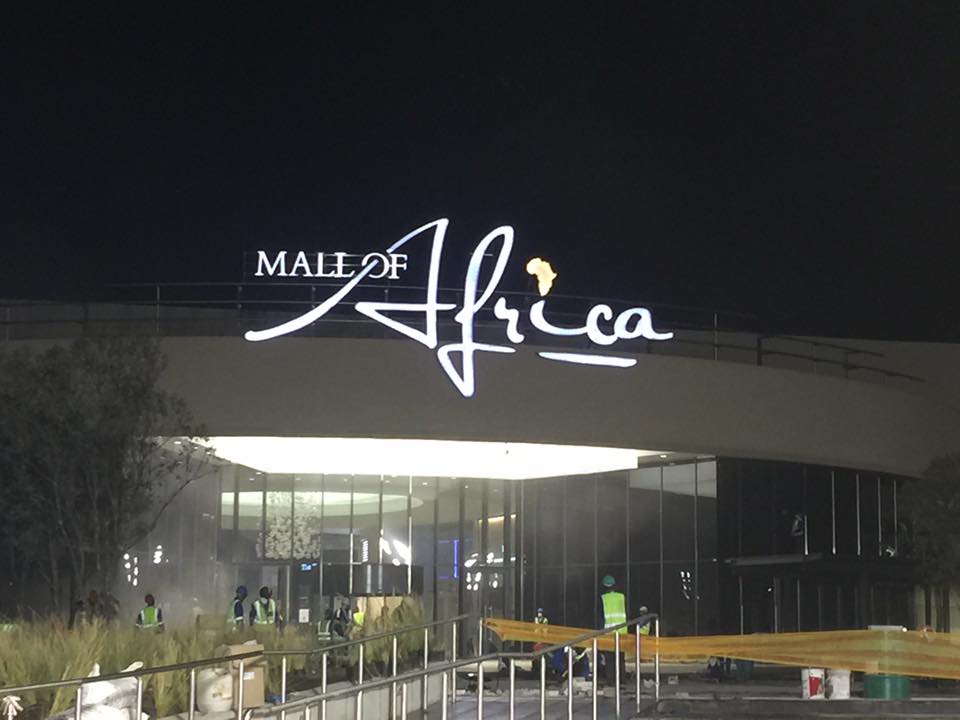 DHL has today announced its partnership with eCommerce firm, MallforAfrica to help online retailers bring African made products to the global market. The site offers items from a variety of categories including fashion, body care, handbags, jewelry and home decor.
"DHL and MallforAfrica saw the need to promote African made products to the world and I am beyond proud to be a part of making history alongside a company that has pioneered logistics efficiency in Africa, and across the globe," Chris Folayan, CEO of MallforAfrica, said in a press statement.
Until today, African craftspeople have been isolated from global customers due to distance, fear of not receiving overseas payments, and complex shipping requirements. Customers who wished to purchase products directly from African artisans faced obstacles regarding accessibility of items, authenticity and validation of the product, uncertainty of delivery, high delivery costs, and payment security.
Marketplace Africa was created to help artisans sell on a global stage and simplify the ability to buy directly from African craftspeople and small enterprises. Powered by MallforAfrica's award-winning patented e-commerce platform and payment system, Marketplace Africa's global consumers can now shop directly from African businesses of all sizes and have the products shipped to their home with confidence.
DHL will manage all logistics services as their eCommerce delivery solutions are designed with small businesses in mind and provide the speed of delivery that customers expect.
With the world's leading logistics company behind it, Marketplace Africa will provide craftspeople and customers order verification, fast delivery, and shipment labeling and packaging services. Suitable delivery costs also keep products affordable.
Hennie Heymans, CEO for DHL Express Sub Saharan Africa in a press statement stated that DHL is a facilitator of global trade and if the company can improve connectivity and accessibility to global markets for local business, this would go a long way in helping small businesses grow.
"We've been in Africa since 1978, so have seen first-hand, the huge opportunities that cross-border trade offers to local businesses. This is truly an exciting time for African businesses," said Hennie.
The Africa Made Product Standards (AMPS) is used to ensure that the highest quality products are being sold on the Marketplace Africa platform. It provides consumers with the assurance that products meet an international standard in quality. All products are crafted with the utmost care by an African artisan.[related-posts]
source: APO