Google
Social Media
Google rolling out YouTube incognito mode for Android – hides search and viewing history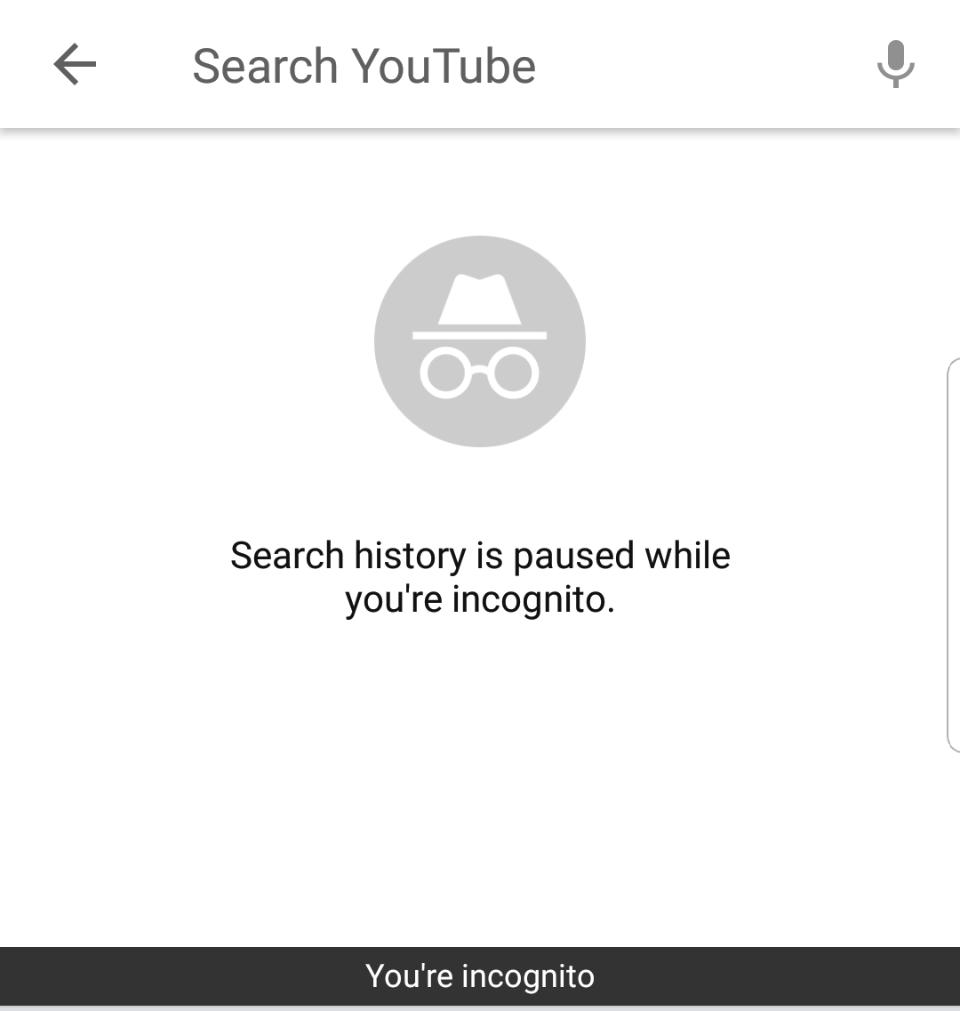 YouTube has begun rolling out incognito mode for its Android app, that hides the users' search and viewing history as is with Google Chrome incognito mode.
This means that users of YouTube for Android can easily switch to Incognito mode and browse the video app without their history or recommendations being polluted with random videos.
While browsing through the app in Incognito mode, YouTube won't keep track of your viewing history, with those stats getting wiped when you exit the mode. Google, however, still cautions that "your activity might still be visible to your employer, school, or internet service provider".
Google also reports that while in Incognito mode, you can only watch videos from the Trending and Home tabs and you won't be able to save videos to your playlists as well as access your Inbox, Subscriptions, or Library.
To switch to Incognito mode, tap your account avatar and select "turn on incognito". You'll see Google's Incognito icon (borrowed from Chrome) where your account avatar should be, as well as a thin bar letting you know that you're in Incognito.
[related-posts]