Innovation
News
Uganda's Matibabu Makes Africa Prize for Engineering Innovation Finals
In November last year, PC Tech Magazine reported four Ugandan youth engineers; Lawrence Okettayot, Brian Gitta, Alvin Kabwama, and Arthur Woniala were shortlisted for the 2018 Royal Academy of Engineering Africa Prize among other countries including; Kenya, Ghana, South Africa, Nigeria, Cameroon, and Rwanda.
The four Ugandans were among the sixteen shortlisted, who went through a six-month programme of support including business training, bespoke mentoring and access to the Royal Academy of Engineering's network of engineers and business development experts.
Out of the sixteen, four finalists were chosen and will present their businesses to a panel of selected judges on 13th June with the overall winner receiving £25,000 (roughly UGX125.2 million or USD$33288), and the three runners up will be awarded £10,000 each (roughly UGX50.1 million or USD$13315).
From the shortlist includes engineers working to make malaria (Team Matibabu) and reproductive health tests easier, using dolphin-inspired echo-location for visually impaired people, and recovering precious metals from car parts for re-use in manufacturing. The group also includes agricultural innovators and process engineers, as well entrepreneurs developing educational solutions and digital apps.
Representing Matibabu; Brian Gitta – with their innovation a Non-invasive diagnostic kit used to detect malaria quickly and accurately without drawing blood. The device uses a custom-made portable device called a matiscope, which is connected to a smartphone, to do a rapid diagnostic test. The user's finger is inserted into the matiscope, and the application uses a red light to penetrate the skin and detect the red blood cells.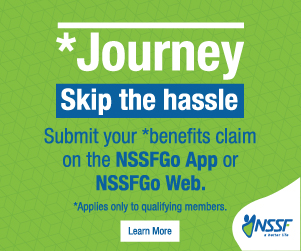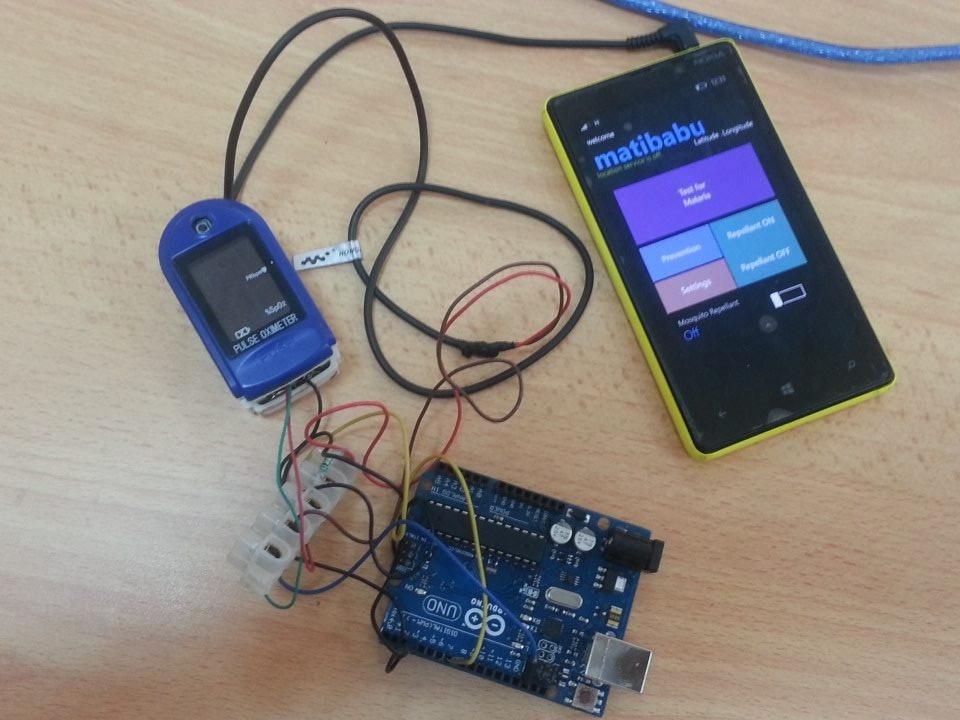 Other finalists are:
Ghanaian mechanical engineer, Michael Asante-Afrifa with his innovation; Science Set, a mini science lab that contains specially developed materials needed for science activities and experiments.
Zimbabwean chemical engineer, Collins Saguru with his innovation; AltMet, a process that recovers the precious metals found in the autocatalytic converters of all petrol and diesel vehicles.
Nigerian electronics engineer, Ifediora Ugochukwu with his innovation; iMeter that helps prevent tampering with electricity meters and gives consumers more transparency and control over their energy use.
For those that are unaware, the Royal Academy of Engineering established the Africa Prize for Engineering Innovation to stimulate, celebrate and reward innovation and entrepreneurship in sub-Saharan Africa with the aim to encourage ambitious and talented engineers from all disciplines to apply their skills to develop scalable solutions to local challenges, highlighting the importance of engineering as an enabler of improved quality of life and economic development.