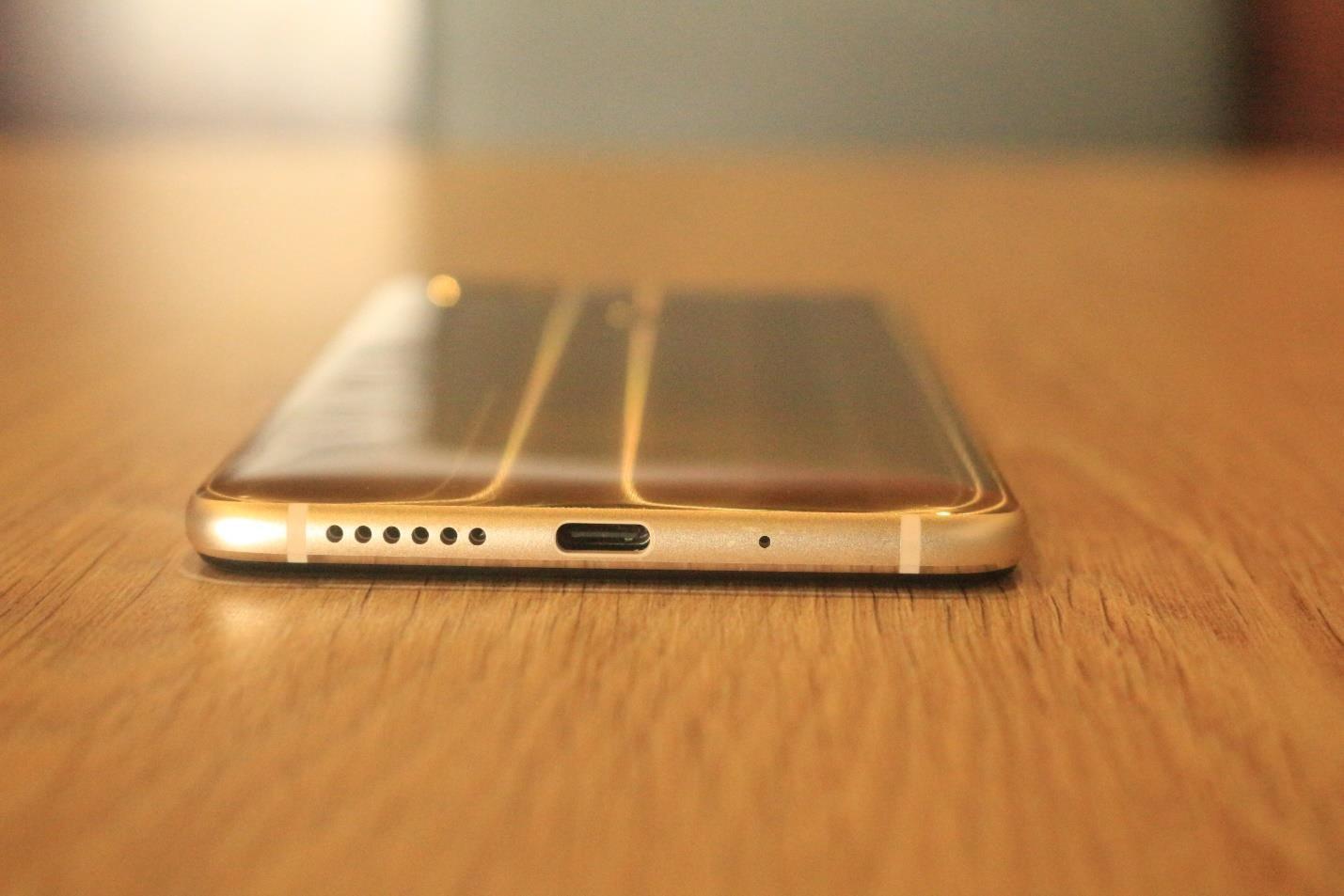 After successfully launching the Tecno Camon CM, Tecno Camon X, and Camon X Pro, Transsion Holdings-owned; Tecno Mobile is rumored to have new flagship up their sleeves and might launch the product to market anytime from now.
The smartphone is rumored to be premium version of the Spark smartphones that were launched last year in August. The name isn't official, so we predict it could be a Tecno Spark 2, and has been said to come with premium functions, from extended battery life, to upgrade in camera performance, to Full display, to mention a few.
For one thing we are sure of, is Tecno being the leading smartphone brand in Africa, and the firm will do whatever it takes to stay on top.
Taking a glimpse into the smartphone market in Africa, it's hard not to notice the increasing anticipation of smartphone users about the latest mobile trend, since various OEMs have decided to wow their users by rolling out exciting series of smartphones with top-notch specifications to cater to different consumer preferences.
What has been said about the Tecno Spark 2
The Tecno Spark 2 is said to be launched with a notable upgrade in the camera performance. This is no suprise considering the fact that the Chinese firm puts a lot of time working on its cameras. So this wouldn't come as a surprise to Tecno handset holders because Tecno have made a big impact in smartphone photography. We have seen and witnessed the likes of a 24MP front camera smartphone for the recent launched CAMON X Pro, 20MP for the Camon X, the Phantom series, to mention a few.
One of the phones leaked, shows a horizontal dual rear camera setting with a three ring flash light.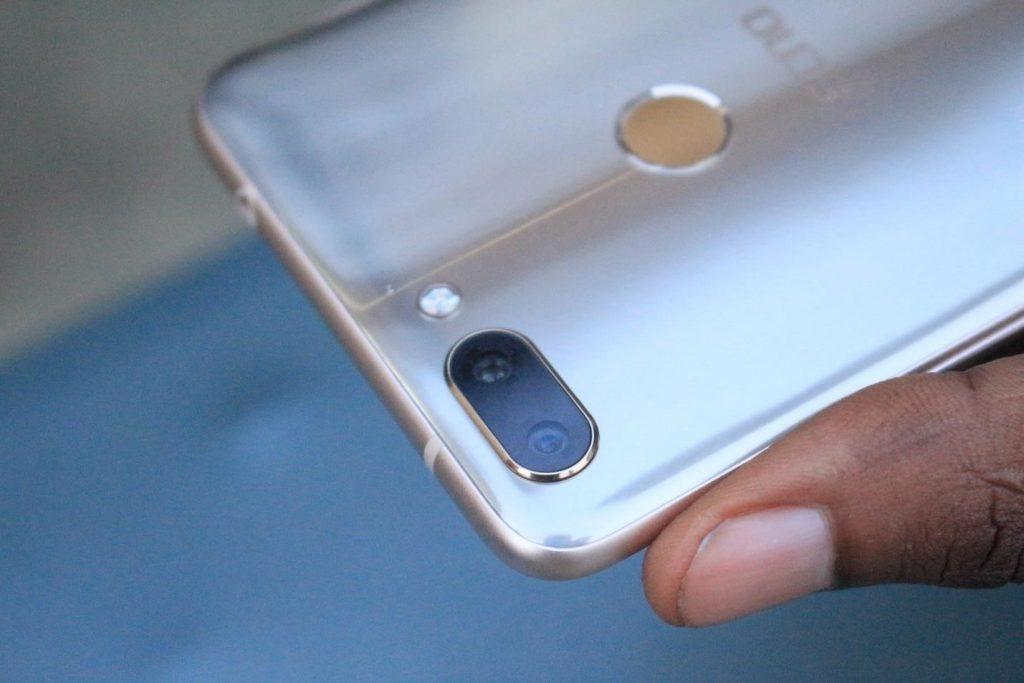 Therefore, the Tecno Spark 2 might as well feature a 24MP front facing camera, and 18MP rear camera. It's reported said that the all new Spark 2 will flaunt an upgraded mix flash which we guess would be in the region of 2.0 and a proactive brightness increase of up to 10 – 20%. With an increased brightness, the aperture would be wider.
While looking at the battery, the flagship might come with a 4,000mAh non-removable battery. The predecessors featured 3,000mAh and 3,400mAh on the Spark and Spark Plus smartphones respectively. The extension on the battery life, is to allow its holders to use the phone at a single charge a day, even during the heavy usage of the phone, as well as multi tasking.
We're expecting the phone to run on Android 8.1 coupled with great processors, and storage. While on the other hand, recent leaks claim the upcoming device will retain the same big HD screen display as that of the CAMON series – the 6.0-Inch along with an ultra-slim body and other features like the face identification and fingerprint scanner.[related-posts]
There are no mentions/comments for launch dates.