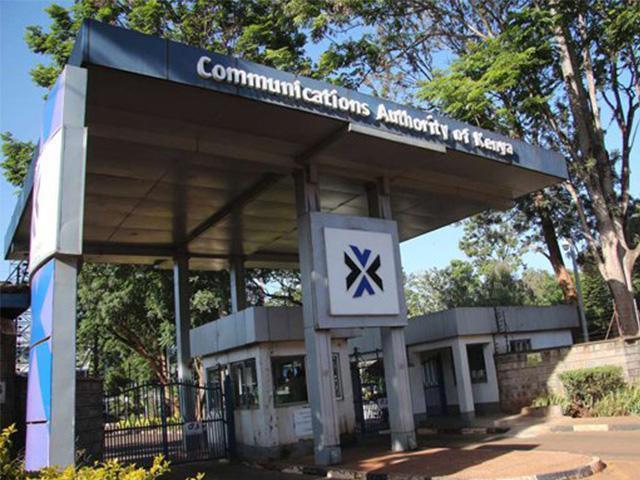 Communications Authority of Kenya (CA), has set 15 requirements imported smartphones should meet before being accepted in the country, with one being that they should have 8 and 24 hours of talk and standby time respectively, reports The Daily Nation.
The 15 requirements are said to be an addition to a form that ICT device importers have been using to seek CA clearance since 2014.
The report further stated that the devices must as well have more room for installation of additional software and updates. This will ensure that mobile handset holders can upgrade or update to newest mobile operating system provided by respective mobile OS providers. Likes of Google are currently rolling out their newest mobile OS to selected devices, come with new features including; security updates and will therefore require more space to have the upgrade.
CA, also stated that they will have to sample every phone that will be sold in the country. Accompanying that sample will be a report of tests conducted in a facility only recognized by the International Laboratory Accreditation Cooperation (ILAC).
The Communications Authority also addresses itself on the radiation a device emits, setting a mandatory figure a phone should not exceed – which is two watts per kilogram of human tissue.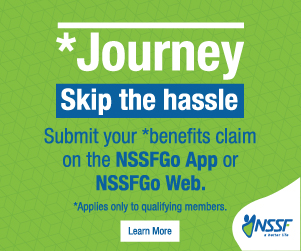 Other requirements that should be met include; the phone's IMEI number accepted in the Global System Mobile Association database, they should come with user manuals, provision of an earpiece and having the ability to lock to one service provider, must have the volume control capability that allows users to set it either on loud, vibration or silent mode.
Thus, with this put in place, this could see the phasing out of low-end phones. However, now smartphone manufacturers are trying to end the manufacturing of low-end smartphones and sticky to mid-range and high-end flagships.
Written with inputs from Daily Nation Kenya