News
French President Emmanuel Macron Launches a USD$76M Africa Startup Fund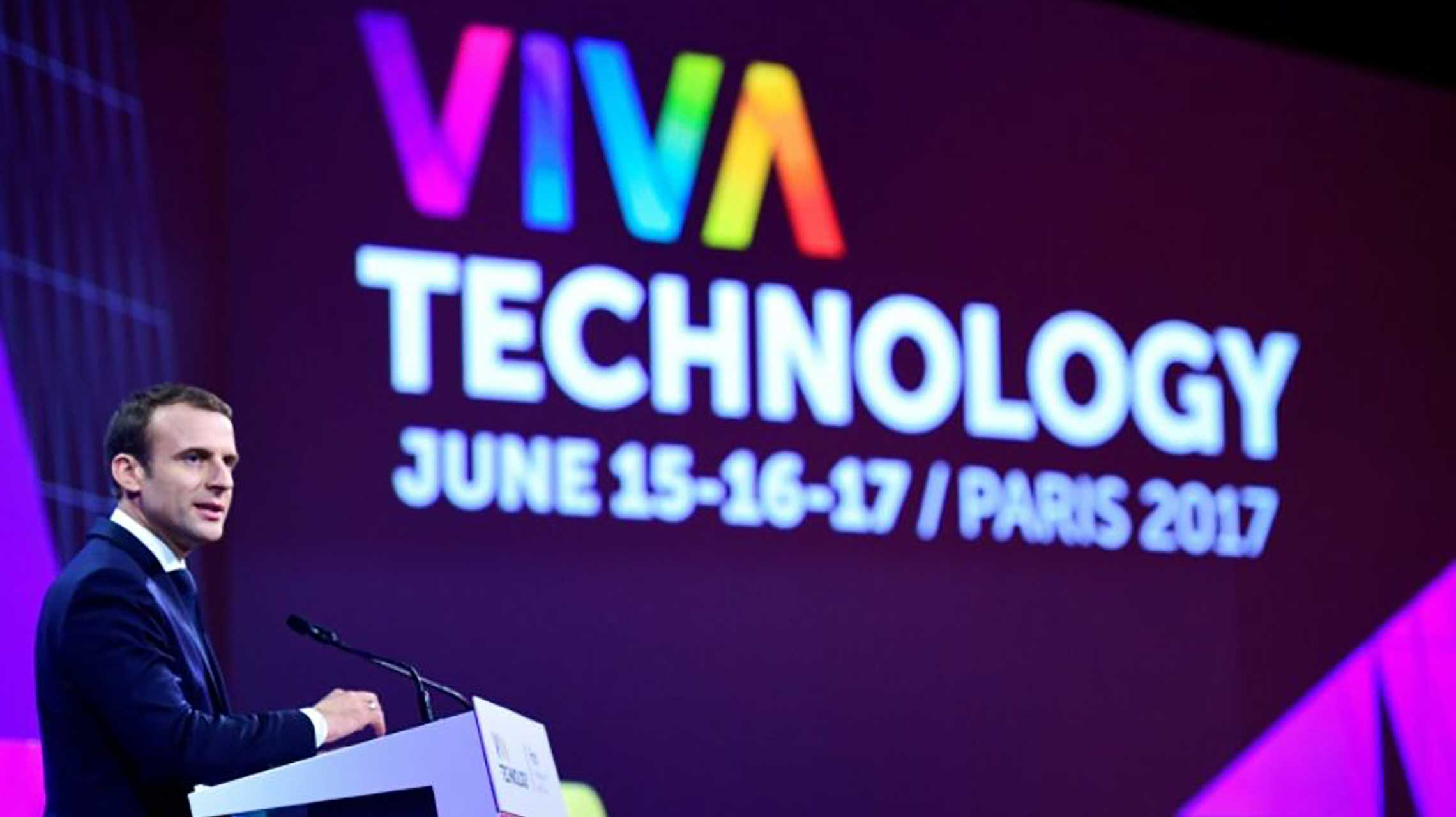 While speaking at the VivaTechnology conference held in Paris last week, the 25th President to France, H.E Emmanuel Macron announced that the French government, through the French Development Agency will launch a EURO65 million (roughly USD$76.1 million or UGX284.6 billion) fund dedicated to providing access to small ticket funding for African startups, as part of the unveiling of a Digital Africa initiative.
The Digital Africa initiative aims to provide a platform to promote African entrepreneurs, through encouraging collaboration and knowledge sharing, providing an online database of resources, hosting events, and facilitating access to funding.
"There is an increasing unity across Africa, which provides the basis for the launch of a comprehensive strategy aimed at collectively supporting the growth of digital ecosystems across the continent," said the President.
Macron said there is no longer a tangible separation between Francophone and Anglophone Africa – which hitherto were accompanied by a divide in approaches – rather, the focus must now be on developing one single strategy to support Africa's growth, Disrupt Africa reported.
"I call on all African entrepreneurs, from all the countries on the continent, to join this Digital Africa initiative, and to join the platform," Macron said while keynoting.
Macron said France wishes to take on a role in the financing of African startups, with a view to further developing the entrepreneurial ecosystem on the continent.
While African startups have the energy needed to innovate quickly, the President said the major providers of finance have not adapted to answer the needs of entrepreneurs on the ground. For this reason, the French Development Agency has been working on creating a new funding model to effectively support the funding needs of African entrepreneurs, with the new platform to launch in the coming weeks.
"The French Development Agency is going to announce in the coming weeks a new specific programme in order to invest small amounts, EURO30,000 (roughly UGX132 million) to EURO50,000 (roughly UGX219 million) per startup," he said.
According to reports by Business Report, Macron re-emphasized his belief in African innovation, and singled out Rwandan President, H.E Paul Kagame, who was in the crowd, for investing in digital innovation – stating that innovation is "the best way to provide the solution made by, and for African people".
"Because when you speak about innovation, when you speak about digital, it's by providing services for people to learn, to be able to be educated, to work, to get access to energy, and so on. But you speak as well to job creation for people," he said.
The VivaTech which took place from May 24 – 26th was graced by the likes of Facebook CEO; Mark Zuckerberg, Microsoft CEO; Satya Nadella, IBM CEO; Ginni Rometty, Uber CEO; Dara Khosrowshahi, to mention a few. These technology companies have always held innovation challenges in Africa, in order to support growing startups, and entrepreneurs.