News
4 Ugandan Youth Engineers Shortlisted For the 2018 Royal Academy of Engineering Africa Prize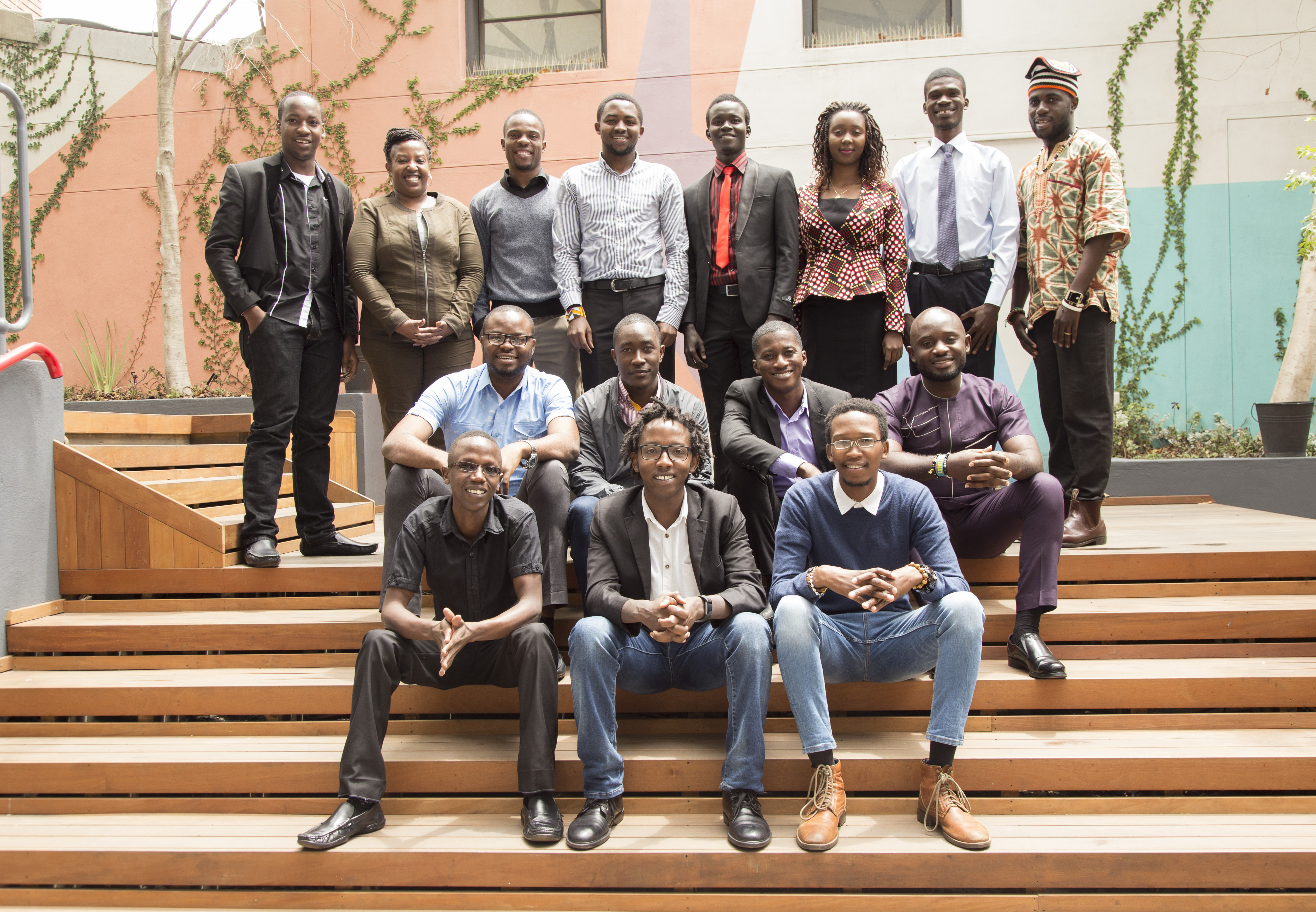 The 2018 shortlist for the Royal Academy of Engineering Africa Prize for Engineering Innovation is out and it includes innovators working to make malaria and reproductive health tests easier, using dolphin-inspired echo-location for visually impaired people, and recovering precious metals from car parts for re-use in manufacturing.
The Africa Prize is a six-month programme providing funding, business training and mentorship to the qualified engineers.
After six months of mentoring and training, four finalists will be selected from the shortlist where come June 2018 the finalists will present their businesses to a panel of selected judges where the overall winner will receive £25,000 (roughly 120,319,000 UGX or USD$33288), and three runners up will be awarded £10,000 each (roughly 48,127,300 UGX or USD$13311).
Rebecca Enonchong – one of the Africa Prize judges said the Africa Prize recognizes talented engineers from across the continent supporting countries that aren't typically seen as a source of innovation.
"This diversity helps drive more innovation during the programme, amplifying their potential for real economic and social impact," she stated.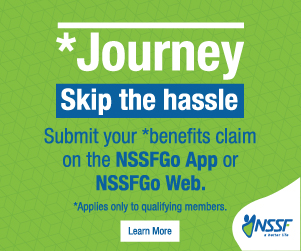 The four (4) young engineers include:
1. Lawrence Okettayot
He engineered the innovation dubbed Sparky Dryer, a low-tech dehydrator that dries fruit and vegetables to extend their shelf life and reduce food wastage.
2. Brian Gitta
The innovator behind Matibabu, a low-cost reusable device that tests for malaria quickly and accurately without drawing blood.
3. Alvin Kabwama
He engineered UriSAF Maternal and Sexual Reproductive Health Care Kit, which tests urine quickly, accurately and affordably
4. Arthur Woniala
Developed a Khainza Energy Gas, a cheap biogas made from manure and safe for household use.
Notably, 16 were selected for these prizes, four from Uganda (as mentioned above), three from Kenya, and Nigeria, two from South Africa, and Ghana, one from Cameroon and Rwanda.